Mother's Day is one of the most important days of the year to celebrate and appreciate (the) motherhood. It's never a bad time to let your mother know that you love her unconditionally and you are so grateful to her. Expressing your thanks to your mom for loving you and supporting you no matter what is surely important. Maybe a perfect gift to your mom is a sentimental tribute to the family she has built. You can gift her anything but more than that, big things like diamond ring or small things like Mother's Day pop up card, it should come from your heart. However, choosing a good and pleasing gift for your mom is quite a task. Sometimes, a thoughtful and personalized gift is much more precious than a fancy showcase. To help you out with confusion, here's a list of beautiful as well as thoughtful gift ideas for you.
1.Flower
Flower and motherhood are an indicator of fertility or life. What is better than a bunch of her favorite fresh cut flowers? Flowers speak the language of true love, purity and positivity. Flower giving is a way to express our deepest emotion in such an elegant manner. If you find it hard to pick up a suitable gift for your mom, a bunch of flowers is always the best choice for you.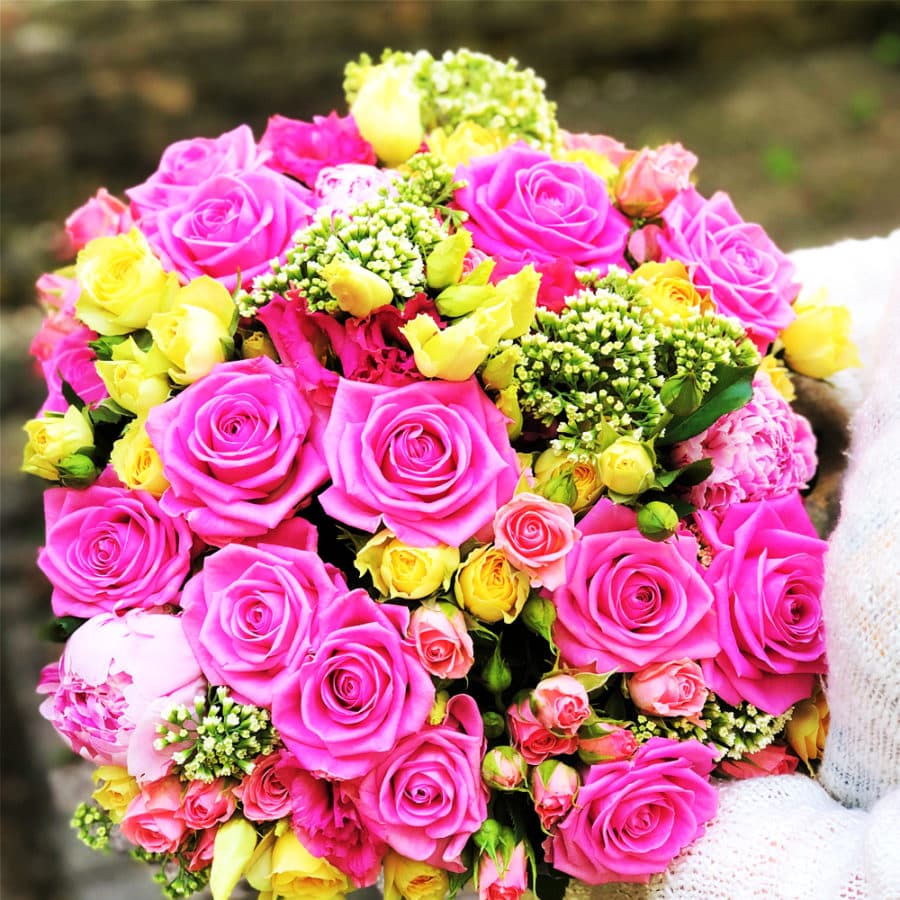 2.Cake
Cake is loved by people of all ages. Getting a personalized cake for your mom is obviously the best creative gift. Cakes are refreshing and you can customize them according to your choice. If you are not a seasoned baker, just give an order on theme cake according to your mother's liking or dream. What is cozier than spending quality time with beloved family members to celebrate Mother's Day and enjoying sweet cake?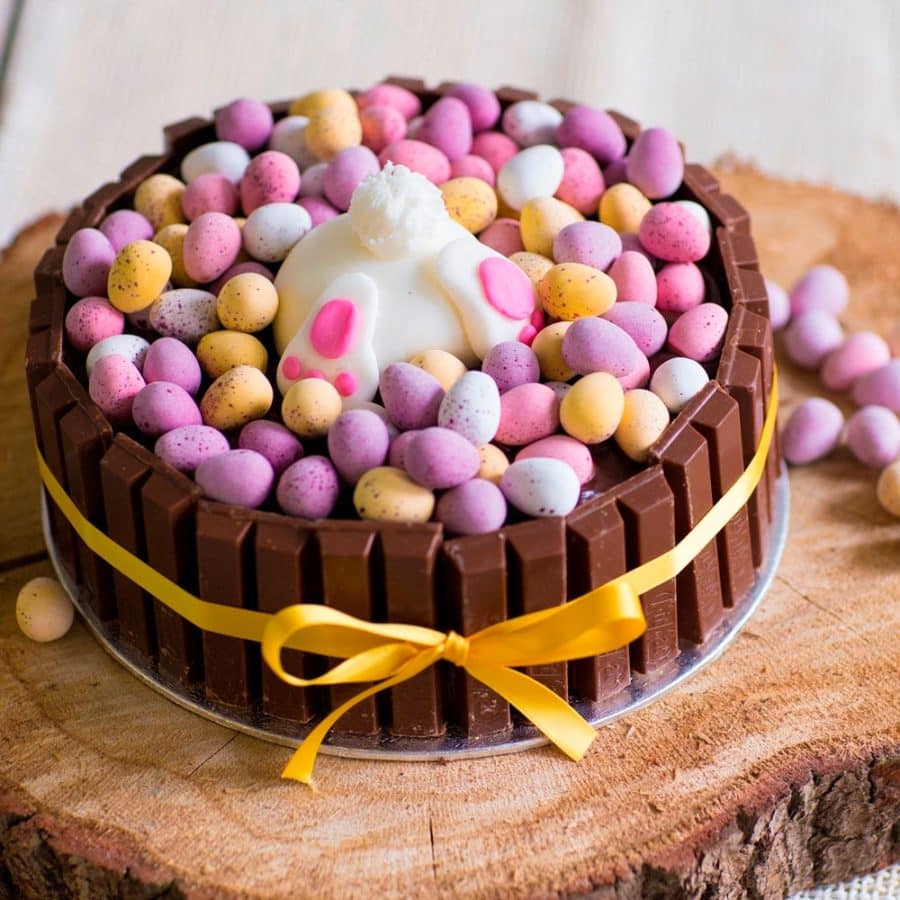 3.Jewelry organizer box
If you're looking for a gift that feels like a special treat, jewelry organizer box can be a perfect and unique way to show you mom your appreciation. So why not jewelry but a jewelry organizer box? It saves your mom from dealing with tangled necklaces every time she wants want to wear one. It also makes it easier for mom to find the specific piece she's looking for, rather than picking all of them up in the hopes of finding one or two.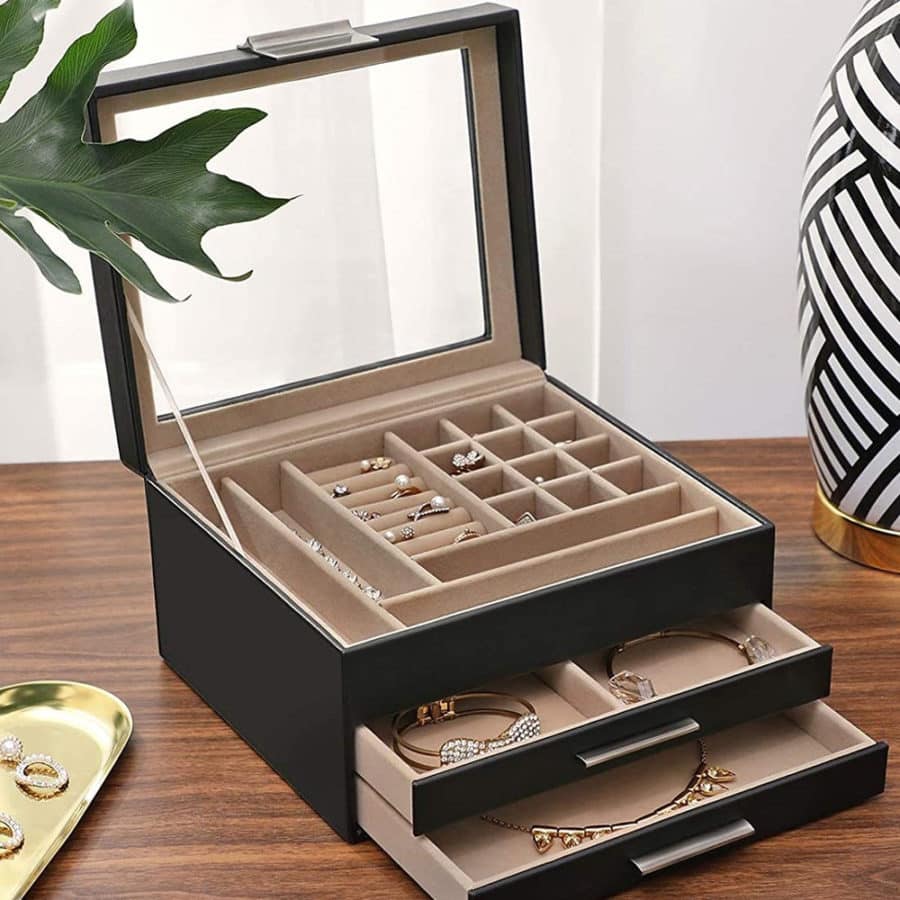 4.Walking shoes
Moms are busy. Whether they're balancing career and home or going back and forth to play dates, practice, … they seem to always be on the go. That's why one pair of comfortable walking shoes comes to play. Among various gifts, a nice pair of shoes will protect her feet while allowing her to walk comfortably and easily. Shoes gifting is not only a practical gift that will assist your mom in her daily activities, but it also shows that you care about her health and enjoyment of life.
5.Perfume
Fragrances are a shoo-in Mother's Day gift—or any gift to be honest.. They are aesthetically pleasing, fancy, and last for months or years. Plus, perfume is a rare gift that can become part of the receiver's everyday routine. Every time your mama sprays her new favorite perfume, she'll think of you and your love for her. It would be a lovely gift and much better if you know her favorite fragrance. Mother's Day pop up card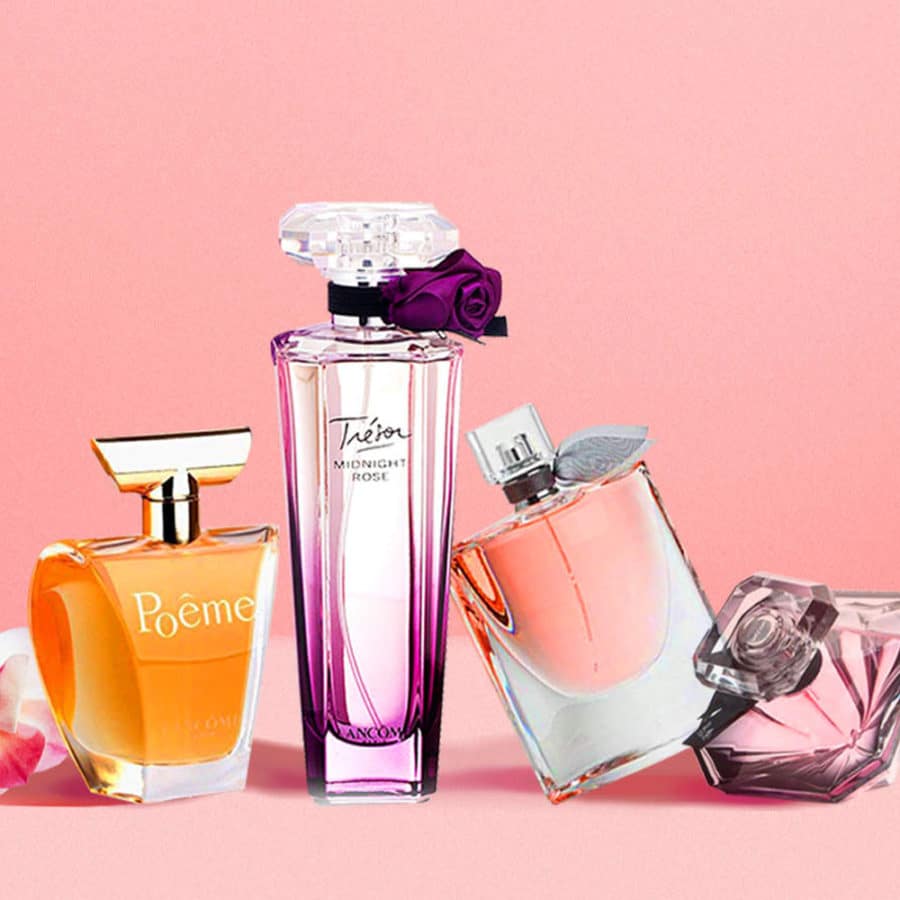 6.Tote bag
A good tote bag is almost on every mom must-have accessories list. They might have a dozen purses and handbags, but there is a time when a hand-free convenience of tote bags is preferable. They are both fashionable and functional. Moms can hold almost everything they need for a day at work and still have some room for other items. From laptops to groceries- totes are always good enough! A quality material tote bag makes an excellent gift, mainly because of its usage and durability. It's so wrong to not mention to this one. Mother's Day pop up card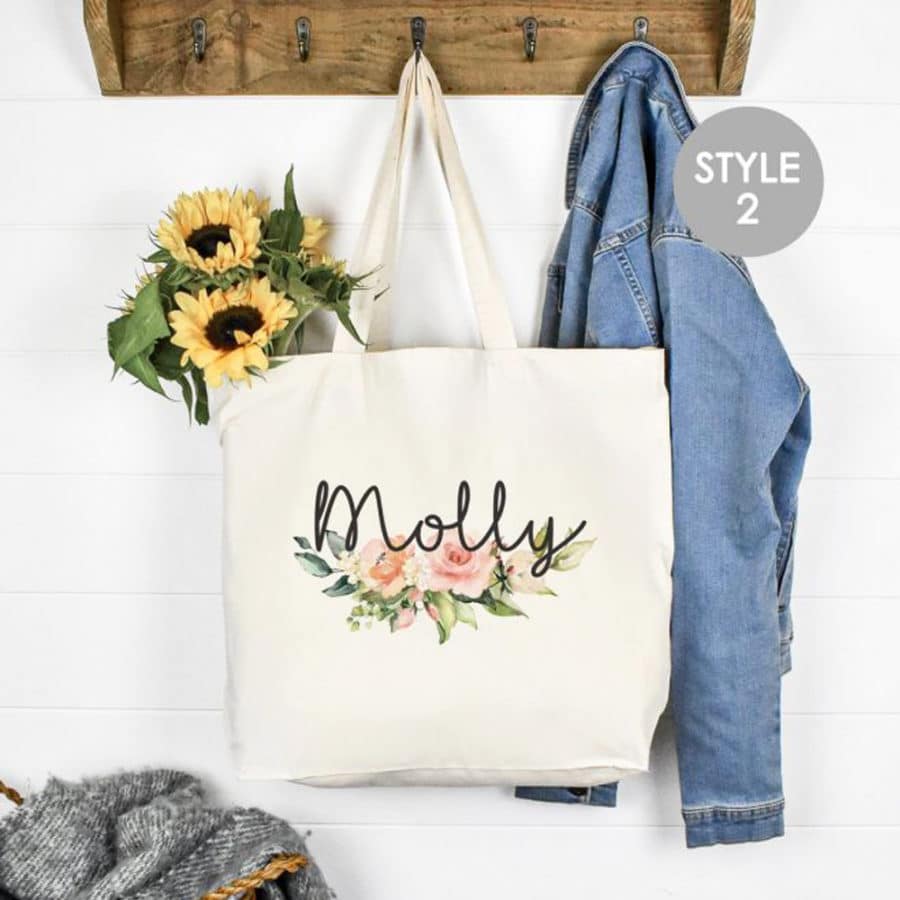 7.Scented Candle
Mother's Day is coming soon. If you've not found a pleasing gift for your mom, consider scented candle cups. Candles are both thoughtful and long-lasting gifts to show your mom how she means to you. The faint fragrance of scented candle will help mom leave out all the stress after a long busy day and improve her mental health. Don't forget to choose the right fragrance she loves and you'll to be sure she enjoys the moment of pure relaxation in home's air. Mother's Day pop-up card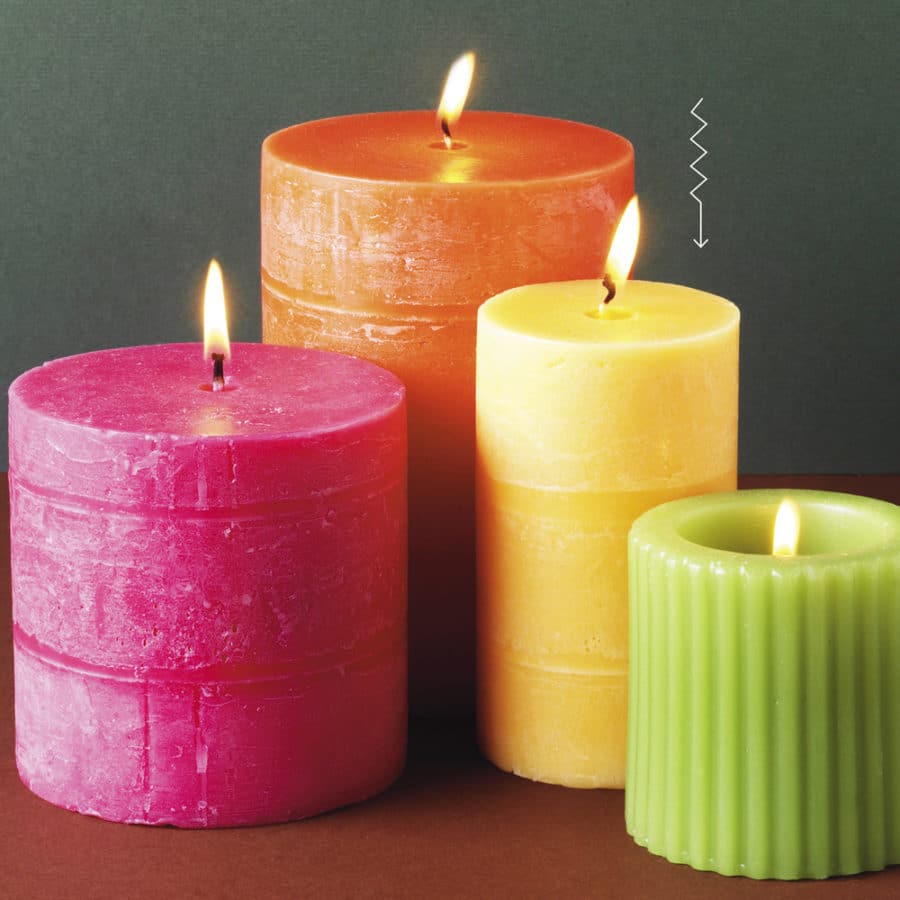 8.Explosion box
Explosion box seems not to be a strange idea to couples, but it's totally new to you mum. Send her a surprising box filled with best warm wishes and memorable photos. The effort put into the box and the message inside is what made your mom to be cherished forever.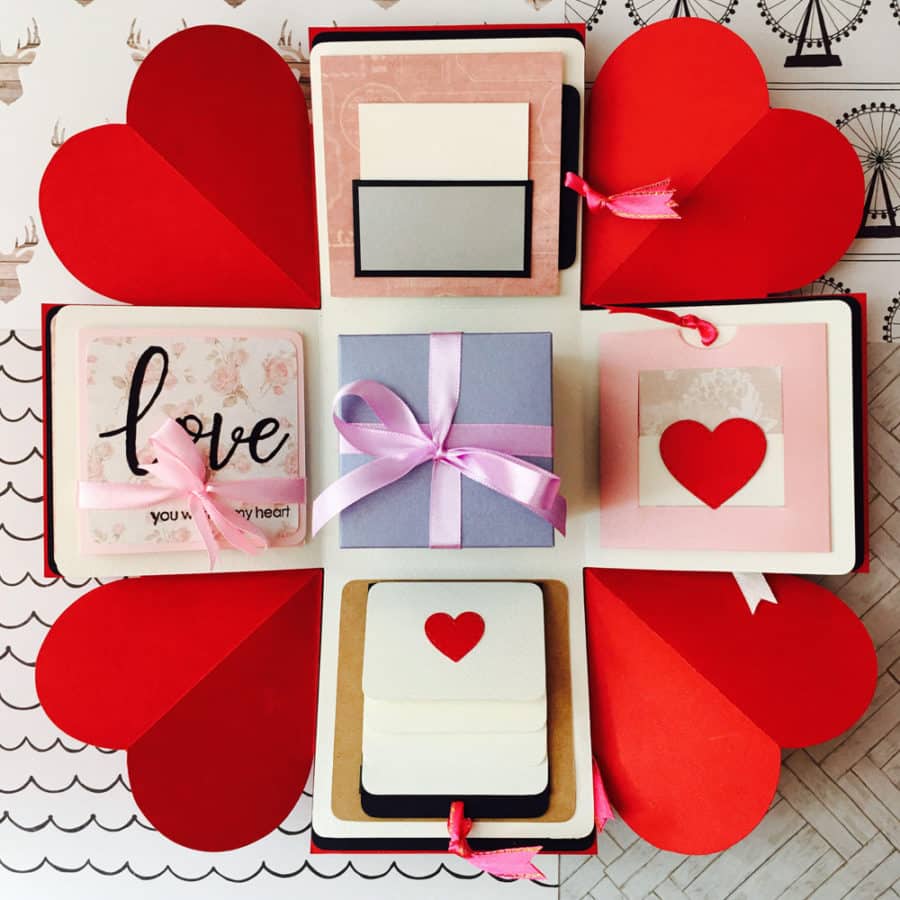 9.Kitchen equipment
If your mom practically lives in the kitchen, it doesn't go wrong with a random kitchen appliances as a Mother's Day gift. Cooking every day consumes a lot of time especially for mothers who have to work and prepare dinner for whole family at the same time. You can consider Oven gloves to protect her beautiful hands or a designed apron to help her avoid messy dirt on her clothes.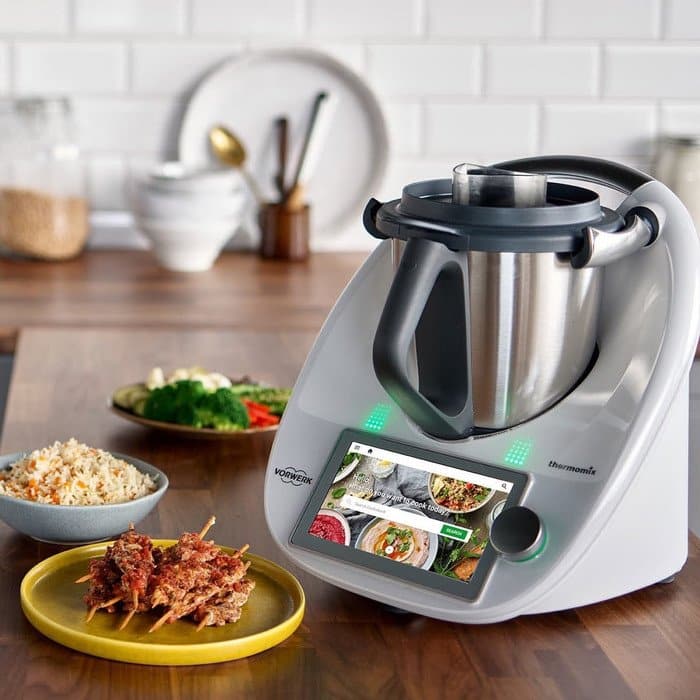 10.Homemade food
The list above is still not satisfied yet? Try something different. How about surprising your mom with a well-prepared dinner after a hectic working day? Sometimes a yummy homemade food cooked with love will cheer up your mother on her day. You can make a pot of hot tea if needed.
Whatever gift you give your mom, don't forget to say "I LOVE YOU". Three words are never hard to say and it means much more than it is.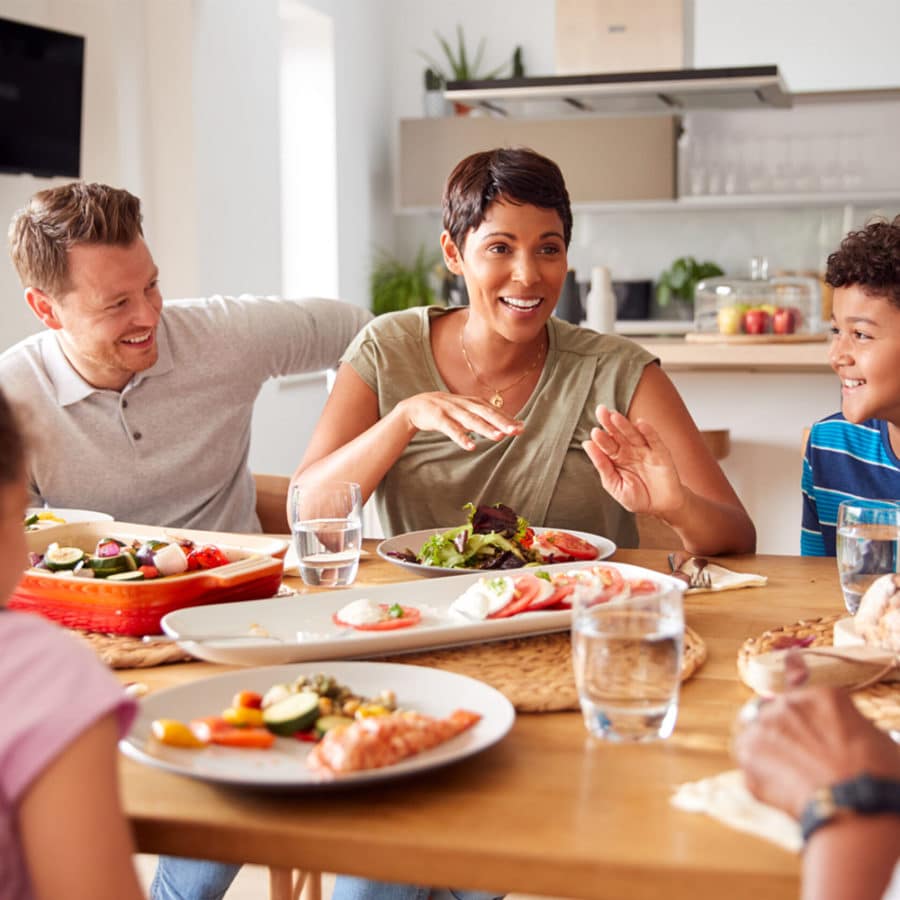 It's been ages since we gave our mom fresh cut flowers. What about a flower Mother's Day pop up card with a written thoughtful letter blessing your mother on her day or simply some stunning Mother's Day 3d cards? Some of us are just afraid of saying the deepest love thought out loud, which unfortunately builds a wall between family members. Try putting your emotion in a letter wrapped in a beautiful card. As a pop-up card wholesale manufacturer, we would like to introduce to you our new collection for Mother's Day. Check it out and you definitely love it. A Mother's Day pop up card can be a new surprise to your mom.
Happy Mother's Day
Here are our list of Mother's Day pop up card