Some Presents You Can Give To Family
We use a lot of money to hang out with friends, to buy the bag we love, to buy the Ps5, and so on. But have you ever asked yourself why we haven't had any presents for our family members? Family gives us love, support, and inspiration for our life. We could get used to that encouragement; however, it is important to show how much we appreciate that. When the winter has melted away and been replaced by warm sunshine, everything seems to be more comfortable. At this beautiful springtime, people usually show their family how much they care about their beloved family members. If you are wondering how to choose a gift, you can take a look at our suggestion right there. Don't forget to attach a lovely spring pop up card with your present!
Scented Candle Cup
Now we are spending more time at home, paying more attention to other members and every small thing in the house.That would be great if a whole family sat together and watched a TV series and there was a scented candle cup on the table. It will bring comfort and joy, the space smell heavenly. A candle cup that has a soft scent or smells like home with a spring pop up card will be a good choice to be a lovely present.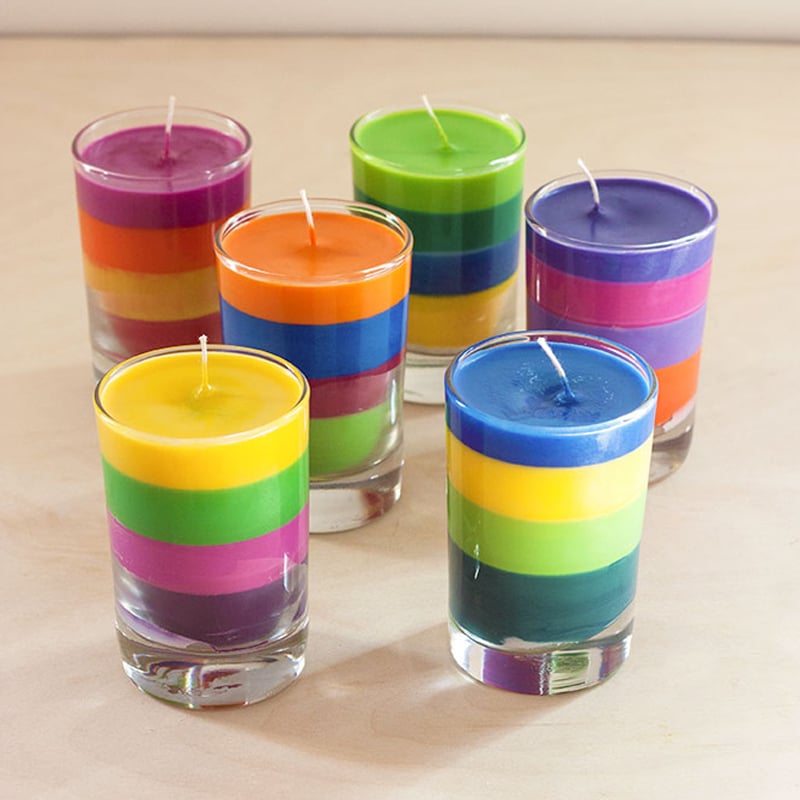 Book of Interest
A book is a sweet greeting gift that will keep on giving. Whether it's a gift for a birthday or any occasion, a book of interest will be an amazing present that all like. When your mom has a day off, she could sit next to the window, have a cup of tea, light a scented candle and read the book. Reading a book freshens up their mind after hard work. You should find a book suit with the hobby of your family members, the right topic they care about. It is a meaningful gift that you should consider. If you are considering a gift for Mother's day upcoming, a book with the mother's day pop up card is a good choice ever.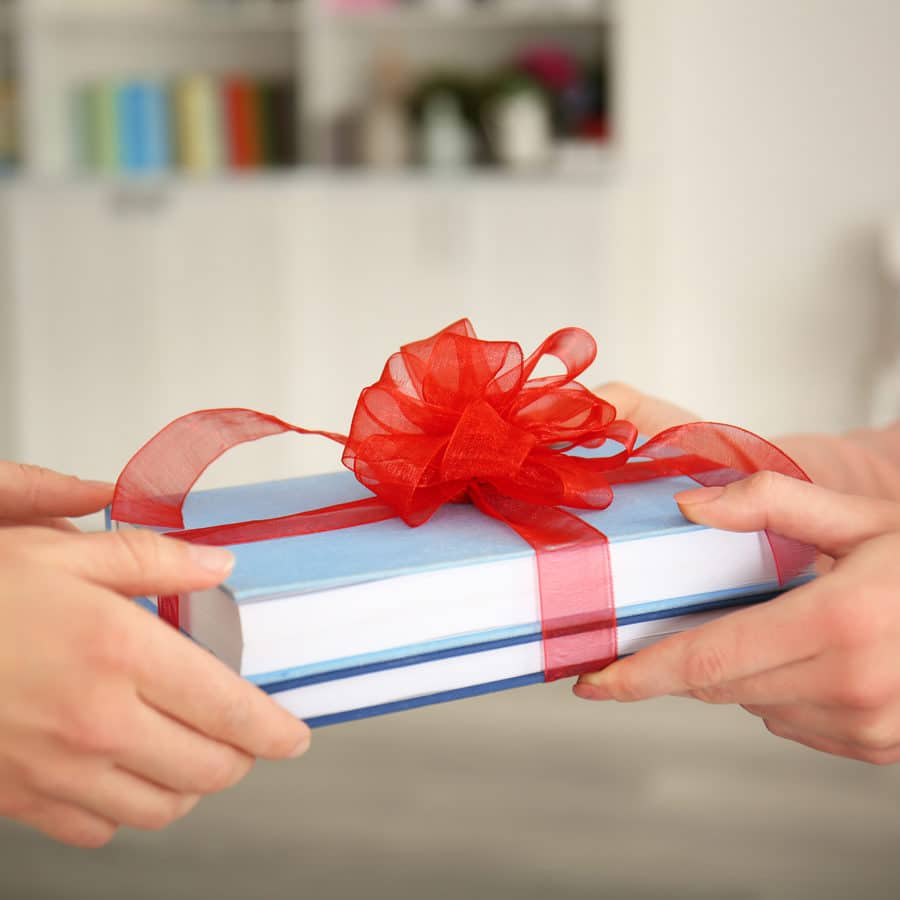 Lovely Frame for Family Picture or Quotes
A picture is a perfect gift for your family. You can print the family picture and put it in a significantly designed frame. In addition, a frame with one of their favorite quotes, lyrics or sayings inside is also valuable. If it is a personalized picture, he/she can hang it on the wall of their room. If it is a picture of the whole family, you can hang it on the living room's wall. You can ask a design team to do that. A cute picture of a congratulation quote with a 3D greeting card will be a lovely gift to your brother/ sister when they get a good mark at school.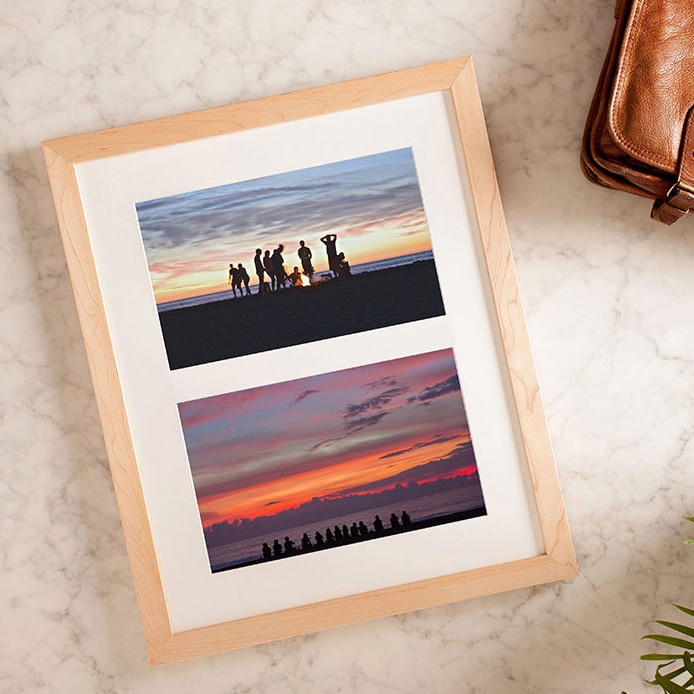 Cute Set of Mugs for Beloved Family Members
In this springtime, starting a day with a cup of coffee will wake you up, make you feel fresh and ready for all day. Giving your family a set of mugs with the same pattern is a good choice. That would be an interesting feeling when everyone uses the same kind of cup. You can print the owner's name, birthday or cute picture on the mugs. Don't forget to give them a spring pop up card when giving the cups.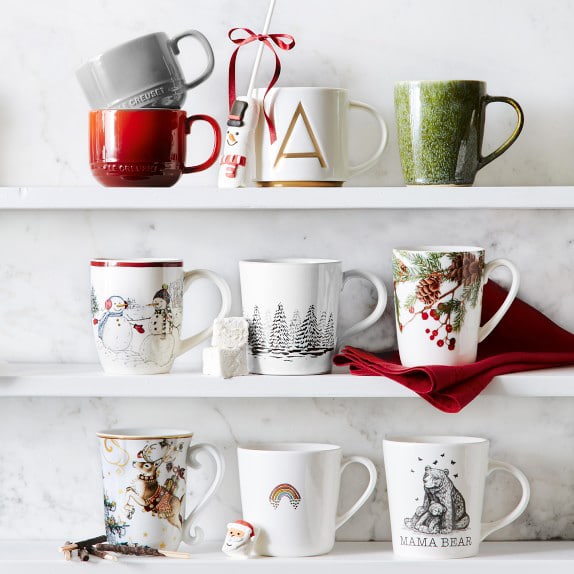 A Warm Blanket to Your Grandparents
A warm blanket will bring comfort to your family, a blanket for the winter days will be a thoughtful present to keep them healthy. Finding a highly quality blanket could take a great deal of your time but it demonstrates love, honor and care for an individual. When receiving a blanket as a present, it is believed to bring good dreams and prosperity. If you give your grandparents a blanket, a spring flower pop up card with your beloved greeting will make them happier and happier.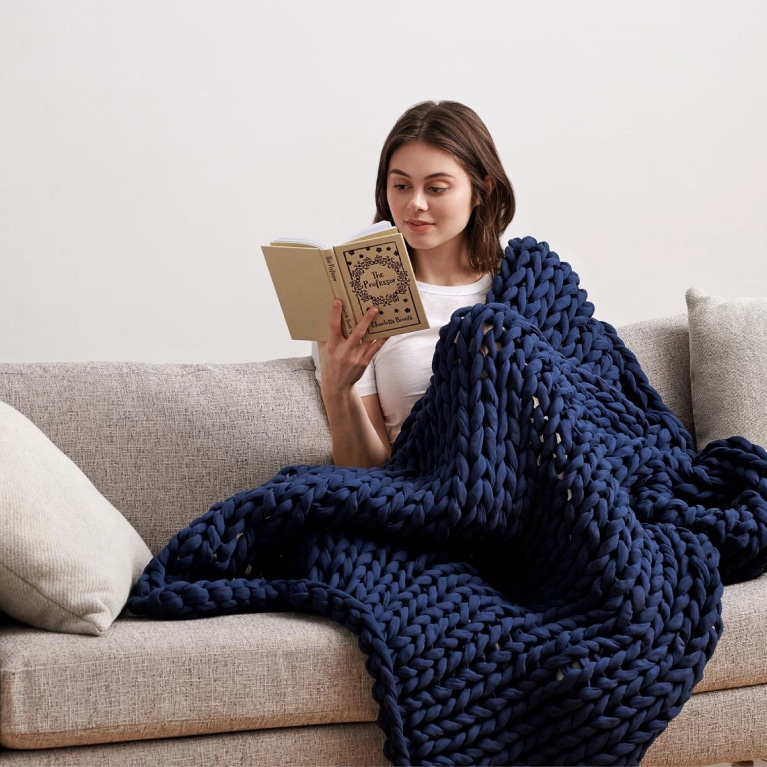 Set of Pillows to Your Parents
Pillows support the body during relaxing and sleeping. They could also be used for decoration. Having a comfortable pillow is necessary for a good night's sleep. A wonderful pillow has high-quality material with natural fiber such as cotton. Choosing a soft and breathable pillow, attaching a spring pop up card with your beloved word inside will be a good way to represent your care to your beloved family members.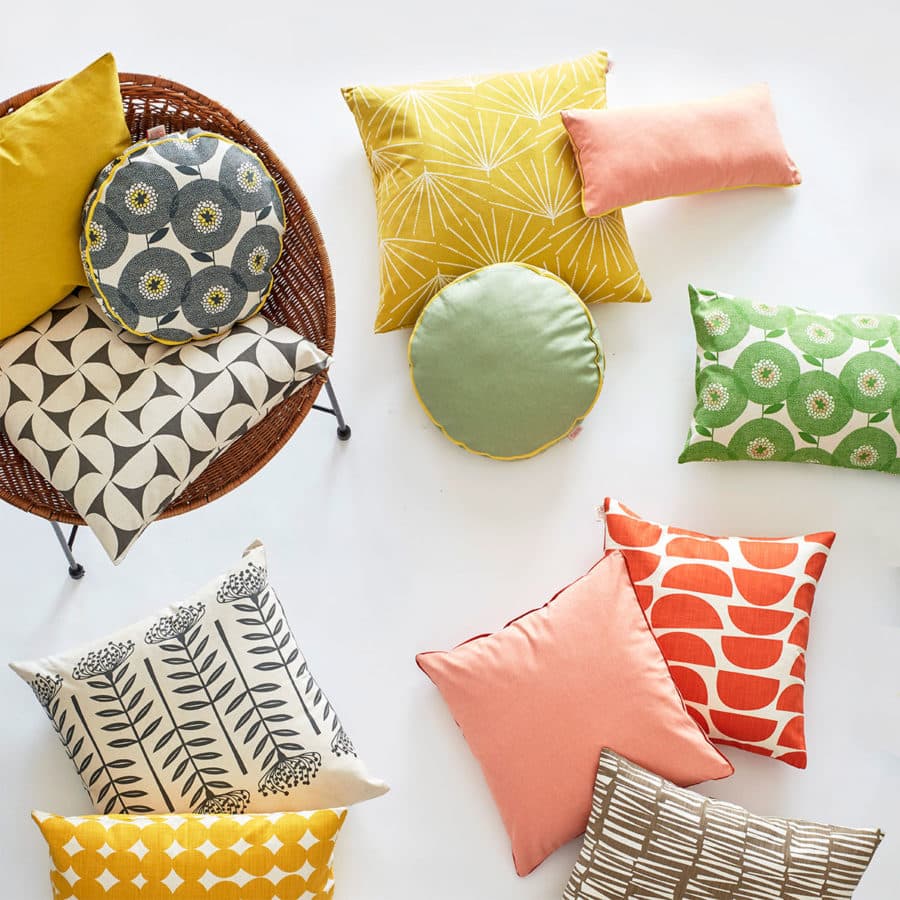 Handmade Soap Taking Care Health to All Family
A handmade gift will be great to show your sincere love to others, one of them is handmade soap. By giving a handcrafted item like soap, you are giving a present that shows you appreciate individuality. As we have all been reminded to wash hands with soap and water, it is a powerful weapon against disease. A soap mixed scent made by yourself will keep your family healthy and comfortable as well. You can mix some scents such as lavender, sweet orange, mint, perfume and so on.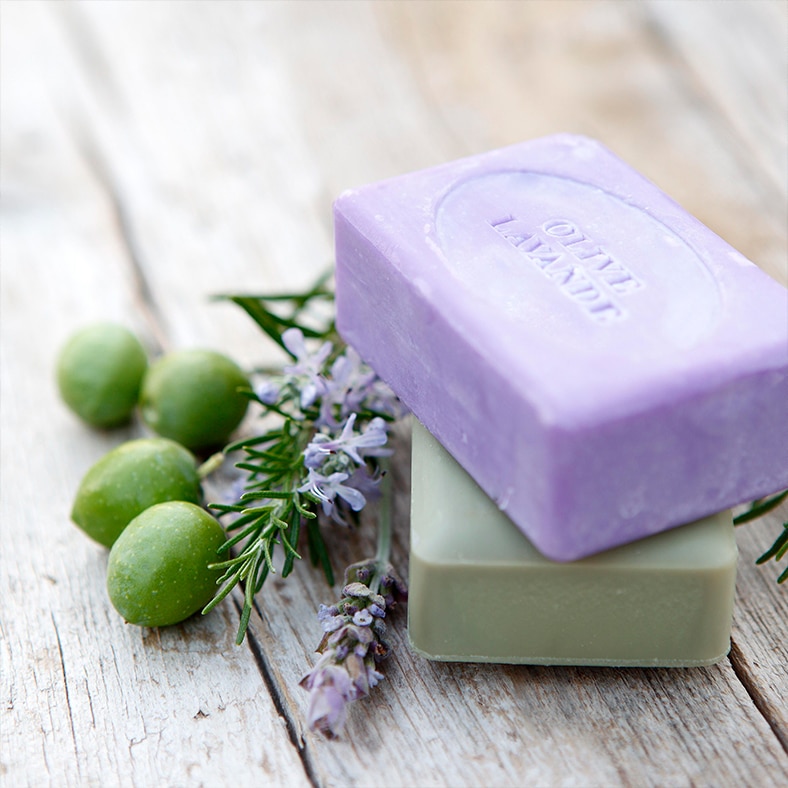 Cooking or Baking Tools
If one member of your family loves cooking or baking, that would be amazing to give them a set of cooking/baking tools. Nothing can be better when you care about their hobby and want them to make more recipes. You should find good quality cooking tools to keep it perdurable. Additionally, if your mom loves baking, you can give her a Mother's day pop up card with the baking tools. It will be the most beautiful spring gift ever.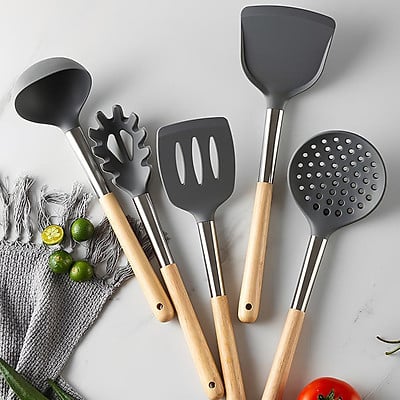 An Automatic Cleaning Robot
These days, everyone is busy and lacks time to rest. Automated cleaning equipment can save you time. Let the robot do its work, your family can spend valuable time together when you come back home after a hard-working day.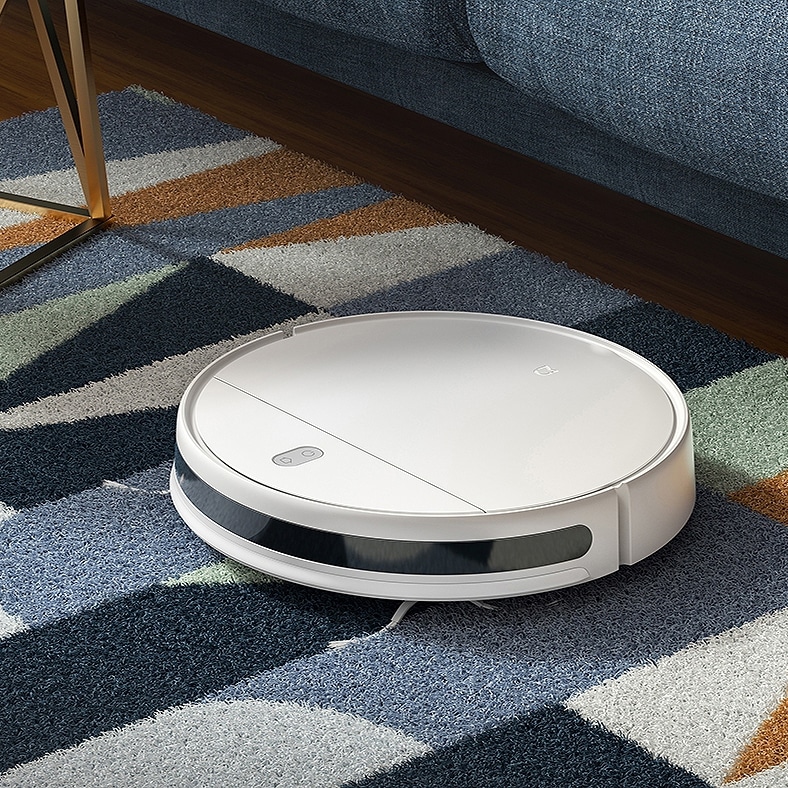 Whatever present you give your beloved family members, a cute card will make it more meaningful and lovely. As a pop up card wholesale manufacturer, we represent to you our new release spring pop up cards. Giving your family member a spring present with a stunning spring pop up card will be a great thing to do.