Ever feel like you love Christmas so much that you want to celebrate it more than once a year? Yeah. So do we. That's why we got Christmas in July as a good excuse for us to enjoy this holiday one more time. But wait! Did you have a plan to celebrate this mid-year holiday? If not, you come to the right place. In this blog, we will get you some fun ideas for Christmas in July. Let's dive in. pop-up Christmas card
1. Setting up a Christmas tree
Rather than standard traditional pine tree, why not decorate a tropical vibrant palm tree which thrives in the heat? Or if you are really into evergreen trees, try an artificial tree adorned with summery ornament and spray it your favorite summer color. Don't forget firefly lights and star on the top of tree. A starfish will be a perfect alternative making a great tropical tree topper!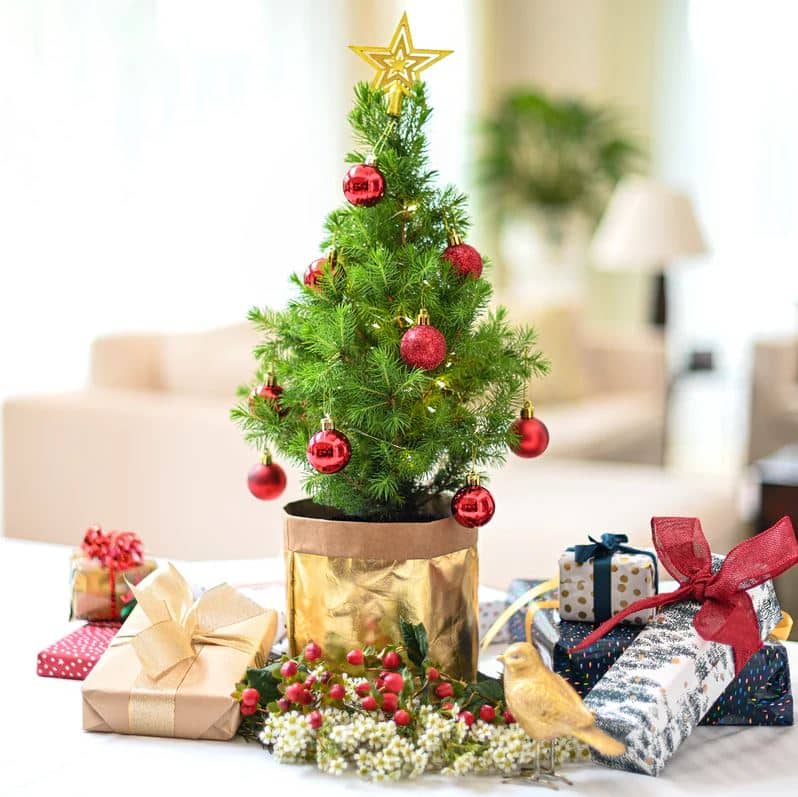 2. Serve Christmas in a fresh and summery foods and drinks
Christmas will never be completed without good foods. Cool off the festive Christmas holiday in frozen July Cocktails. If you plan for some homemade foods, don't forget fresh veggies. Or if you don't want to eat in, treat yourself and loved ones a dinner at restaurant. Whatever you do, make sure you fully enjoy the sillies of this mid-year holiday.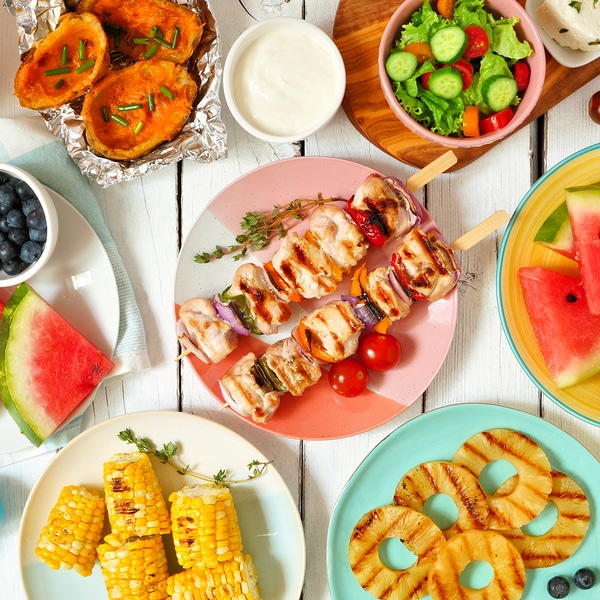 3. Where to go on Christmas in July?
At Christmas in December, there seems to be an awesome but stressful time as we have so many things to prepare as well. Therefore, make this special time in July a more laid back affair. This special holiday is ideal for parties on the beach and conquering the waves or just simply lazily soaking for some sum. In case you really want to get into the real Christmas spirit, you might visit Australia or Canada. There are a lot of destinations in Southern hemisphere where you can experience the cold season!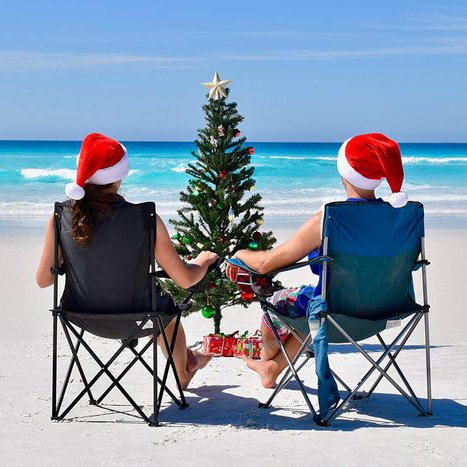 3. Keep it simple with your Christmas in July Gifts
Christmas in July doesn't have to be too fancy gift-wise. Give your loved ones some interesting, cool and inexpensive goodies that will make their summer more fun such as pool floats, surfing board, a new pair of sunglasses or simply a Pop-up Christmas card, to wish them a merry holiday. In case you're searching for a pop-up Christmas card, check out our website for more.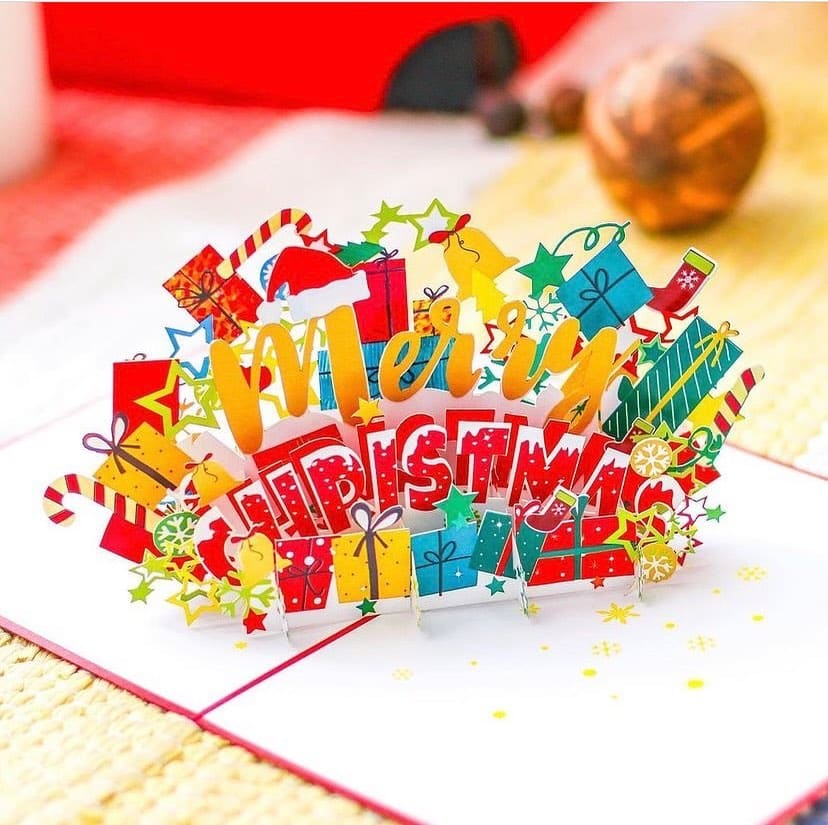 Now you got some ideas inspiring your own fun Christmas celebration in July. So mark some mid-July dates on your calendar and get ready to party like it's December 25th
Cick here for more Xmas greeting card ideas