Celebrating someone special on their birthday is a lot of joy. It's even better if you have the perfect gift for them. Even they're into fancy thing or little thoughtful gift, we have some unique ideas to share. Look though our list to choose the right one for parents, friends or any one you want to make their day a memorable day. 3D birthday card
1. 3D Birthday Card
Nowadays, it's easy to fire off an e-card, text, Facebook message but nothing beats sending a handwritten greeting card. To make some extra touch, pick a birthday pop up card. Let's them know you're thinking of them with a note wish them a blessed year and a wonderful day.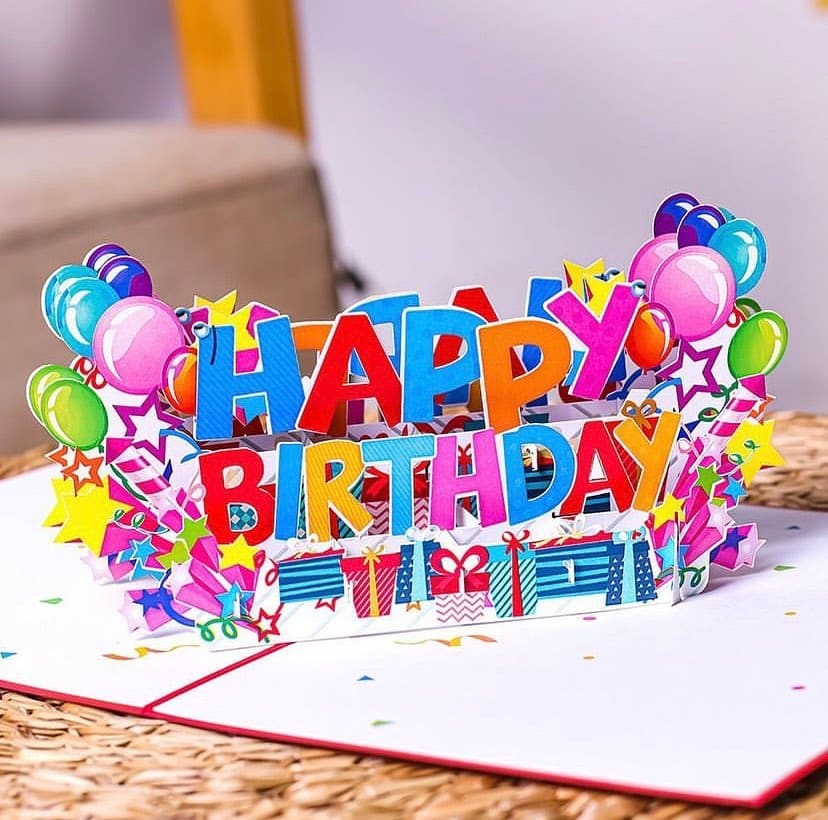 2. House plants
Ideal for green thumb, succulents are easy to care for and add beauty to any space. Each plant tells a different story, then you can choose plant as a great alternative on your behalf to say those words that you're not ready to say in person.
3. Scented candles
Scent embraces the power of expressing the deep-down thought and blowing our mind. Whatever you celebrate your loved ones on their 50th birthday or their 30th, a candle will surely bring so much joy and coziness to their home. It's much better if you understand their flavor or just go for random scent to bring them a whole new experience.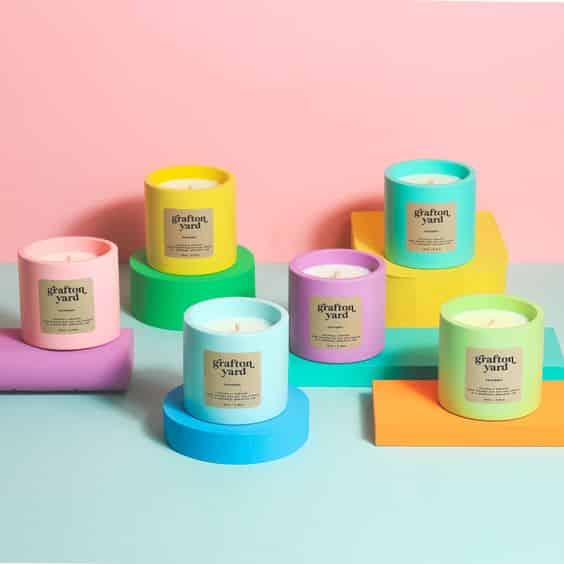 4. Photo secret box
Looking for a gift that tugs at the heartstrings. Make a photo secret box! Gather a collection of golden moments and turn them into a huge surprise to your loved ones.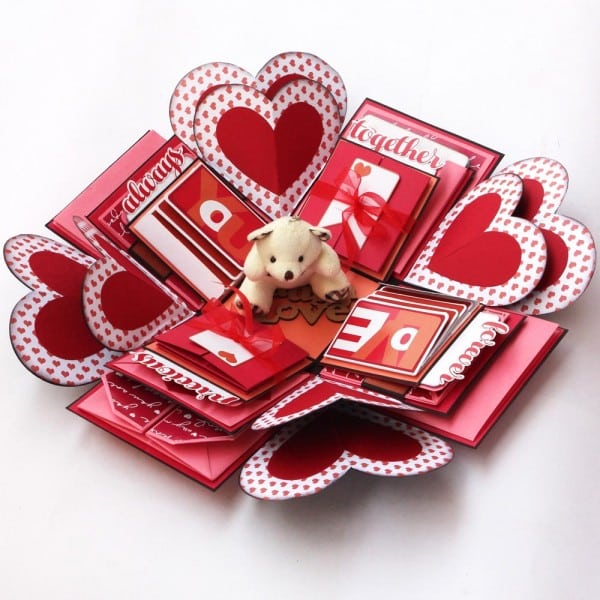 5. Plan a night out together
Birthday gift is great but have you ever thought of offering your special person to hangout on their birthday?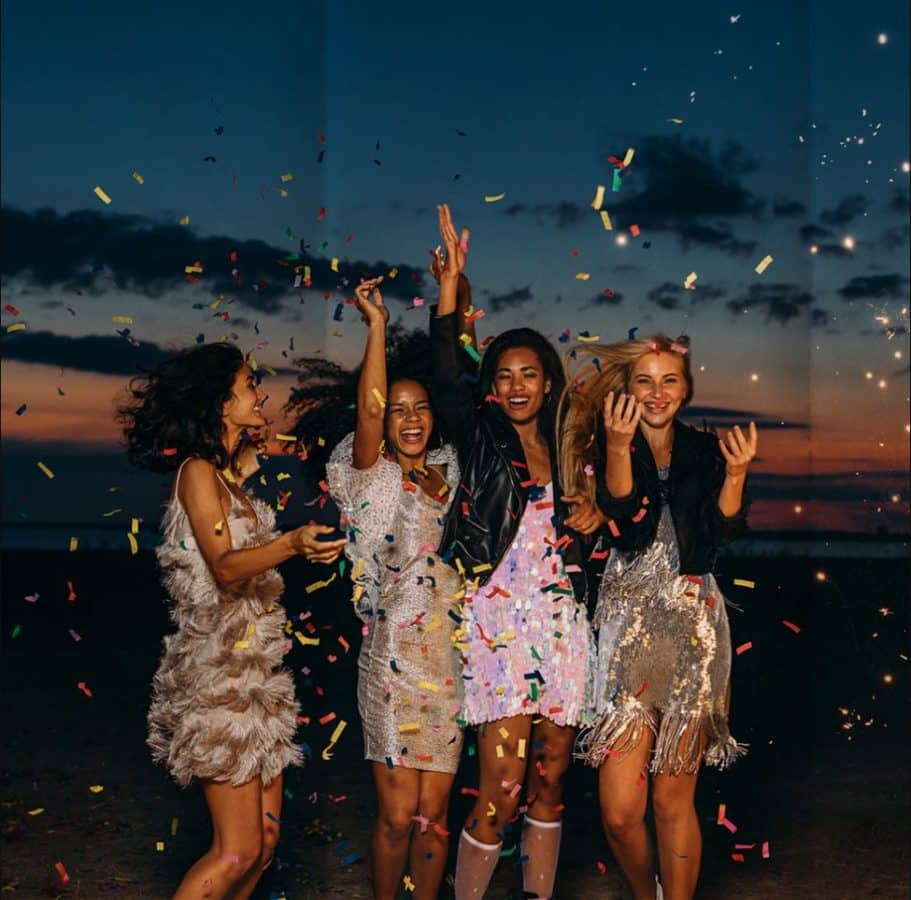 6. Necklace
Do you know that necklace works as a constant reminder of the loving bond? Giving necklace as a gift means protection, caring and hope for safety. You can make it extra special by engraving the name or special date or memory!!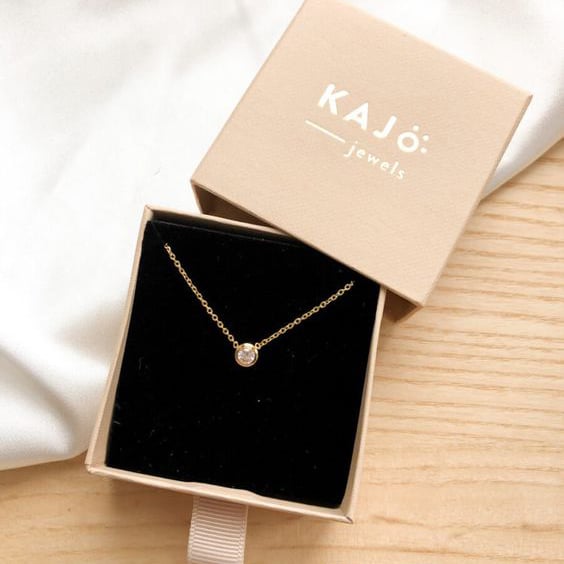 7. Birthday cake
Giving birthday as a gift? Why not? If you're enjoy cooking, then head to the kitchen and make your beloved one a stunning birthday cake. The person celebrating their special day will not only appreciate delicious cake but also the time, effort and thought that went into concocting the perfect cake for them. Or even if you're not good at baking, order one instead! Funny or personalized cake plus a 3D birthday card will surely add some extra-touch!!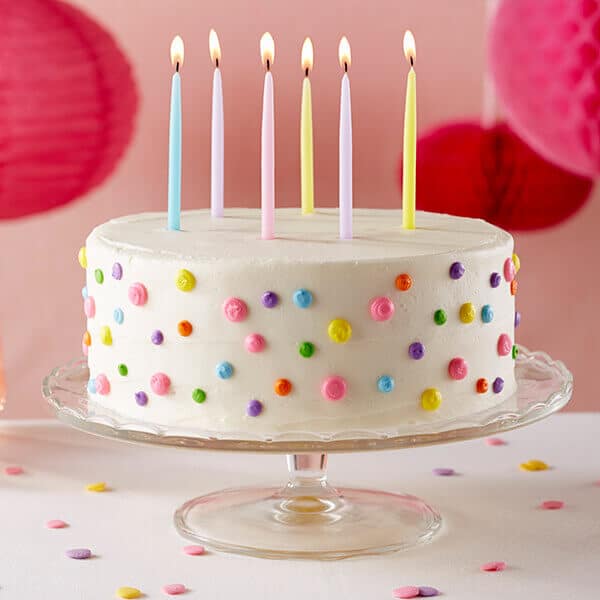 Choosing a birthday gift doesn't have to be a daunting task. You can choose from gifts as we suggest above or simply start with a birthday pop up card. Whatever you do, whatever you give, do with your heart! In case you're looking for a 3D birthday card, you got you some ideas. Chick here for more!