Along with flowers, bulk pop up cards are manufactured to meet the need of customers, as the most purchased gift on Mother's Day. Mother's Day is a special occasion to honor every mother: your mom, stepmother, mother-in-law, and those who have played a significant role in nurturing you.
No one could compare to a mother. Mom has sacrificed her youth and health to ensure your growth went smoothly. Therefore, on this important day, let's take a look at our suggested gifts list below and find something to express your love and gratitude to mom.
1. Skincare sets – bulk pop up card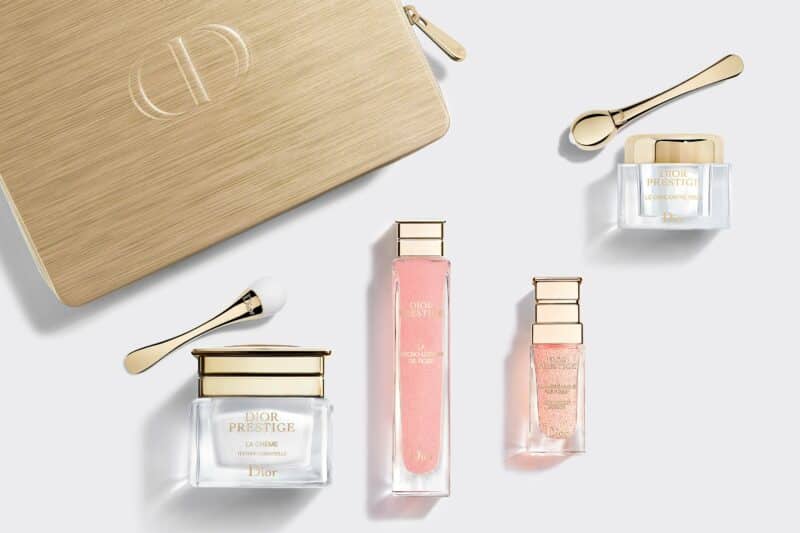 As a woman, all mothers love to maintain their youths and beauty as long as possible. So, if you still don't know what to give as a present on Mother's Day, please refer to skincare products such as lotions, anti-aging creams, and wrinkle removal.
2. Fashion designs – bulk pop up card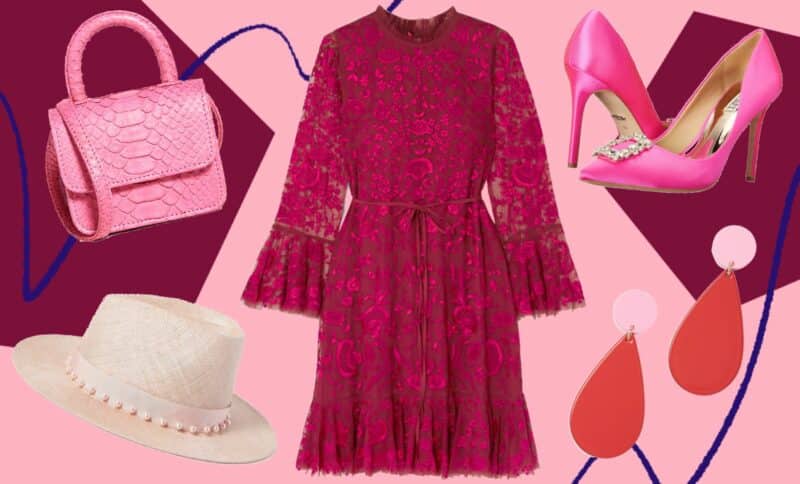 Fashionable items such as shoes, scarves, hats, dresses… are also good suggestions for those who do not know what to give their mothers. Beautiful, trendy clothes with youthful and elegant colors will help your mom feel confident and comfortable when going out, which is a secret factor to keeping a young and loving soul over the years.
3. Jewelry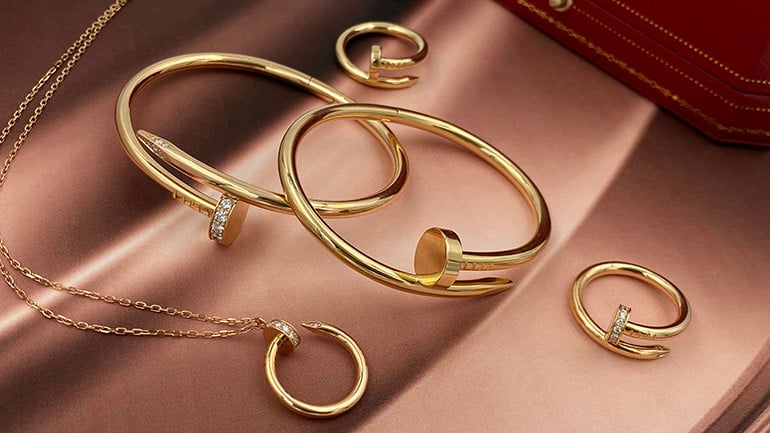 Jewelry is a brilliant idea for Mother's Day gift. It is an accessory that enhances the beauty of a woman. You can choose a ring, a pair of earrings, a necklace, a bracelet, or a luxury watch in shapes and sizes that you think might suit your mother the most.
4. Perfume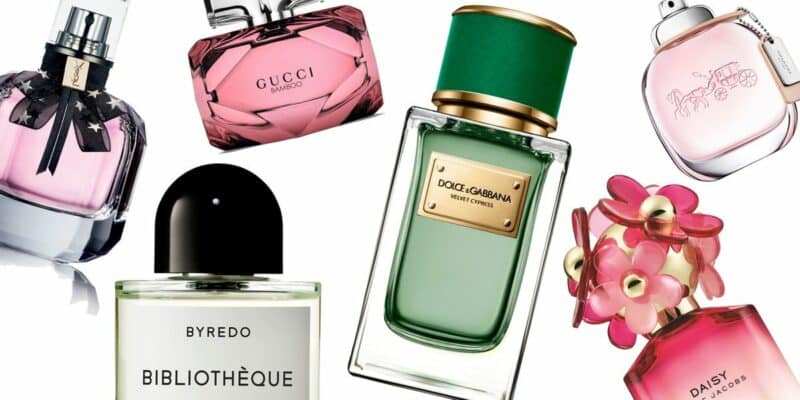 What could be more wonderful than a meticulously wrapped perfume bottle sent to mother on this special day? Surely, this is a delicate gift that any mother would love.
When choosing a perfume as a gift for your mother, you should choose a light, pleasant, not too-strong scent so that your mother is more comfortable when using it.
5. Flowers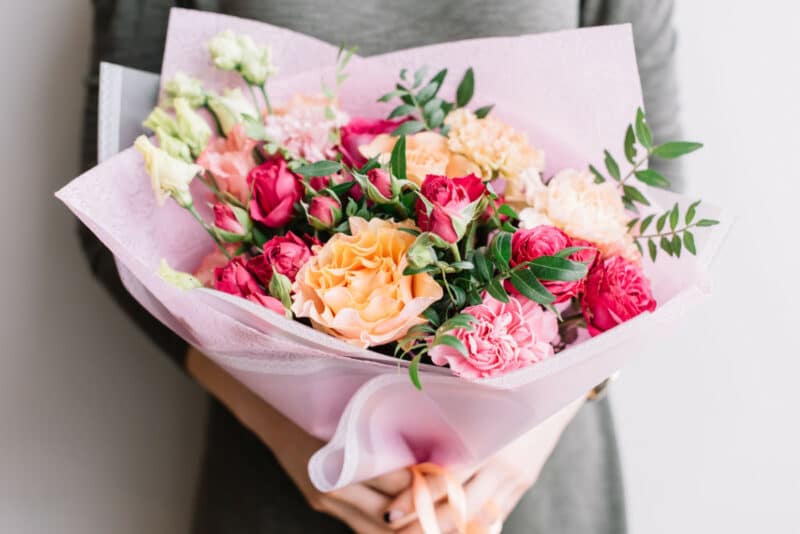 Although many think giving flowers is impractical, it has great spiritual significance. Fresh flower bouquets will help mothers feel more in love and happy while reducing stress and hardships from life and work.
6. bulk pop up cards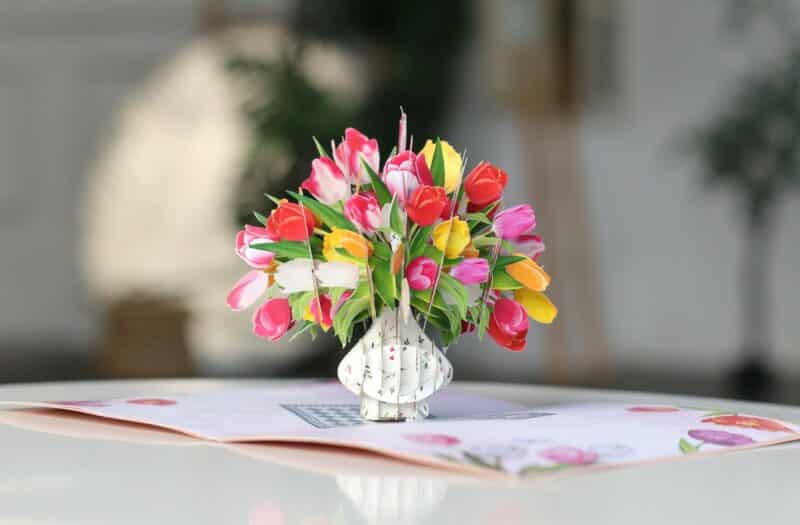 bulk pop up cards are always highly demanded not only on Mother's Day but also on every other festive season and special occasion. A stunning tulip bouquet pop-up card with a few love lines and best wishes sent to your mother will make her feel seen and loved. So, why not lovebomb your dear mothers with bulk pop up cards?!
Pop-up cards for moms are very diverse, you can choose to buy one with a bouquet of roses, tulips, mixed flowers… or simply, bulk pop up cards with the words "Super Mom", "Best Mom Ever". To find more of these lovely pop-up cards, you can check out the Mother's Day collection at CharmPopCards.