Christmas is just around the corner and you are definitely so busy doing your holiday shopping for your friends and relatives. Obviously, gift giving is about taking the time and effort to make meaningful, thoughtful gifts to your beloved ones because you do not want them to think that you haven't put much thought into the gifts. While stunning Christmas 3d pop up cards would be a perfect choice to save you a great deal of time and energy, CharmPop Cards also wants to suggest you some simple yet meaningful Christmas presents for them. Let stretch your creativity by buying them any of these unique Christmas gifts this year.
1. A Christmas Gift Box
Spoil your loved ones and spread some serious holiday cheer with a beautiful box of Christmas gifts. You can probably choose from hundreds of delectable treats such as Christmas cookies and pears. You can also opt for a Grand Gift Box which includes cinnamon swirl bread and peppermint bark. They will absolutely become the most delicious desserts on the dinner table on Christmas Eve.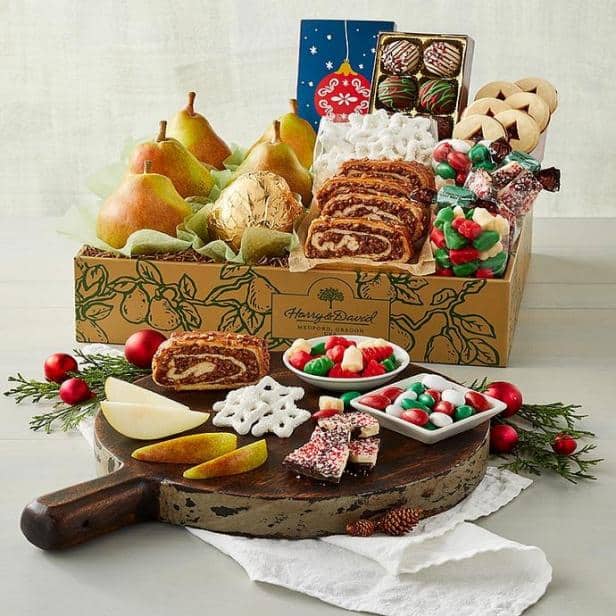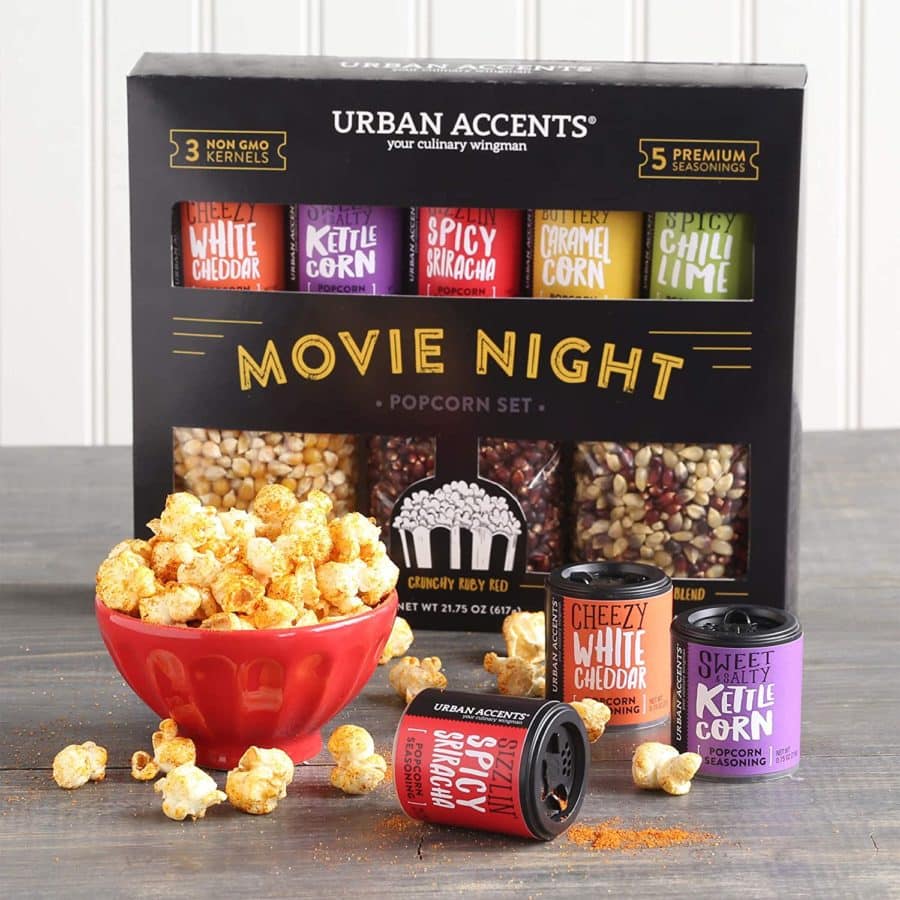 2.Popcorn Seasoning Variety Pack
Christmas is undoubtedly an ideal time in the year to watch some interesting TV series or movies with your friends and relatives. Make your TV time even more memorable with this amazing popcorn seasoning set. This popcorn gift pack comes with different flavors such as Caramel Corn or Spicy Sriacha so it's all up to your preference to choose the flavor that suits your taste.
3.Snowman cupcakes and cookies
The adorable Christmas cupcakes and cookies on the dinner table will surely not only enhance the fun by decorating them on the dinner table but also trigger your children's excitement. Moreover, they can definitely join you in mixing the batter for a delicious baked dessert and that will help you strengthen the bonds between parents and kids. These easy-to-make cupcakes and cookies are always a great fun to bake with the whole family and make for quick and easy Christmas desserts.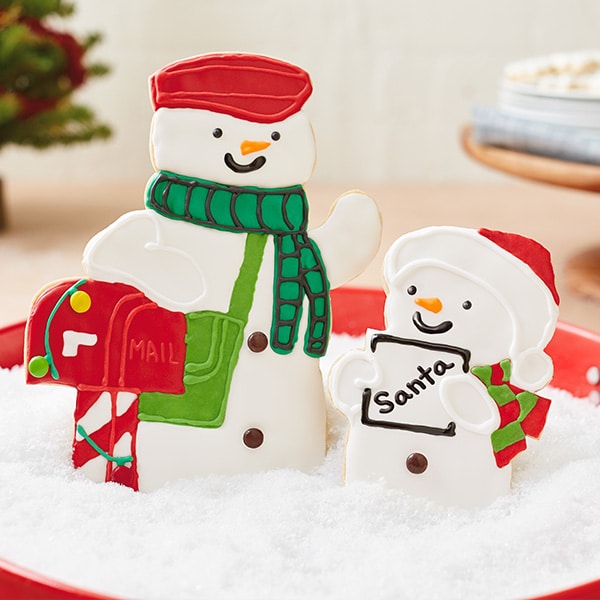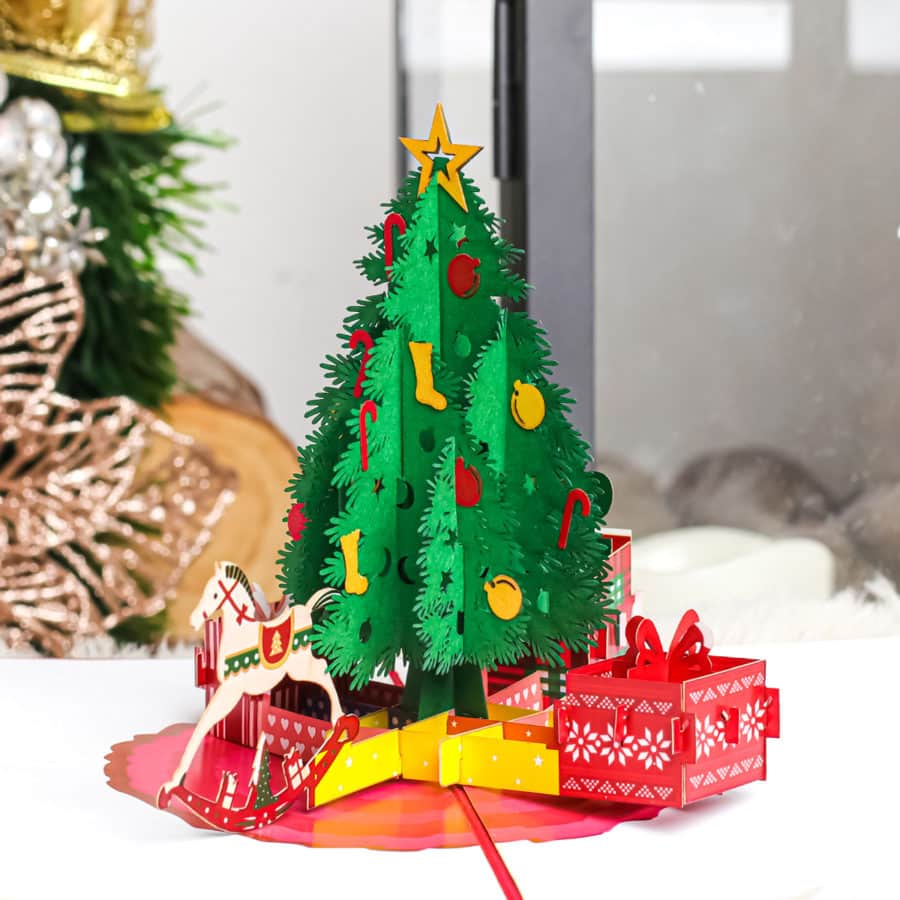 Christmas 3d pop up cards
Christmas holidays are a perfect time for gratitude, connection and celebration and we are sure that our collection of unique Christmas 3d pop up cards will bring joy, happiness and cheer to you and your beloved ones. Celebrate the most important holiday in the year with your friends and relatives by sending along your best wishes and some gifts that we suggested above. Additionally, these personalized Christmas pop up greeting cards will also help a hand in spreading the Christmas spirit to those who cherish Christmas traditions.
Warm Christmas wishes with our charming Christmas 3d pop up cards will definitely become one of the most amazing Christmas gifts for your beloved people this year