If you have someone you love in your life, there are plenty of date ideas the two of you can do together on Valentine's Day. Whether you are looking to curl up together for a winter date or just simply enjoy a date at home with some beautiful Valentines pop up cards, whipping up a romantic dinner with candles and a perfect playlist is always considered as the best way to spend quality time with your special someone. There are a variety of easy romantic meals that are tasty and impressive than expensive restaurant dishes.
In this article, CharmPop are so happy to suggest you some amazing recipes that will help you make your special one feel extra loved.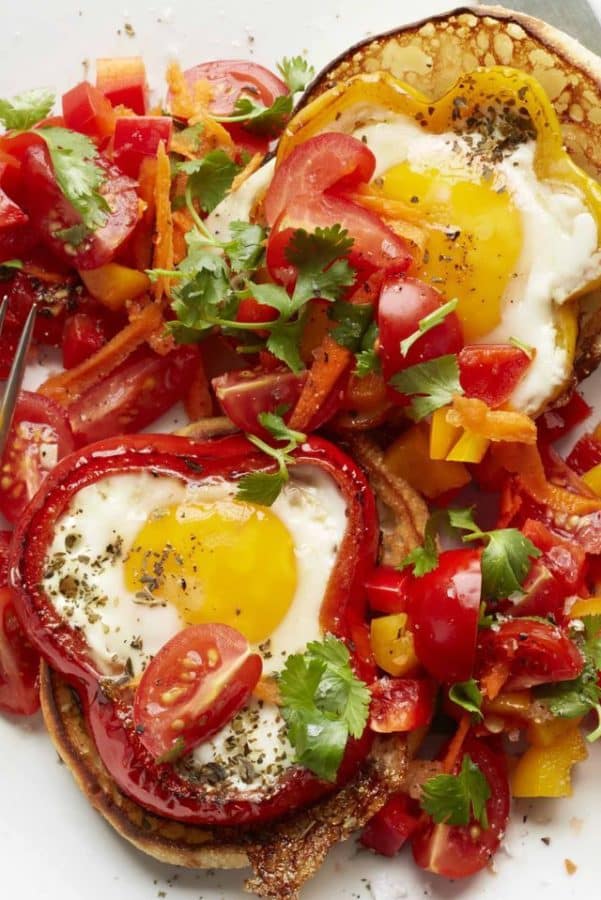 Egg Pepper Rings with Carrot Salsa
Surprise your lover with this high-protein egg dish for a bright and light holiday brunch.
Chicken with Stewed Peppers and Tomatoes
Your romantic meal at home can be both easy and delicious thanks to this baked chicken dish.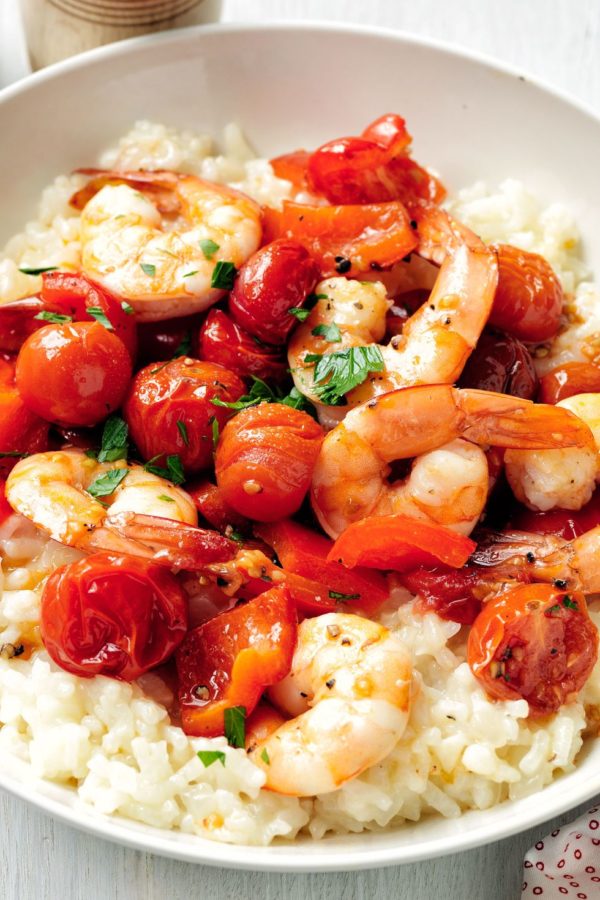 Roasted Shrimp & Peppers with Creamy Rice
This vibrant shrimp dish is simple but impressive enough for Valentines
In addition, setting the table with a nice tablecloth and lighting some candles for ambiance are amazing choices if you want to go the extra mile for a perfect dinner on Valentine's Day. All you need is love and a few simple ingredients and you will definitely be surprised how simple it is to make an evening at home feel extra special.
Moreover, if you are up for an activity after dinner, watching a romantic movie and eating delicious romantic dessert recipes are also amazing options. There is no need for over-dramatic idea because it's the thought that counts when it comes to doing something special for someone you love.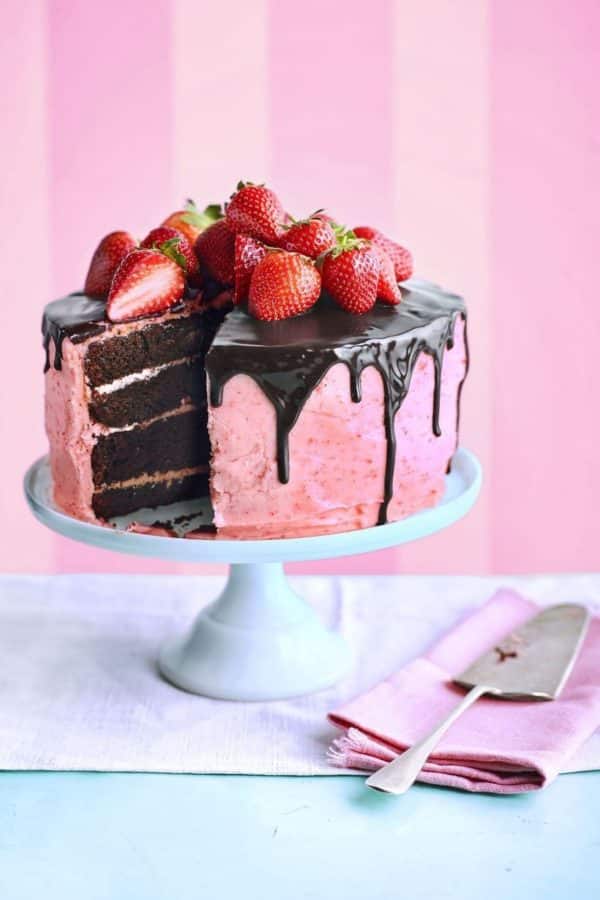 Choco-Berry Surprise Cake
Your Valentine deserves the berry best — make sure they know it with this delicious choco-berry surprise cake topped with strawberries this Valentine's Day.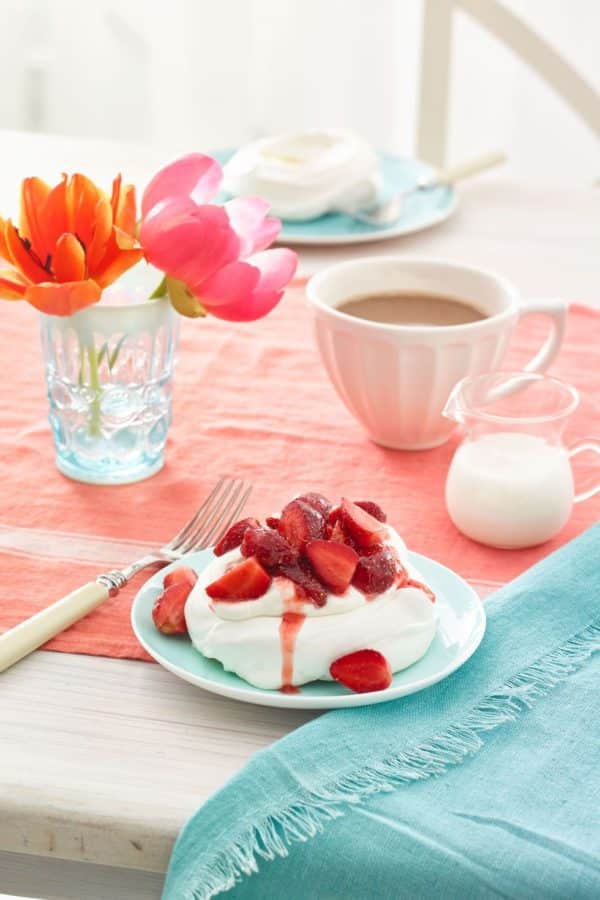 Pavlovas with Strawberries and Cream
Pavlovas are one of those desserts that look super difficult to make (but actually aren't with this recipe) so they'll always impress your guests.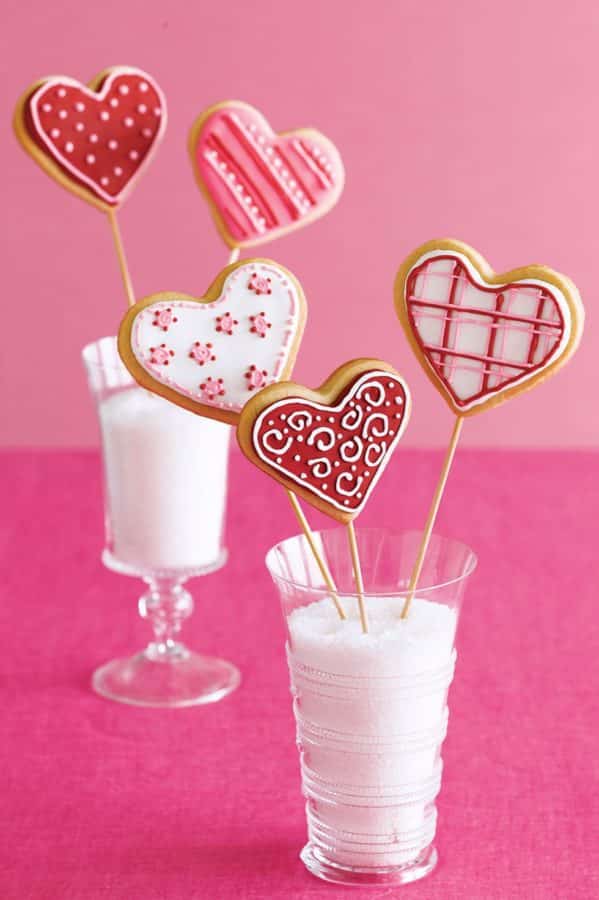 Valentine's Cookie Bouquet
Throwing a V-Day party? These cute cookies double as dessert and beautiful table decor.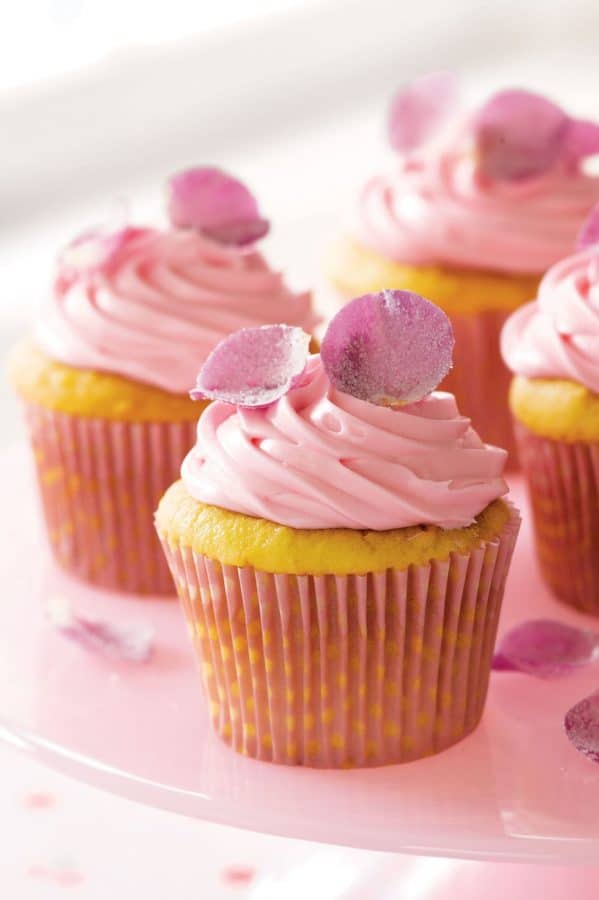 Rose Petal Cupcakes
Just thin out corn syrup with water then brush the mixture onto pink rose petals and toss in sugar.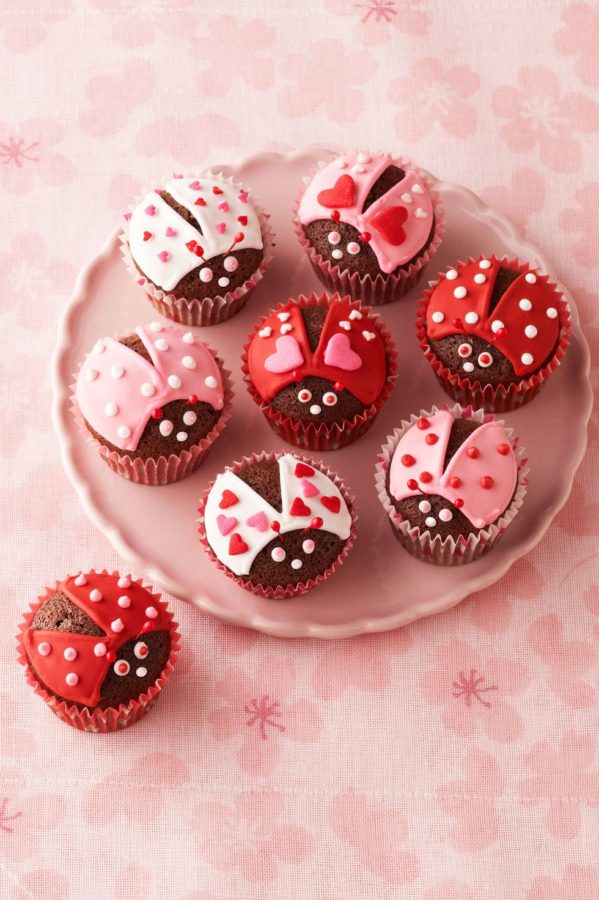 Chocolate Love Bugs
These adorable cupcakes are sure to warm your sweetie's heart — and stomach. Your special someone will love these cute cupcakes for sure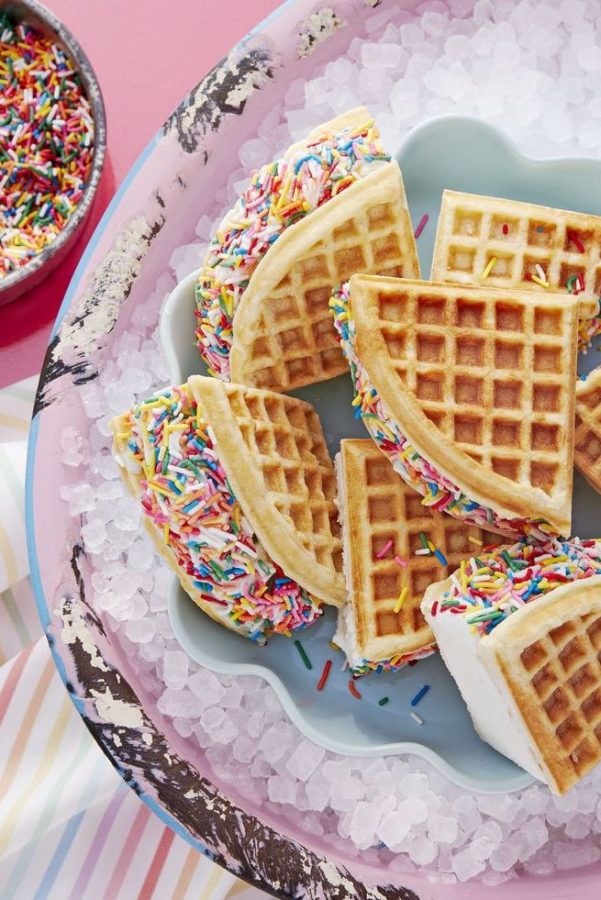 Rainbow Waffle-wiches
If you love ice cream in all its forms, try out these homemade ice cream sandwiches that feature waffles instead of cookies. The real question is, since they're waffles can you eat them for breakfast?
Also, don't forget to give your beloved one those amazing valentines pop up cards. These beautiful love pop up cards will not only transfer your sweet messages perfectly to your special one but also create unforgettable moments for both of you.