Christmas in July is around the corner!
Picture this: the sun is shining, the smell of freshly cut grass fills the air, and the sound of laughter echoes through the neighborhood. It's July, and while summer is in full swing, there's something magical happening that's bound to make you feel like a child again.
Have you ever wondered what it would be like to celebrate Christmas in the middle of summer? Well, wonder no more! In this blog post, we're diving headfirst into the enchanting world of Christmas in July.
From the origins of this unique celebration to the quirky traditions, we've got all the inside scoop. So grab a cup of cocoa (or maybe an ice-cold lemonade), let's uncover the secrets of this joyous mid-year holiday. Get ready to experience the warmth and cheer of Christmas, even in the hottest months of the year!
What is Christmas in July?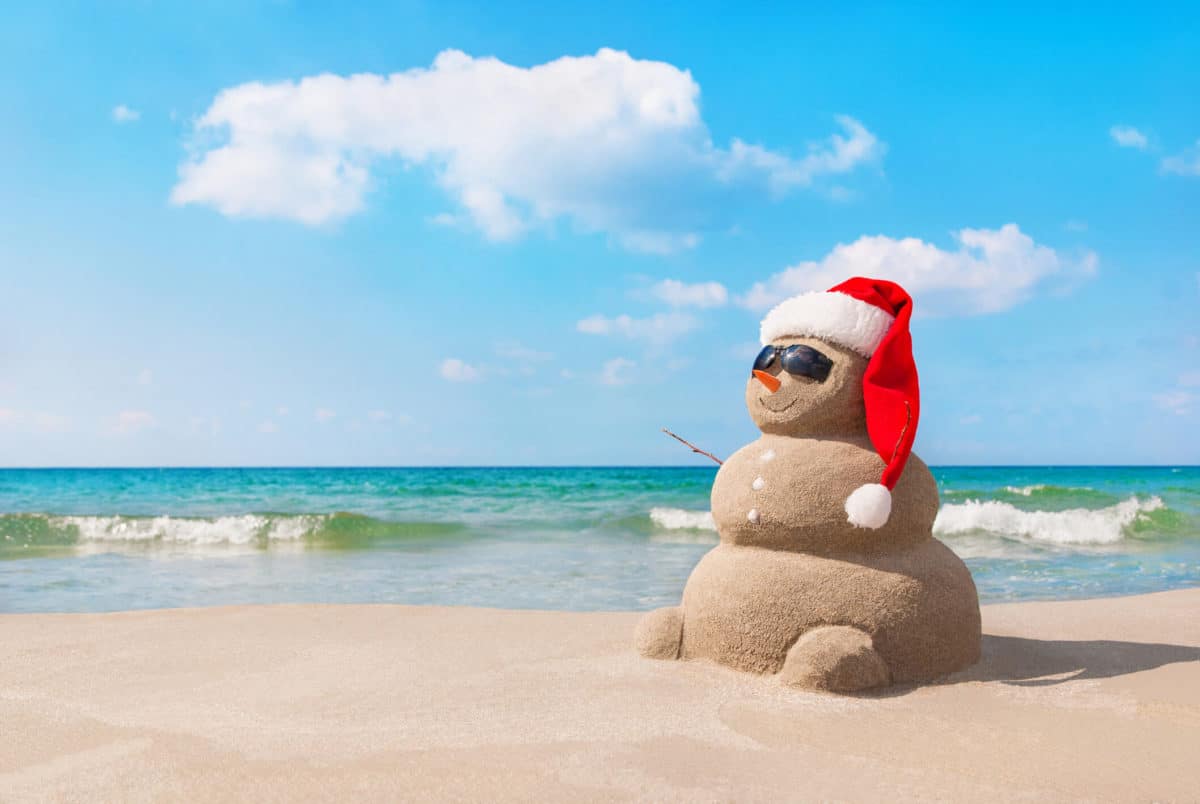 According to Wikipedia, Christmas in July is a secondary Christmas celebration observed on the Gregorian calendar during July. It focuses on Christmas-related activities and entertainment, such as small gatherings, seasonal entertainment, and shopping.
Although the goal of Christmas in July is to get the public in the "Christmas spirit" during the summer season in the Northern Hemisphere. July Christmas celebrations typically cater to those living in the Southern Hemisphere, where they experience their annual winter.
Christmas in July has no official date. Some people prefer to keep the 25th of July as the same date as December. But most people choose a date that works best for them, usually around the middle of the month or on a weekend.
Countries that celebrate Christmas in July
Christmas in July actually originated in the Southern Hemisphere, where the seasons are reversed compared to the Northern Hemisphere.
In countries like Australia and New Zealand, December falls during their summer months. So, to experience a bit of the traditional Christmas spirit during their winter season, they began celebrating Christmas in July.
Over time, this unique celebration has spread to other countries, including South Africa, the USA, Canada, and the UK.
The Origins of Christmas in July
Christmas in July may seem like a modern invention, but its roots can be traced back to various cultures throughout history. The concept of celebrating Christmas in the middle of the year has captivated people's imaginations for centuries.
One theory suggests that the origins of Christmas in July can be linked to the Southern Hemisphere. In countries like Australia and New Zealand, where Christmas falls during the summer months, the idea of a mid-year Christmas gained popularity.
Another theory points to when American servicemen were stationed in Australia during WWII, they wanted to create a Christmas atmosphere. According to some sources, the tradition was started by Swedish immigrants in Australia.
In 2017, Country Living spoke with Page Ives Lemel, the then-director of Keystone Camp. Lemel claims that the tradition began in 1933. It is the time when the camp's original founder, Fannie Holt, organized Christmas festivities at the July summer camp.
How to celebrate Christmas in July?
There are many ways to celebrate Christmas in July depending on each individual creativity.
Here are some of our recommended activities to do during this holiday.
1. Change up the traditional Christmas decorations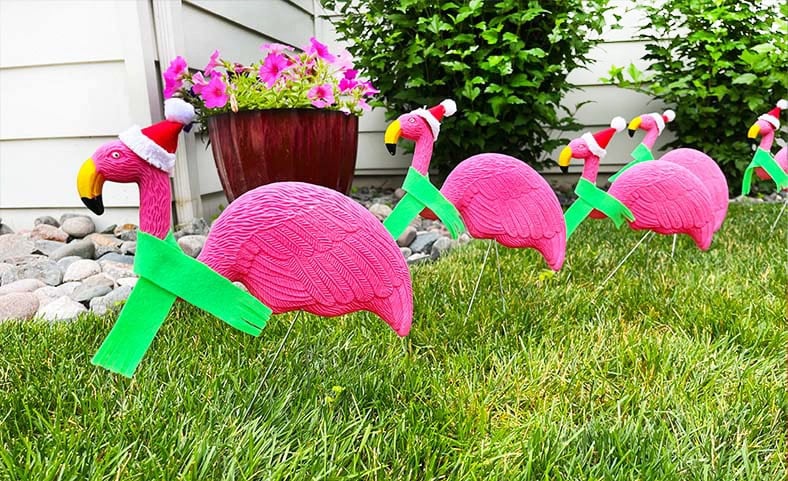 Decorating your home is an essential part of any festive occasion, and Christmas in July is no exception. Re-decorate your home to match Christmas in July's vibe.
Instead of using typical decorations, such as gingerbread, wreath hanger, and mistletoe… You can throw a mix with some tropical leaves, leis, and props to suit the theme of the holiday.
2. Giving greeting pop-up cards
It's important to send sweet messages to your beloved friends and family during Christmas in July. Let them know how much you love them, as well as how much you treasure their existence in your life, through sophisticated and beautiful pop up cards.
If you haven't had any idea of a suitable pop up card, we've got you some suggestions.
3. Serve holiday-themed summer fare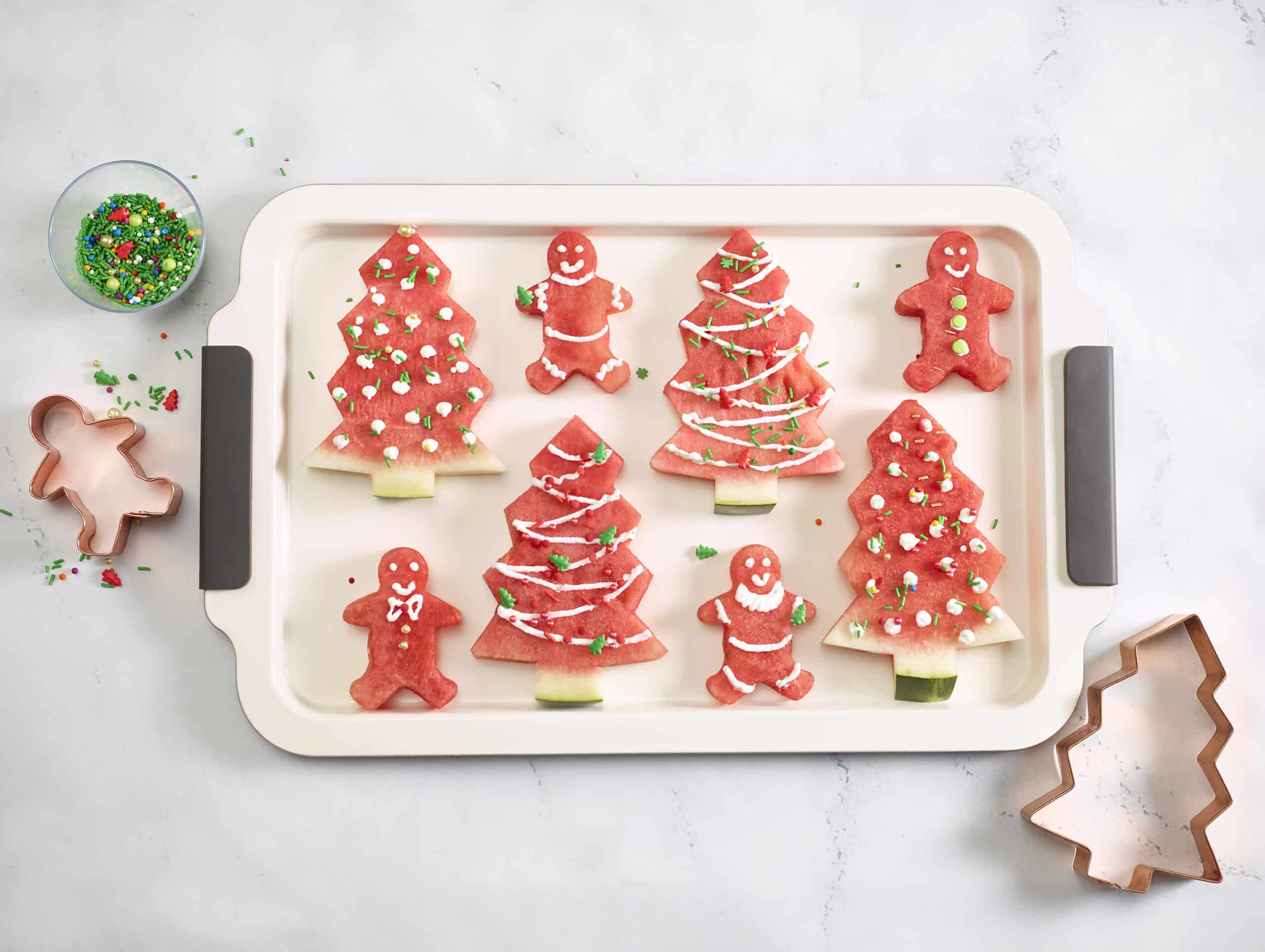 It's a great idea to serve holiday traditional dishes with summery fruits and snacks. Things like orange-flavored chocolate or lemon-iced cookies can add just the right amount of summer flavor to traditional Christmas fare.
You can also keep it simple by cutting holiday shapes out of fruit with Christmas-themed cookie cutters. For the perfect beach vibe, add some mini umbrellas.
4. Host a movie night with your family
Gather your loved ones for a Christmas movie marathon featuring all-time favorites like "Home Alone" and "Love Actually."
Don't forget the popcorn and hot cocoa!
5. Unique Activities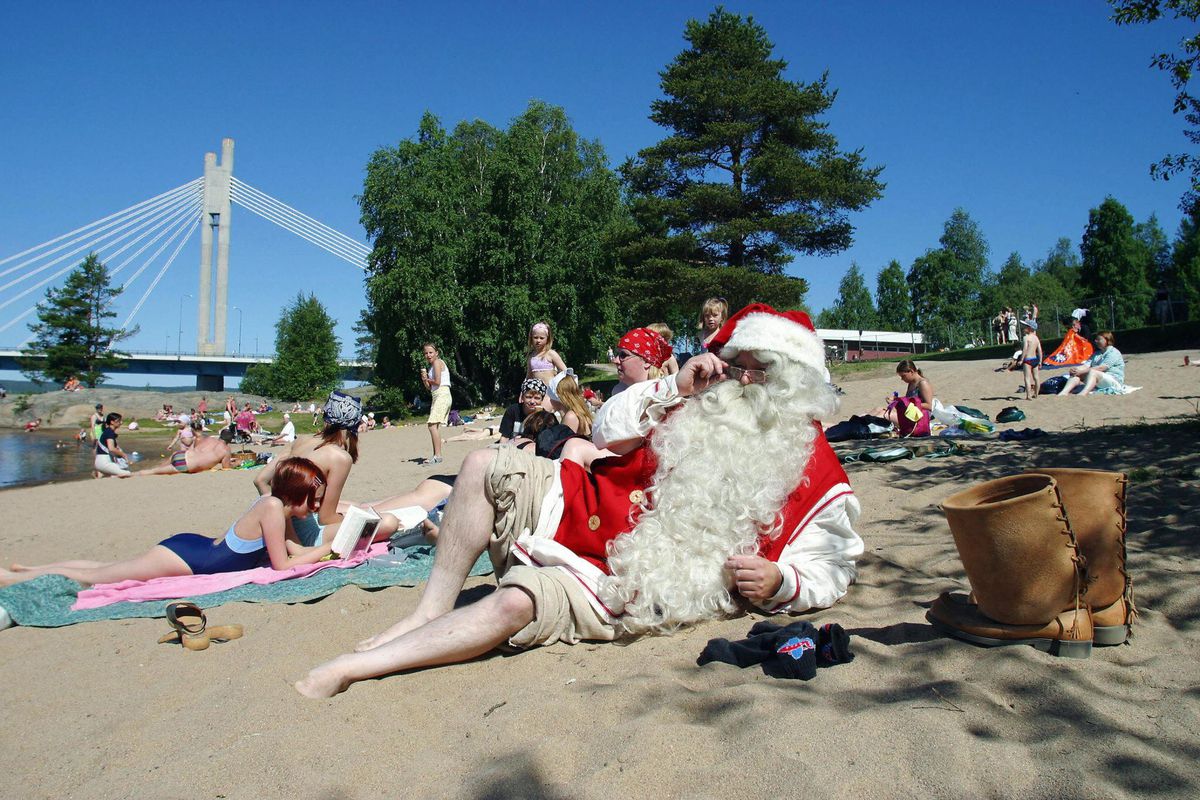 People usually build a snowman, go sledding, or snowboard for Christmas. However, with Christmas in July, you can build your own Christmas sandman, as well as go surfing and diving on beautiful beaches.
In conclusion, Christmas in July is not just a whimsical concept or a marketing ploy, but rather a celebration that brings joy, warmth, and a sense of unity to people all around the world.
From the festive decorations to the heartwarming traditions, this mid-year holiday offers an opportunity to escape the heat and embrace the magic of the holiday season. Whether you choose to host a themed party, exchange gifts with loved ones, or simply indulge in some Christmas movie marathons, the spirit of Christmas in July is sure to bring a smile to your face and create cherished memories.
So, why wait until December to experience the magic? Embrace the summer festivities, spread the cheer, and let the joy of Christmas in July brighten up your mid-year celebrations.
If you're looking for more useful and interesting contents, please follow CharmPop on Instagram.