In this digital era, it's so easy to send an ecard, SMS, Facebook message, or even start a WhatsApp conversation, but nothing surpasses sending a classic handmade greeting card. A card may not be able to translate the deepest feelings ior replace a genuine smile or warm hug. However, it can transmit what is on your mind that you're too shy or that is too awkward to be said face to face. Below are some emotional benefits of handmade greeting card you might need to know: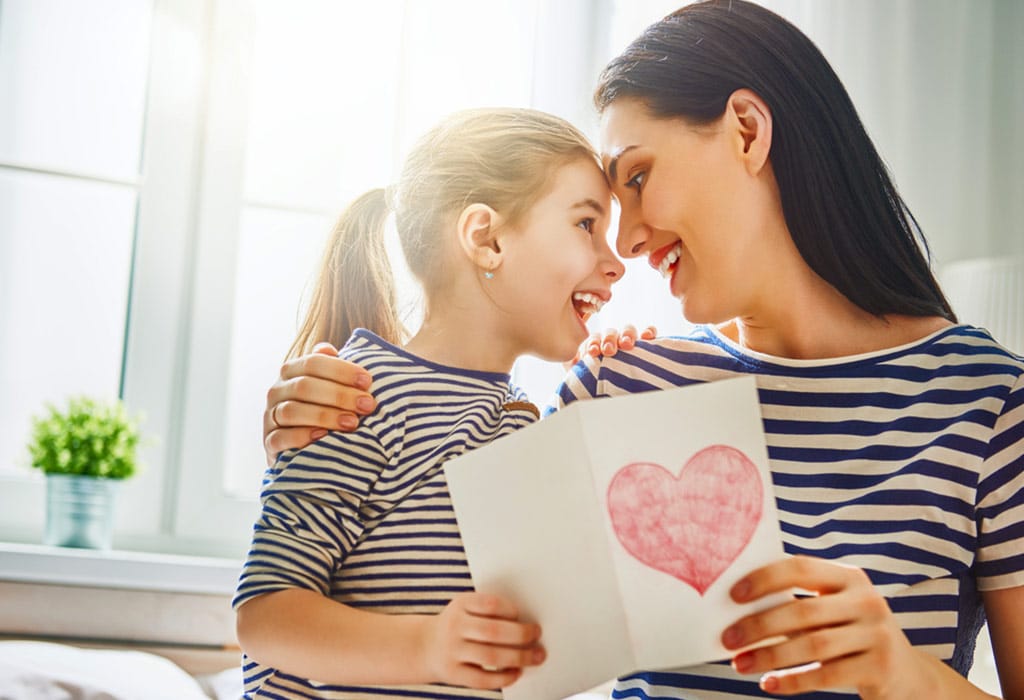 1. Handmade greeting cards show that you care
Receiving a handmade card can mean so much to some people. It not only shows you care but it also indicates that you take time and effort to handcraft something you know the recipient will really appreciate. It's a great way to let someone know you're thinking about them, or if someone is going through a grife or hard time and you're not sure what to say, then a card will say it all for you.
2. Make a real connection
These days, many of us have a tendency to rely too much on technology. We consider mobile devices as a primary means of communication. When wishing someone on their birthday or on special occasions, it's so easy to tap out a Facebook message and delete it and re-write, and so on. However, once you put a single letter on a greeting card, you 're committed and you can't go back and change what you have written. Usually, it is your first thought, not your careful editing, which makes the real connection.
3. A reminder of joy
A beautiful pop-up card can serve as a persistent reminder of joy fir as long as your loved one keeps it on display, Every time they enter the living room or where they place it, they will see the pop-up card reminding them that they're loved. Facebook posts disappear from the timeline within hours and are quickly forgotten while a pop-up card can not be overlooked.
4. Handmade card makes us happy
A handmade card not only makes the recipients happy, but they also bring emotional benefit for the sender. Taking the time to write a thoughtful note allows you to reflect on how lucky you are to have such a good relationship. It also feels great to spread love, knowing that your words can make
5. To keep a tradition
Greeting cards are a tradition dating back to the early days of writing as a way of sending goodwill to the other. They've become popularized and soon adopted by many people to express all the emotions with sympathy, joy, love, humor, thanks and admiration. However, due to the technology boom, it was gradually replaced by other means of communication, so it's really important to keep such a meaningful tradition alive.
So the next time, if you wonder whether you should send a Facebook message or a handmade greeting card, you might want to ask yourself which one conveys the kind of message you wish to send.
In case you're looking for special handmade greeting cards for celebrating someone's birthday, Mother's Day, Christmas or any holiday, we got you covered. Browse your website for more amazing 3D handmade greeting cards.