What should I buy? This is always a constant question every Christmas season. The gift not only has material value but also has emotional value, expressing the warm care of the giver. So this season, we'll give you some interesting Christmas gift ideas below.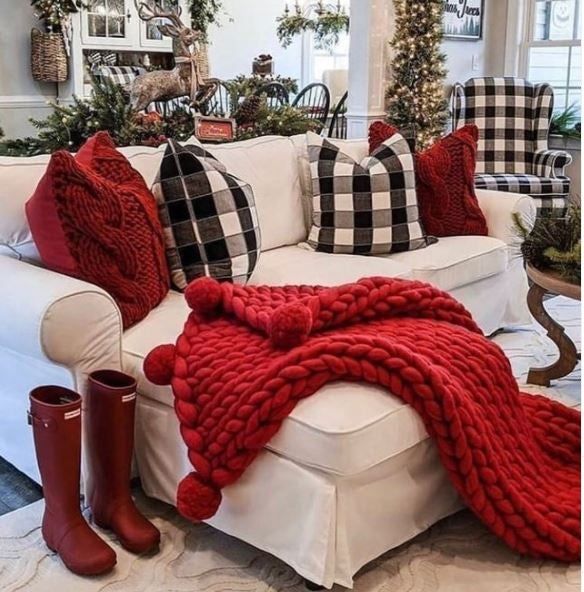 1. Blanket
How can you gather together in the evening or binge-watch movies without a warm, light blanket? It will perfect the cozy living room space during the holiday season, especially with symbolized colors such as red or green.
Try to buy a thing with great inner fill material to maximize using experience. So whenever your loved one uses it, it will remind you of the warm hug and the love you spent with her.
2. Book
Books have been the ideal gift for many people for a long time, and rarely more so than at Christmas. A well-wrapped favorite book may light up your recipient's face. It provides you with a way to entertain during a long holiday time. This represents several hours' worth of light or deep entertainment or knowledge. And this kind of gift will never get old.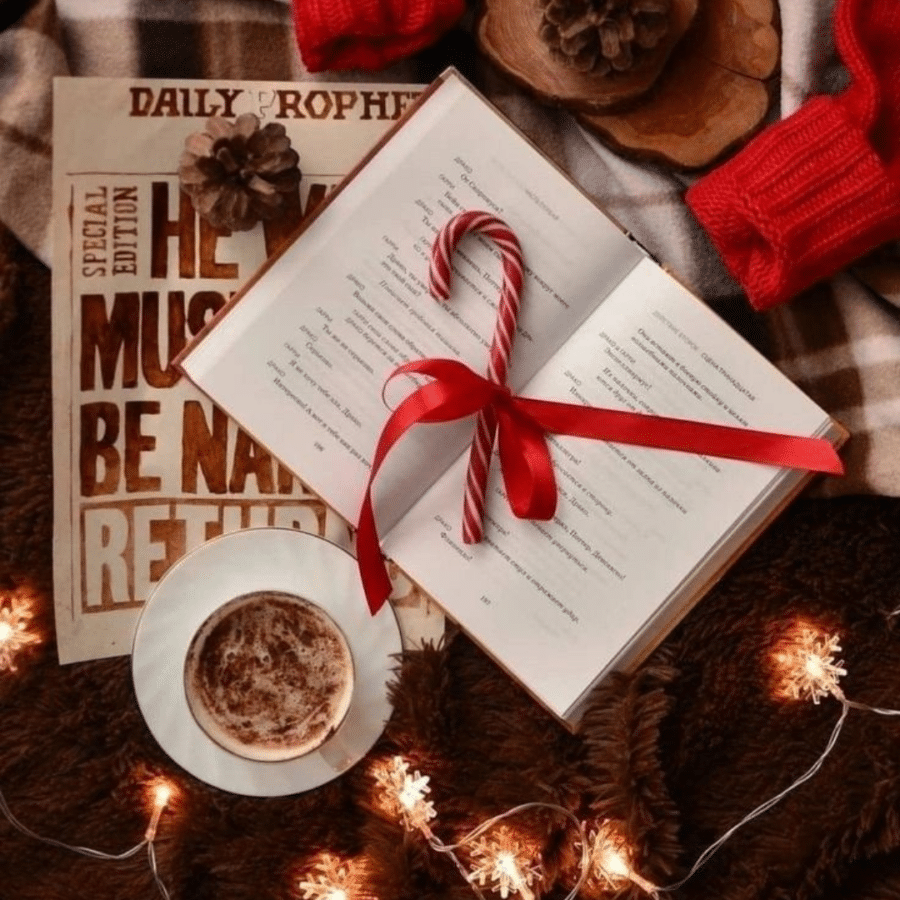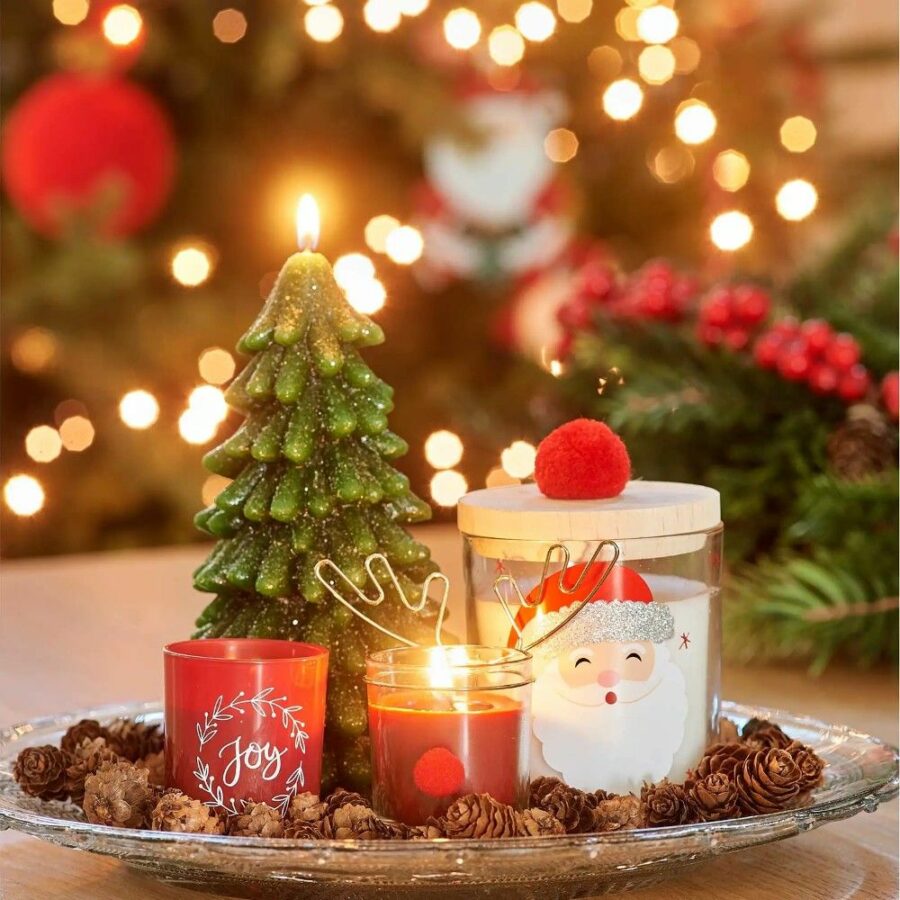 3. Candle
Do you know that scent has a strong effect on our mental health and well-being? Research has shown that certain scents can impact your emotions and mental health. Scents like chamomile and sandalwood have calming properties. Meanwhile, citrus scents like lemon and orange can help boost energy and improve mood.
Interestingly, a particular scent can evoke a flood of old memories and emotions. It pulls you straight back to a particular moment or place. That is why you feel nostalgia whenever the smell of freshly cut grass, baked cookies, or flowers in the countryside hits your nose.
4. Chocolate and wine pairing
But it has existed and aroused interest for quite a long time. The sweetness and bitterness of chocolate combined with the strong taste of wine will stimulate your taste buds. This pairing creates an extraordinary taste experience.
Chocolate and wine represent Valentine's Day, yet, in recent years, this combination has struck a hit in this holiday season. A little decoration is enough to have an impressive gift for your loved ones.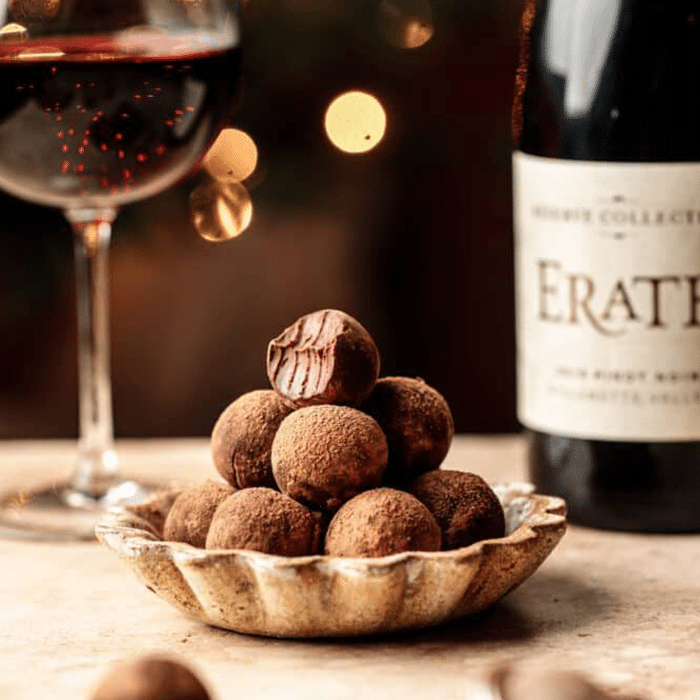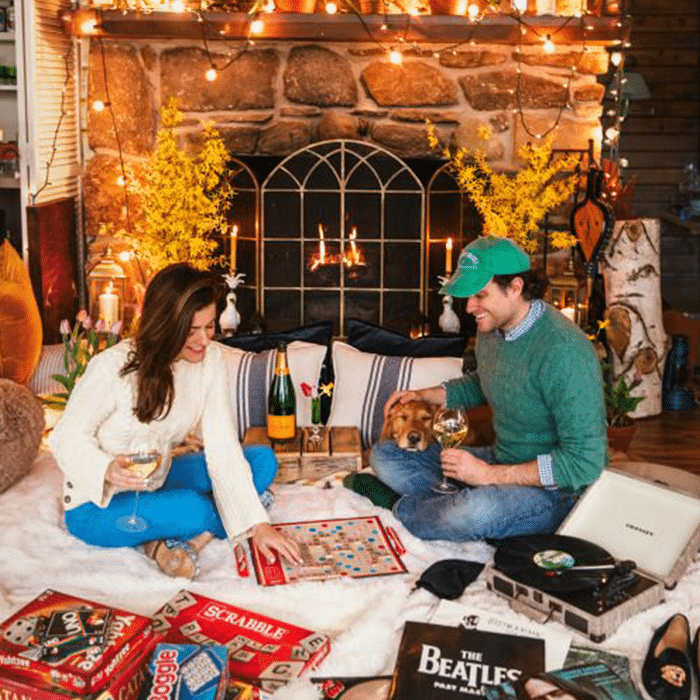 5. Board game
Playing board game bring unbelievable life-improving benefits. It can increase brain function, lower blood pressure, and reduce stress thanks to the "happy hormone" – endorphins that are released while playing.
The board game also brings people closer and strengthens relationships. It is the best gift for a holiday like Christmas when people gather around for a union. This traditional entertainment pulls people out of digital gadgets for real conversation and connection.
6. DIY little thing
Handmade items are definitely one of the most loved gifts to be given. Because it's not a simple gift, it's also the time and effort you put into giving it to your loved ones. It is a priceless thing that no other gift can compare to. A little tree ornament, woody picture frame, baked ginger cookies, etc. Anything can be a magical present for this upcoming season.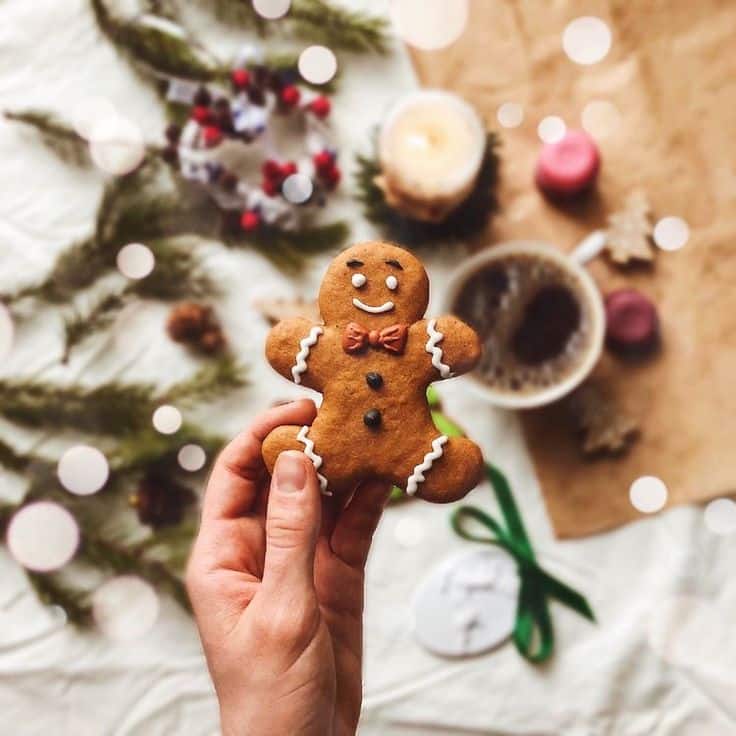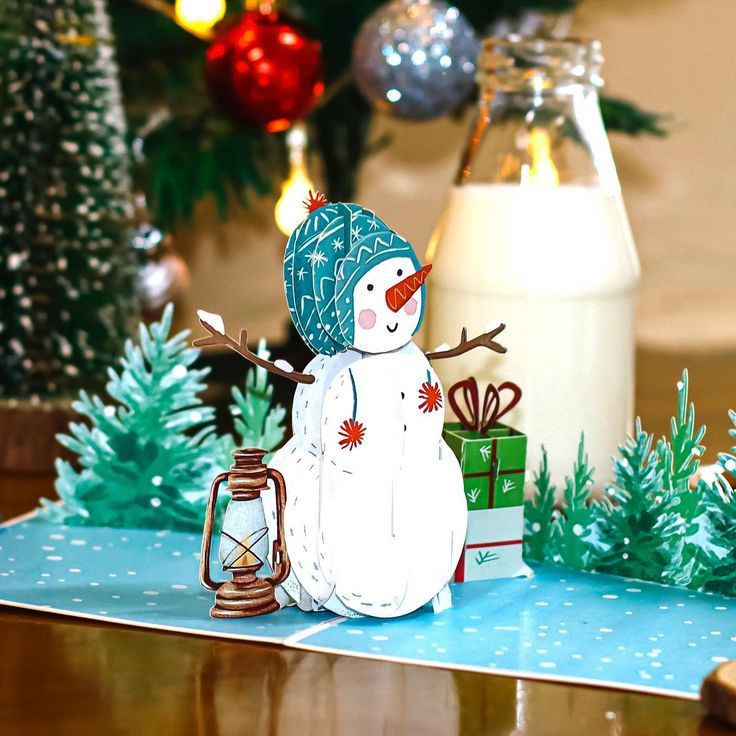 7. Gift card
Combining cards with presents has been a traditional choice to write wishes and express love to the receiver. Now, with the appearance of 3D cards, they can do more than that.
Not only do you send loving words to your loved ones, but the cards also have vivid, colorful images, which will definitely create a great surprise for the recipient. As the card is gradually opened, the image becomes clearer, like an animated object gradually coming to life.
As a pop-up card wholesale manufacturer, we would like to introduce to you our new collection for Christmas. Check it out and you definitely love it.
Hope that these suggestions may give you some idea of an ideal gift for your loved one.