2022 is just around the corner and we are all excited about it. After all, for most people, New Year is a perfect time to rearrange their goals in life and work towards them. The beginning of every year surely holds a lot of good energy and positive vibes. There are many ways to celebrate New Year through parties and get-togethers. While some people love meeting up and getting together or going out with their friends, family and relatives to celebrate this most waited occasion, others love decorating a place, get busy baking cookies and cakes for everyone or simply exchange some stunning New Year pop up cards.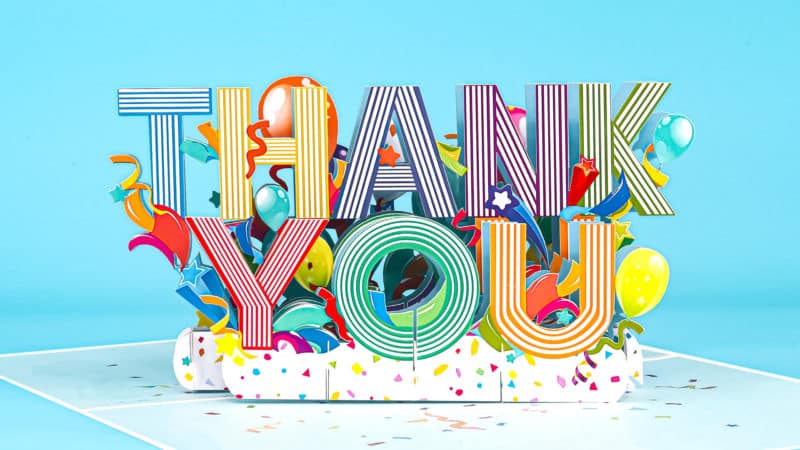 Although bringing in gifts, champagne and something precious to set the tone at New Year parties have already become so popular in recent years, a few heartfelt wishes and messages never go out of style and will help to inspire your beloved ones a great year ahead. Undoubtedly, these sweet messages will contribute a great part in making many celebrations a truly memorable time and worth remembering.
Here are some famous quotes to use as New Year wishes for anyone looking for inspiration.
"In our perfect ways. In the ways we are beautiful. In the ways we are human. We are here. Happy New Year's. Let's make it ours." —Beyonce
"Kindness, kindness, kindness. I want to make a new year's prayer, not a resolution. I'm praying for courage." —Susan Sontag
"The future belongs to those who believe in the beauty of their dreams." —Eleanor Roosevelt
"This is a new year. A new beginning. And things will change." ―Taylor Swift
"For last year's words belong to last year's language. And next year's words await another voice." —T.S. Eliot
"An optimist stays up until midnight to see the New Year in. A pessimist stays up to make sure the old year leaves."—Bill Vaughn
"Cheers to a new year and another chance for us to get it right."—Oprah
"Learn from yesterday, live for today, hope for tomorrow."—Albert Einstein
"All of us every single year, we're a different person. I don't think we're the same person all our lives."—Steven Spielberg
"I do not make resolutions for the New Year, but visualize and plan things."—Amala Akkineni
"All our dreams can come true, if we have the courage to pursue them."—Walt Disney
"Life is an opportunity, benefit from it. Life is beauty, admire it. Life is a dream, realize it."—Mother Teresa
"It is not in the stars to hold our destiny but in ourselves." —William Shakespeare
"The beginning is the most important part of the work." —Plato
"No matter how hard the past is, you can always begin again." —Jack Kornfield
Also, giving them some stunning New Year pop up cards will be a perfect way to transfer these heartfelt messages to your friends and family to wish them a happy and prosperous New Year 2022.