Christmas is a wonderful time to celebrate family, joy, and togetherness. It's a time to gather family and consume enormous amounts of food and drink in order to stay warm throughout the cold season. Whether you're spending the holidays together or apart, you'll probably want to write the best "Merry Christmas!" sentiments in your Pop up xmas cards. However, being in such a busy season and a time when we need to write a lot of wishes to many people in different situations, it can become a challenge to find the right merry Christmas words, especially when you're not a good writer. But don't worry, we got you covered. We rounded up the most simple yet meaningful wishes, saying greetings to include this year. Take a look at them below…
Best and meaningful Christmas wishes
Christmas wishes for long-distance loved ones
"All the way from here, I send a special wish, a holiday hug and a holiday kiss!"
"Far apart during this holiday, but totally together in our hearts and minds. Merry Christmas!"
"Sending a smile across the miles for a wonderful Christmas!"
"I may not be nearby, but you are totally in my mind and heart this holiday. Merry Christmas!"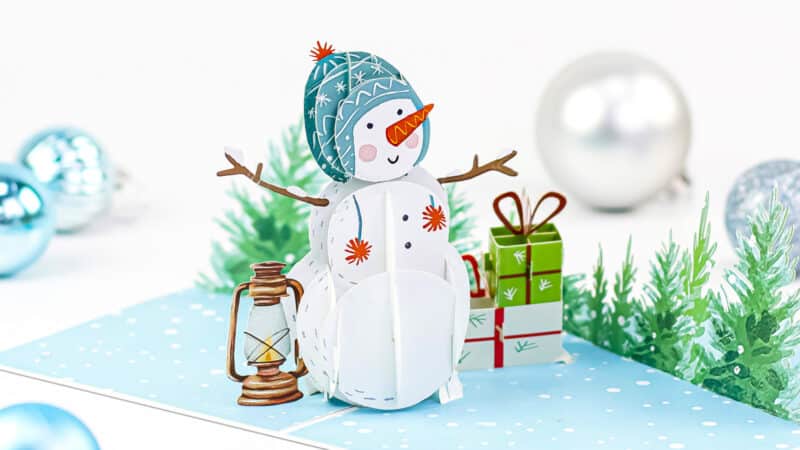 Christmas wishes for ones experiencing difficult times (grief, job loss)
"You've had more than your share of challenges this year. Wishing you peace and hope at Christmas and a new year full of better days."
"Our shared memories of the past holidays will always have a special place in our hearts. May these memories also give you comfort and warmth during the holidays this year. Merry Christmas!"
"My love and thoughts are with you during the Christmas season and the promise of hope it brings."
"We know you might be having a difficult time this year, more than ever. Wishing you strength and peace in these challenging times."
Christmas wishes to say thank
"You have always been there for me, through thick and thin, in good and bad. On this Christmas, I want to thank you for everything."
"Christmas is the time when I want to thank you for being a loving and caring person, for taking care of me in my tough times. Thank You is all I can say."
"I have no words to thank you for all the kindness you have shown to me. On the occasion of Christmas, I extend a warm thank you to you."
"Christmas is the time to remember to thank everything special we have in our lives and in my life you are the special one. Wishing you Merry Christmas."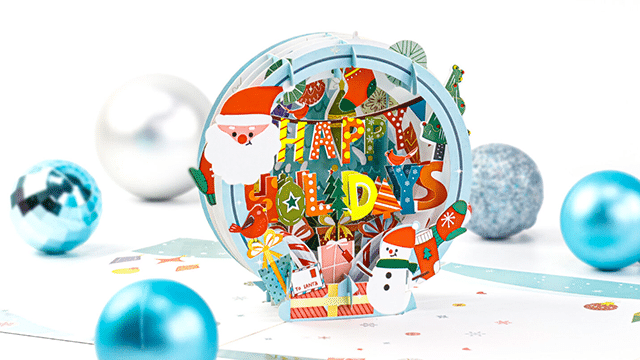 Christmas wish for family
"Merry Christmas my family. May this season of hope and blessings shine in your life. Love you."
"Thank you for sharing the holiday season with me and making it more special for me. Wishing you all a very Merry Christmas, my dear family."
"My beloved family, I wish you all the health, wealth, happiness, and glee. Let us make tons of memories this Christmas. Merry Christmas! Enjoy all the Christmas delights and blessings."
"Christmas is extra special when you spend it with people you care about, and I'm so lucky I get to spend it with you! Merry Christmas!
Christmas wish for friends
"Thinking warmly of each of you and wishing your family an extra measure of comfort, joy and hope this Christmas."
"The true meaning of Christmas is remembering special people like you"
"So lucky and grateful to have a friend like you."
"May the Holiday season bring you all that's good and nice. May you find yourself surrounded by love and joy and all life's things that have no price. Merry Christmas_
Tips on writing a christmas card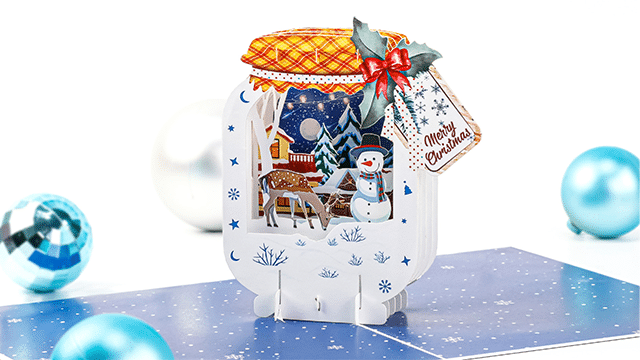 To make sure that you're being mindful while you write your Christmas cards, here are some suggestions to bear in mind while you write your Christmas cards
Keep it simple and direct: When writing, a rule of thumb is to keep your message appropriate to the recipient and the occasion. Christmas card notes should be short and sweet, but inscriptions should also be warm and seasonal.
Avoid overthinking things. Writing a Christmas card message might be overwhelming, but it does not have to be complicated. If you're looking for ideas, think about the memories you have with your receiver. It's much simpler to make them feel liked and cherished when you write something that reminds them of a happy period in their lives.
Choose the right Pop up xmas cards design. Even though you might want to spread as much positivity as possible, you still need to be mindful of the recipient's situation. You won't pick a funny or cartoon card for someone who is experiencing grief, will you?
We hope you find this blog helpful. In case you're struggling finding the most suitable Pop up xmas cards, we got you covered. At CharmPop, you can find a wide range of unique festive season 3D Pop up xmas cards suitable for everyone and every occasion. Our craftsmen have carefully designed the layers and layers of the pop-up to make the sculptures look so vibrant and bring great excitement to the receivers. Also, we always leave the card blank so that you can personalize your own words.
Christmas is around the corner, take time for yourself, spread love to everyone you're caring about.