Father's Day is quickly approaching and CharmPop is so sure that you're starting to look for a perfect gift for your Dad, especially a wonderful and unique Father's Day Pop Up Card to show your dad how much you love him.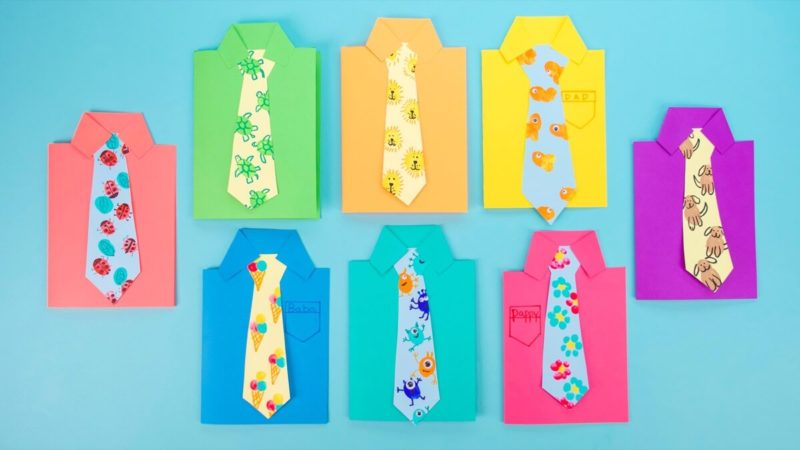 However, as special as they are, dad can be hard to shop for. Moreover, you will absolutely avoid asking your dad what they want because you want to make him surprise. Therefore, why don't you try this cute, little shirt and tie DIY card for Father's Day to impress him with your origami skills? A handmade card will definitely make his day instead of boring conventional gifts.
Let's get started
MATERIALS:
Construction paper, 2 colors
Glue stick
Scissors
Ruler
Craft paint
Pencil
Black marker
Googly eyes (optional)
Step 1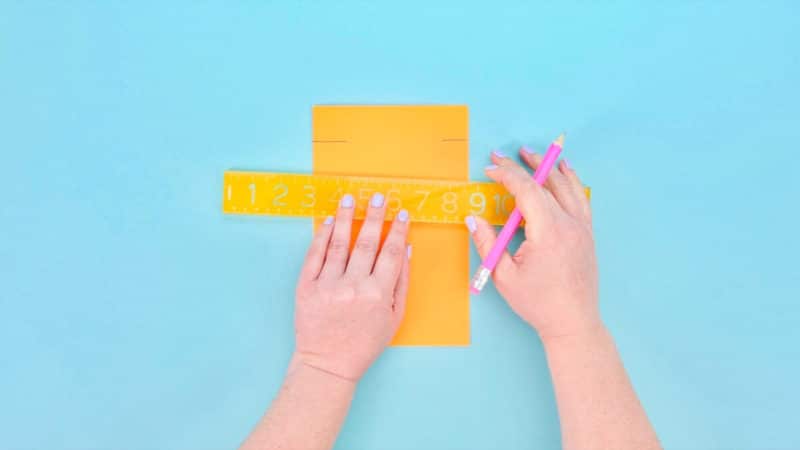 First, fold one of your pieces of construction paper in half to make your card. To make the shirt collar, measure 1.25" down from the top of the card and make a small mark with your pencil. Next, use this mark to make two 1" horizontal cuts on either side.
Step 2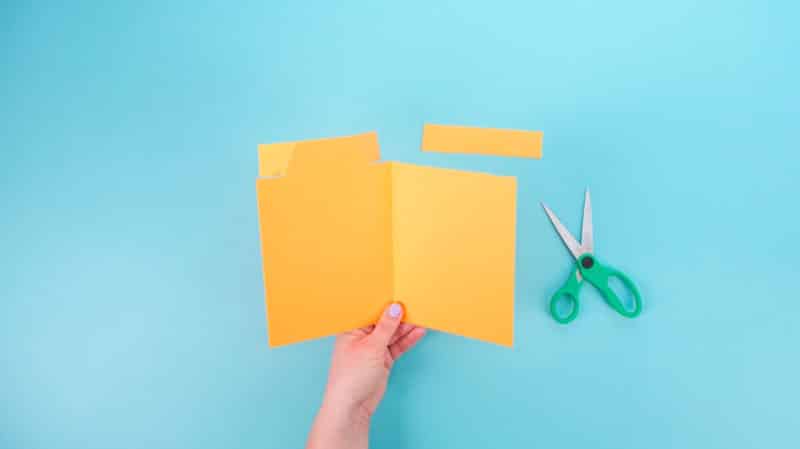 Open up the card and cut away this section from the right side.
Step 3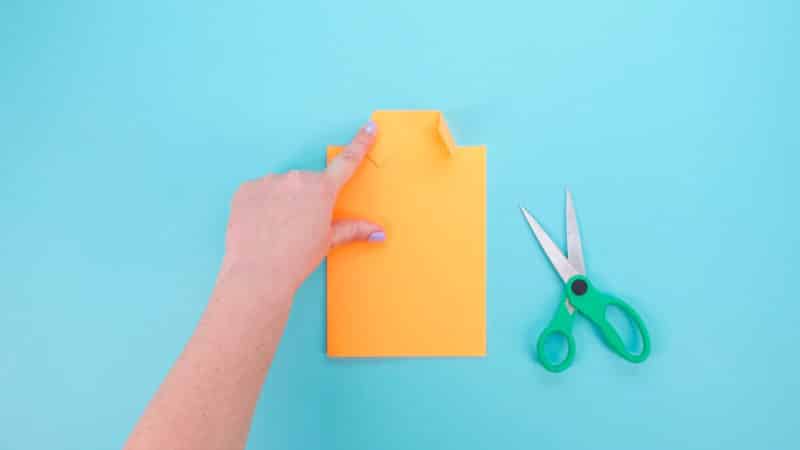 Now you can close up the card and fold the collar down.
Step 4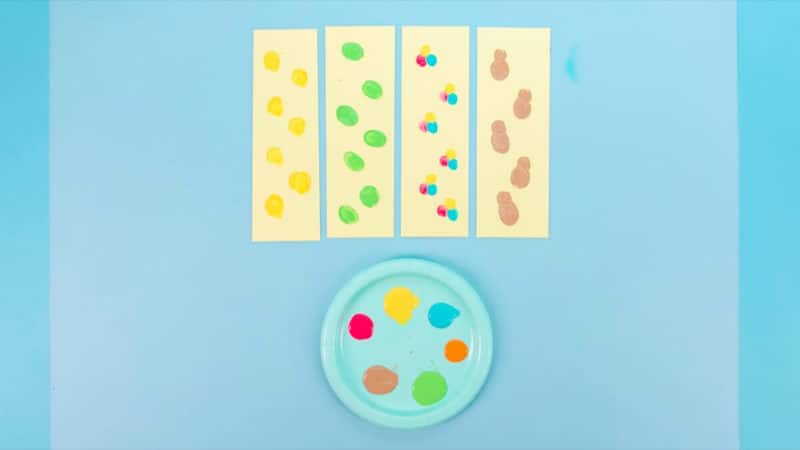 Now it's time to have some fun making the colorful ties. Cut a strip of paper about 3" wide. Dip your finger in some craft paint and stamp it to make any kind of pattern you like. Fingerprints can easily be turned into anything that might make your card unique and personal as animals, flowers, foods and so on.
Step 5
Once the paint dries, use a marker to your favorite patterns to finish your wonderful creation
Step 6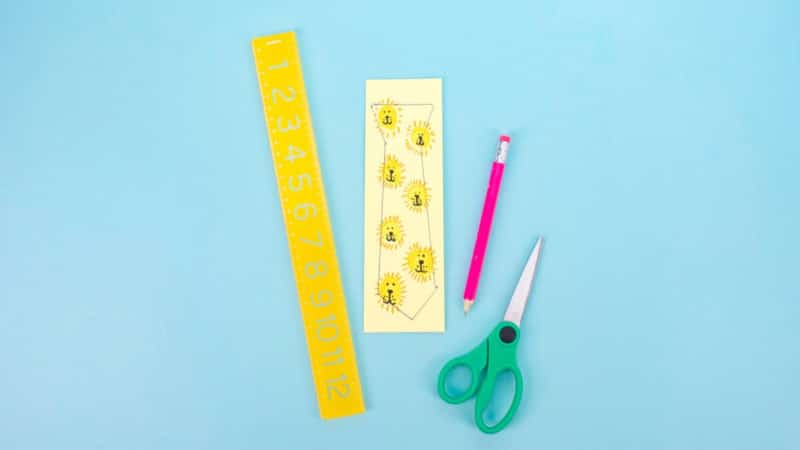 When your tie pattern is all done, you can use your ruler and pencil to make a tie shape.
Step 7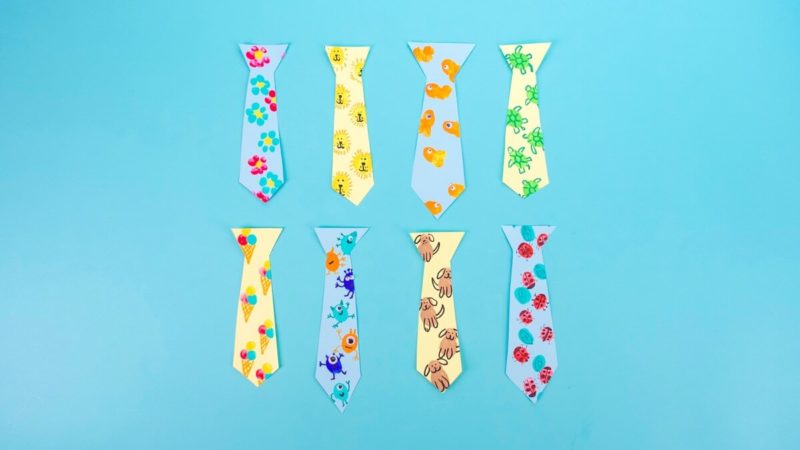 Cut out your tie. Here are some more ideas
Step 8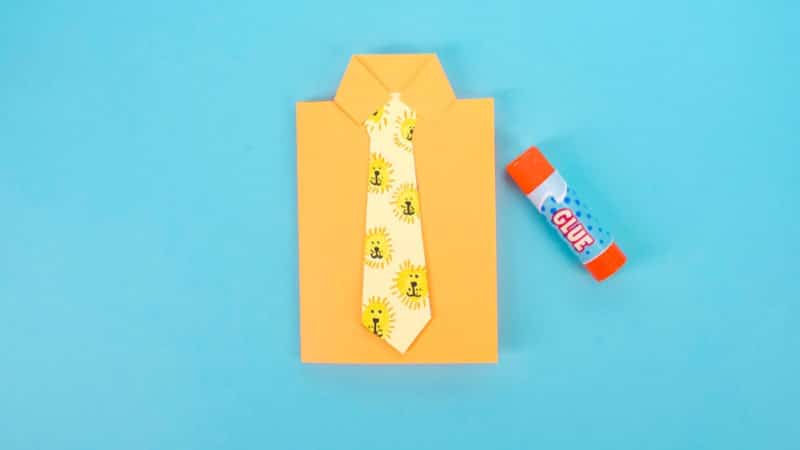 Glue the top of the tie to the top of the shirt, then fold the lapels over and glue them in place as well.
Furthermore, if you want to make your own card by using any other creative idea, CharmPop also offers a variety of stunning Father's Day Pop Up Cards for your inspiration