In a year, we have so many days to celebrate for women but only a day for men who usually are breadwinners in our family, it's Father's Day. Because of the responsibility they take, these men do not have many demands for their life. What they want from their relations, sometimes just love, sympathy and companionship. Therefore, in order to appreciate them, we can choose just a small but huge meaningful gift like Father's Day cards, in order to send them a soul gift to encourage them about what they did and what they plan to do. Therefore, depending on what the quote and meaning you want to express your idea, you can choose cards that you'd love to make them feel from your love. Or you can spend your time doing some activities with your Father to raise contact together.
1. Customize a Father's Day pop-up card
Father's Day is approaching, which means it's time to find the right words to let your loved one know how much he means to you. Sure, he may not be a man of words, but that doesn't mean you can't take the time to honor your father with some touching turns of phrase. Instead of a do-it-yourself card, spoil him with new Father's Day cards ideas that will make him treasure forever.
2. Recreate the golden memories with him
Life is a collection of beautiful, hilarious, and cherished moments. We all have plenty that we would love to recreate. It may be a picture from yesteryear with you and your dad or it could be a hilarious episode when you were small doing funny activities with your dad. It is indeed one of the best father's day gifts.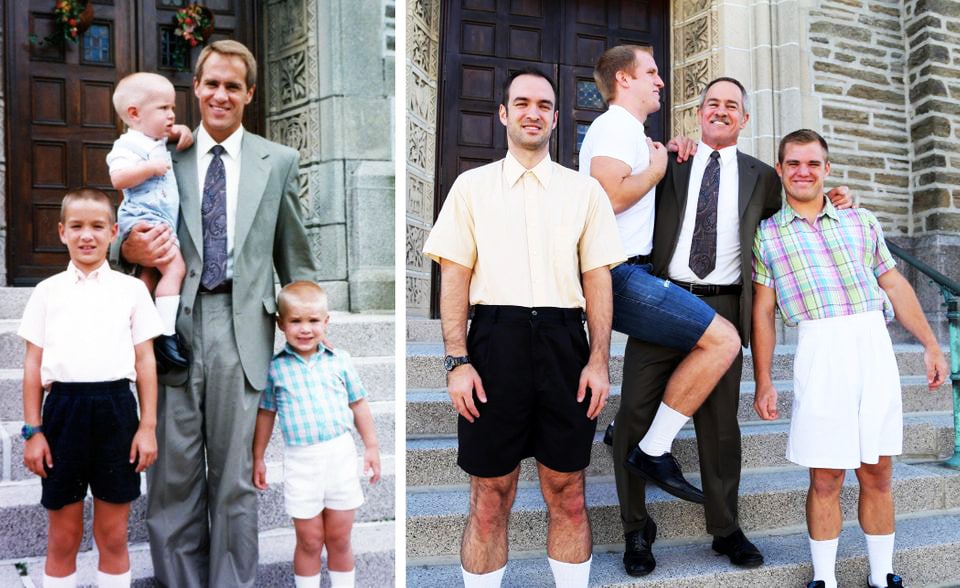 3. Go camping or road trip
If travel is in your Dad's blood, take him on a vacation to his favorite destinations. It doesn't need to be out of your state. Just a quick getaway a few hours away, or if you are adventurous, do it up big and create more memories that will last a lifetime. Taking a road trip would be another fun option-just a chance to re-get your Dad.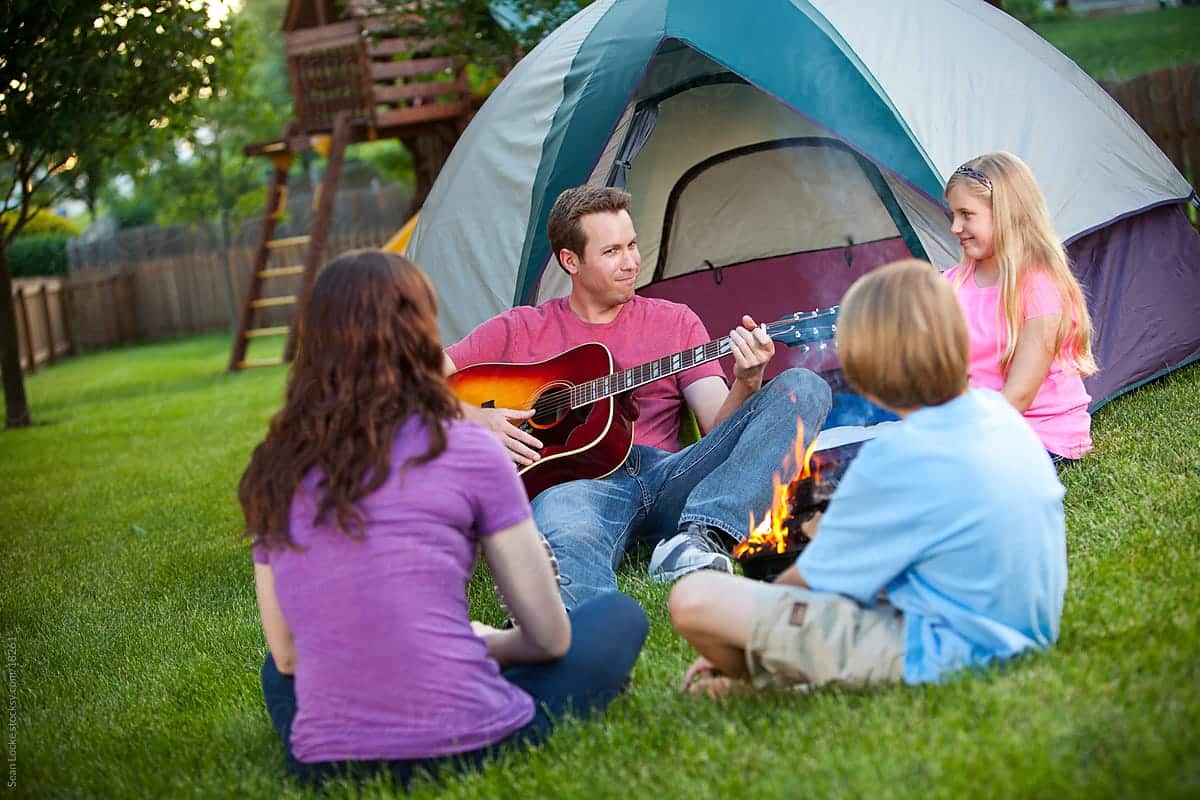 4. Spend time with him
If none of these ideas inspires you, go simple! Just spend quality time with him. Sometimes a night wine and long-hour talk are just enough for both. Wine cheers the sad, revives the old and inspires the young then you will realize it'll work so well. So this Father's Day, if wine's your thing, raise a glass to your dad and thank him for everything he's done to make your life more rewarding.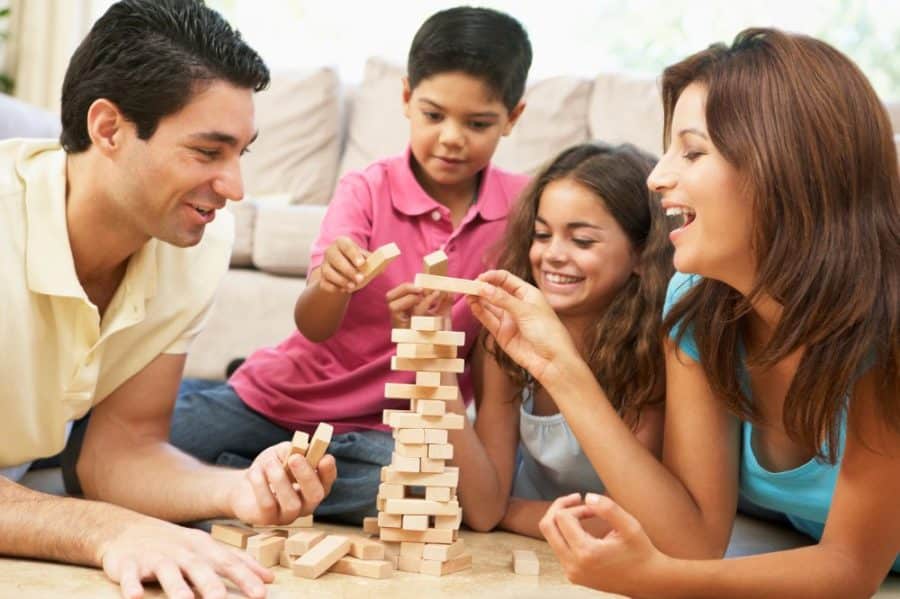 Jun 19 is Father's Day and it'll be here before you know it. Take time and find the most special gift for your first man in your life. Whatever you do, remember to thank your dad for his unconditional love and devoted support to you. If you find hard to say in personal, let our Father's Day cards help you sort things out. Shop for amazing pop-up cards. check the list below: