Christmas cards are always the first gift idea that comes to our mind during the Christmas season. Most people will devote themselves to writing the most heartfelt messages on the most unique and impressive Christmas cards. For the purpose of helping you choose a spectacular card with sincere wishes that attract everyone, this blog will discuss the top wishes and tips to choose Christmas cards.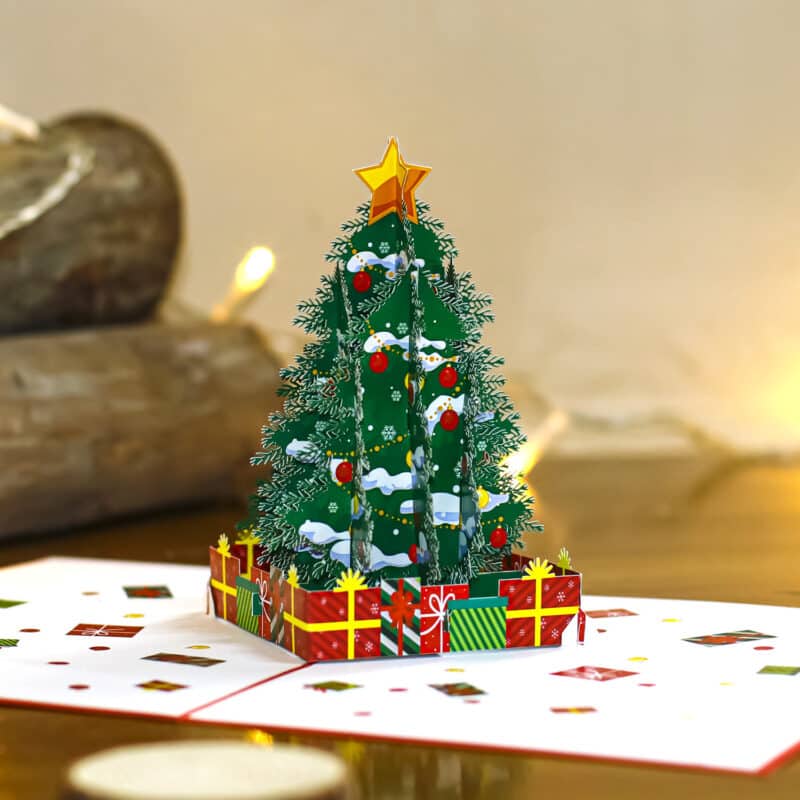 Top Wishes Recommendation to write on Christmas cards
Traditional wishes for almost everyone
I hope that your Christmas will be filled with the best things ever!

Sending lots of peace and happiness to you and your family this Christmas season!

Sending you Christmas cheer!

Merry Christmas! May you be gifted with countless blessings this year to come

Best wishes for a Merry Christmas and a Happy New Year

I hope your holiday celebrations are full of joy, surprise, and love

Wishing you love, peace, and laughter for Christmas 

Wishing you and your family a Merry Christmas
Funny wishes for friends and colleagues 
Here's to a holiday season filled with more peace, happiness and relaxation than emails

Happy Holi-yays.

Wishing you a stress-free Christmas season!

Merry Christmas! May Santa fill your stocking with winning lottery tickets! 

Merry Christmas! I hope Santa brings you a lot of presents – and not emails – this holiday season!

I enjoy my time with you at Christmas almost as much as I enjoy my time shopping for your present, which brings me little enjoyment.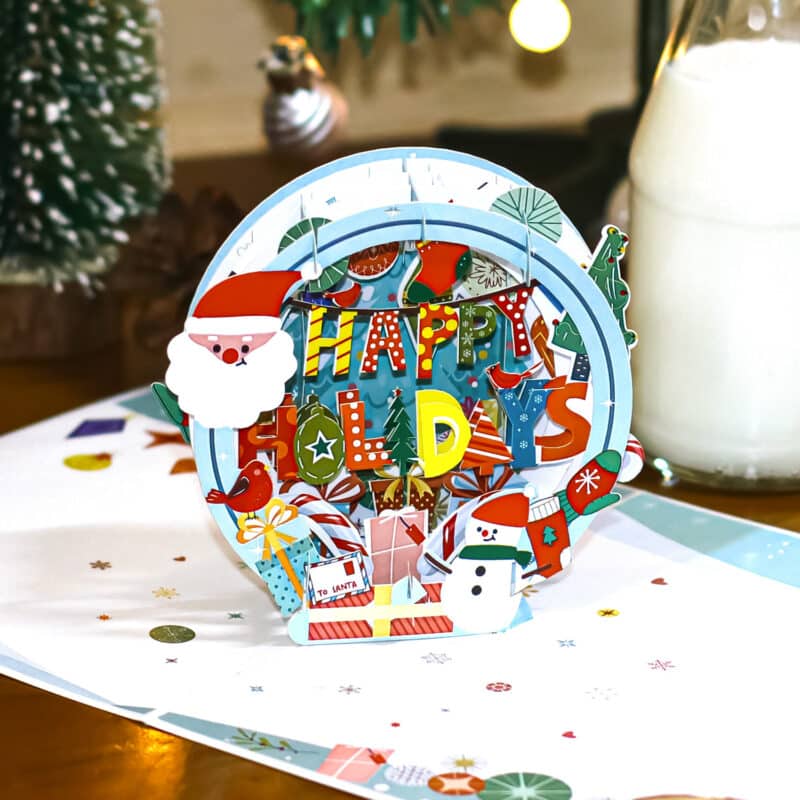 Professional wishes for clients
We wish you a merry Christmas season and a prosperous New Year.

Season's greetings from the entire crew at [your company name]

We are so grateful to have clients like you in our lives. Merry Christmas and Happy New Year from [your company name].

We're so glad to have you as a client and look forward to cooperating with you in the future

Wishing you great success in the year to come

Happy Holidays from everyone at [your company name]. We hope your holidays will be filled with joy and laughter through the New Year.
Romantic wishes for lovers
There are many gifts under the Christmas tree, but you are the best one!

I have asked Santa for the other half for years and he sent you to me. You are the best gift ever in my life! Merry Christmas my dear!

Meet me under the mistletoe.

Christmas is full of miracles. You're one.

All I want for Christmas is you and only you.

You are the gift I ask Santa for every year! I couldn't wish for a better gift than spending Christmas with you
Tips to Pick the Best Christmas Cards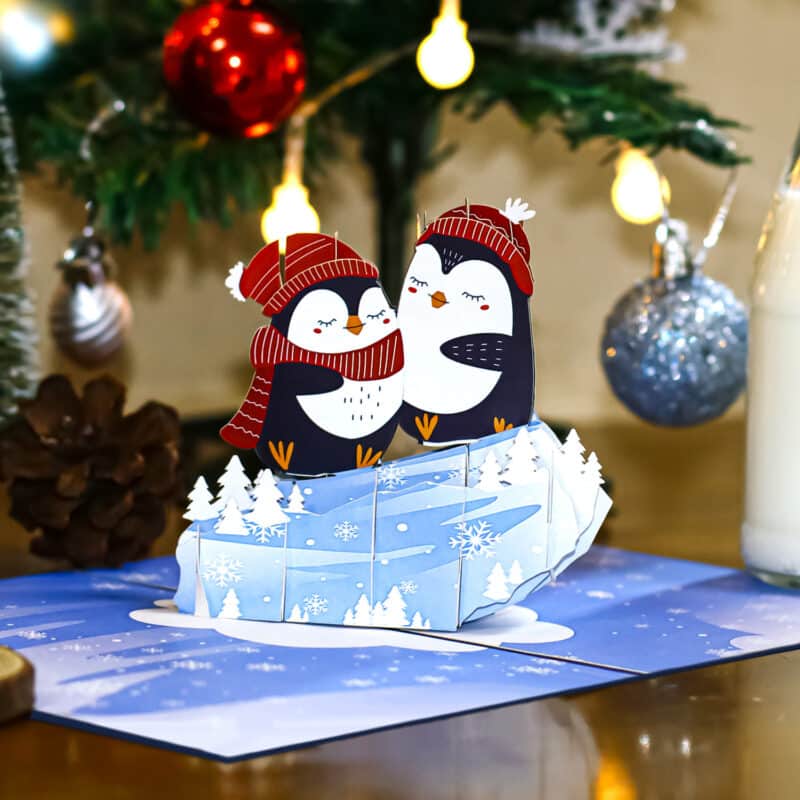 Consider the Christmas cards according to the recipients' preference
Everyone will be ecstatic when receiving the Christmas cards whose designs are in their favor. If the recipients are keen on cute little animals, you can send them Christmas cards with funny reindeer, penguins or polar bears. Meanwhile, people fascinated by traveling are sure to love remarkable Christmas cards with Santa sleigh, Santa Express or Christmas vintage trailers. 
If you do not know exactly what the recipients prefer, you can take a look at some traditional designs like Christmas trees, Christmas flowers and snowmen. Almost everyone will look at these Christmas card designs with favor.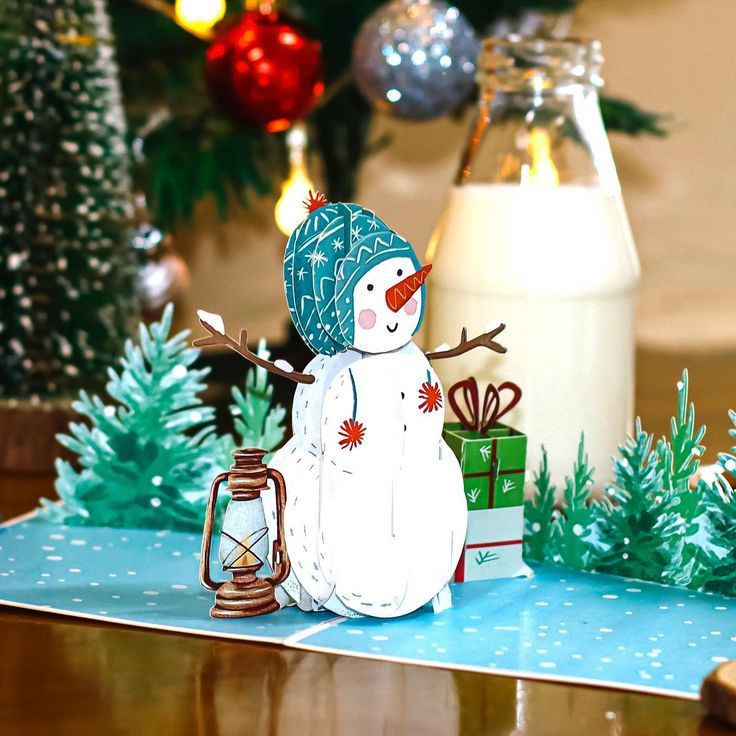 Finally, one more thing to consider is the theme. If you want to send Christmas cards to young, hilarious people, modern and funny theme cards will be the perfect choice. On the other hand, you should choose traditional or religious cards that will best suit middle-aged and senior people.
Read the reviews before deciding to buy Christmas Pop Up Cards
Before buying anything, you should ensure to read all the reviews below. These truthful comments will help you choose the cards exactly like what you expected. Moreover, Christmas pop-up cards are fragile, so the comments will show you whether these cards are made of high-quality materials or not.
Select unique and fantastic cards like Christmas Pop Up Cards
Usual cards are meaningful enough to express your love and care for your beloved, of course. However, you can add more surprise and excitement with an impressive and fantastic idea, like a Christmas Pop Up Card. Christmas pop-up cards come in all shapes and sizes, and they can feature a variety of Christmas-themed designs.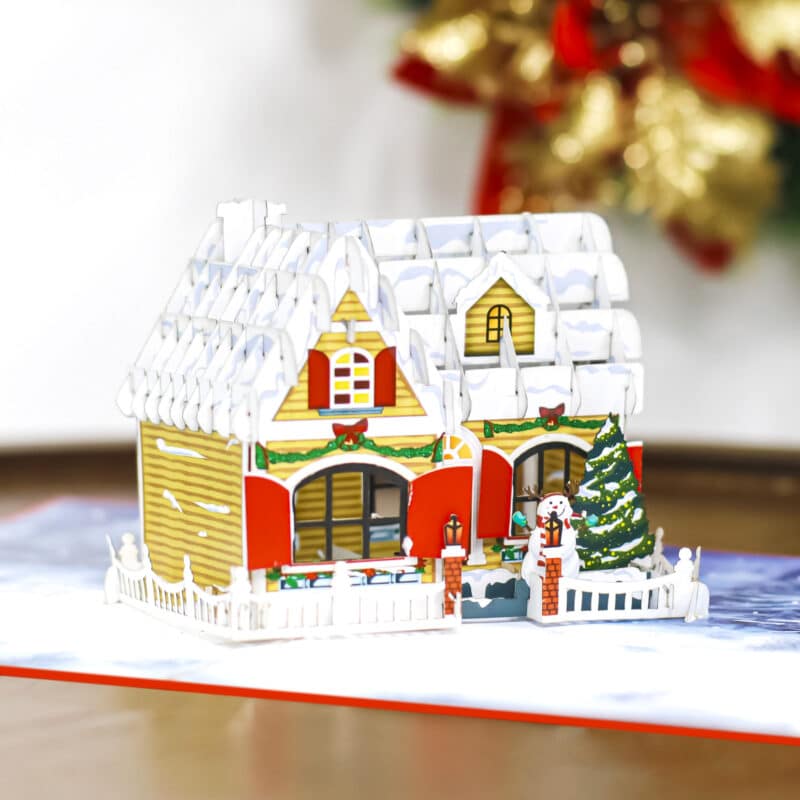 Conclusion
We hope that all the information above will help you choose the perfect Christmas cards for your beloved. Check out our Christmas Pop Up Cards Collection, to find the latest and unique Christmas card designs that everyone will love! Contact us via Email, WhatsApp or below form for Wholesale, Custom Cards and extra services.