Christmas is the time for families to gather and celebrate the holiday together. There are various fantastic ideas to enjoy at Christmas, from traditional to creative ones. This blog will discuss the top 5 fun and meaningful Christmas activity recommendations for families to join together.
Prepare Christmas cookies with Kids
This activity is one of the most favorite traditions at Christmas. The tradition of baking cookies at Christmas is making cookies in large amounts to share the spirit of the season with all those who visit our home. Kids are fascinated with Christmas cookies and are always ready to help. This fun activity will make heart-warming memories if the whole family is involved.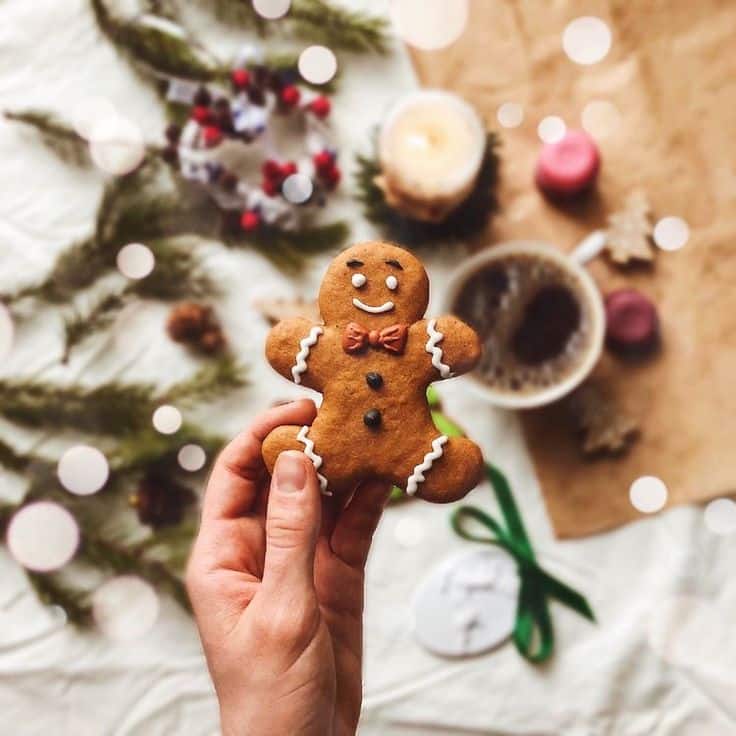 The most popular cookie shapes for Christmas are Christmas trees, stars, wreaths, Santa Claus, reindeer or gingerbread men. Let the kids decide what shapes, flavors, decorations and toppings they want to add to Christmas cookies: cinnamon, chocolate chips, peppermint, coconut,…
The best time to start baking cookies is about two weeks before the day if they are kept at room temperature. If you want to taste the most scrumptious and crumbly cookies, you should make them about one week in advance.
Take a family photoshoot at Christmas
Taking some photos will help families capture all the delightful and peaceful moments during the Christmas season. Hanging the photo around your home or Christmas trees will add coziness to this holiday. Moreover, there is another creative idea of using these photos to create customized photo Christmas cards. 
The most popular family photoshoot ideas for Christmas are the Christmas preparing moments or portrait pictures with Christmas decorations. Your family can also cosplay funny Christmas characters or capture the moment of playing sports, games or traveling together. 
So when is the best time to take a family photo shoot with the Christmas concept? Preparing for a photoshoot requires a lot of steps from choosing the themes, clothes, place, and time to taking the photos and choosing the best pictures. October and early November seem to be the best month to schedule your family photoshoot at Christmas.
Traditional Christmas Activity: Exchange Christmas gifts
All old and young people are excited to receive presents on the holiday. A meaningful gift and a handwritten Christmas card are so touching. 
One of the most popular ways to exchange gifts is "Secret Santa". It's a fun way to guess who your Secret Santa is. However, this way also requires you to choose a versatile card and wishes that suit everyone. You can seek advice from the blog Top Sincere Merry Christmas Wishes & How to Pick the Best Christmas Cards.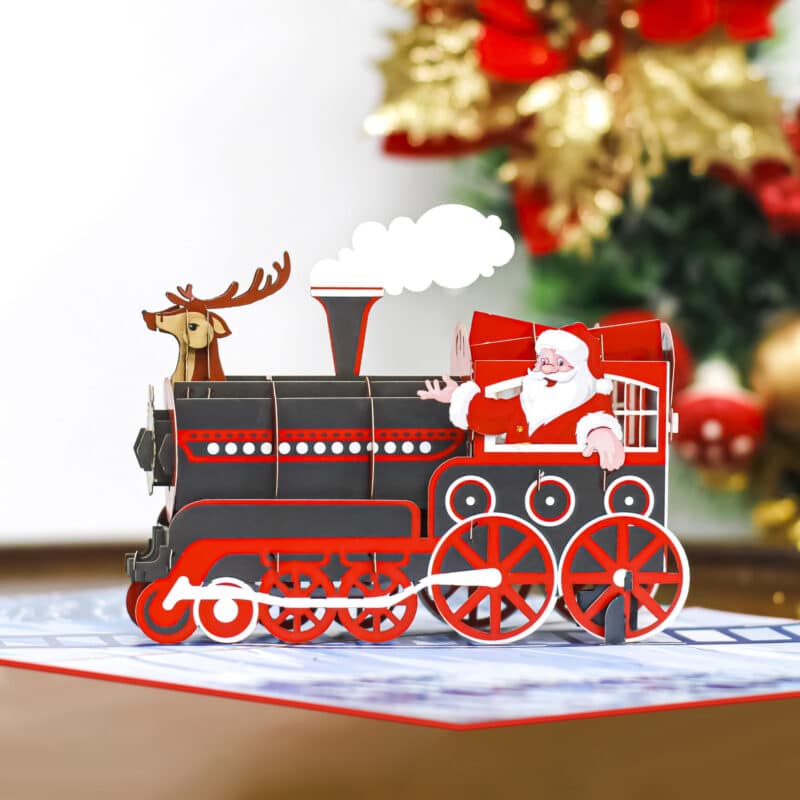 Christmas activity for creativity: Decorate the Christmas tree
As Christmas trees are one of the most traditional Christmas symbols, decorating the Christmas tree is an activity that all family members are excited to join. The first step is choosing the decorations. Besides popular ornaments, lights, and star tree toppers, you can add a few distinctive things like family photos or Christmas cards. On Christmas Eve, family members can sit, take down and read all meaningful messages together.
Write Christmas cards – The most meaningful Christmas activity
Christmas cards are an indispensable part of this holiday. They are always the first gift idea that comes to our mind during the Christmas season. We devote ourselves to finding the most unique and impressive cards to write sincere messages to our beloved. 
If your family wants to send Christmas cards to other members and relatives, you should take notes of the time your cards should be sent. Post offices will close during the holiday time, so do not send them too late. The best time is about two or three weeks before the day to avoid any delay.
There are various themes for Christmas cards. Some people prefer traditional and simple cards with Christmas trees, flower baskets, snowmen and Santa Claus. Besides, you can consider funny designs with little animals like penguins, reindeer or polar bears. A unique Christmas card with your family photos is also a great idea.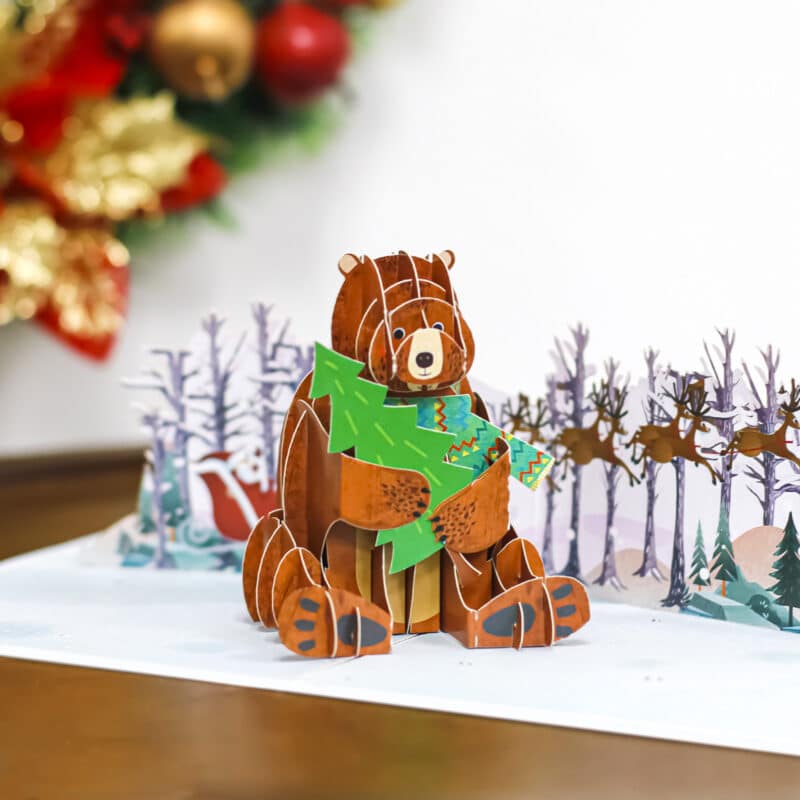 Conclusion
Among the 5 activities above, writing Christmas cards is the most meaningful one. If you are looking for a well known pop-up card manufacturer, take a look at our shop categories. CharmPop Cards offers a variety of Christmas pop-up cards from themes and designs that will capture receivers' hearts. Contact us via the below form for Wholesales Prices and Custom Cards!