St. Patrick's Day is the festival that people of Ireland honor the beauty of their country's ancient culture. The festival not only makes tourists dazzled by green color but also immersed in full of fun and exciting activities.
Ireland is an island nation located in the northwest of Europe, also known as the emerald island thanks to its beautiful green countryside. Moreover, Ireland is a land of history and ancient culture in Europe.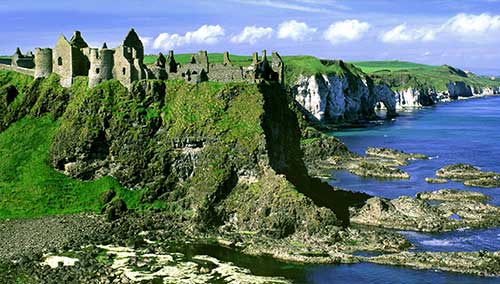 St. Patrick is the national festival in Ireland. On this day, everyone stopped their work and enjoy the jubilant atmosphere of the festival together. Hospitals, banks, schools … all closed in order to celebrate the festival. St. Patrick's Day was officially declared as national holidays around the 17th century, and gradually became a holiday symbolizing the cultures of Ireland.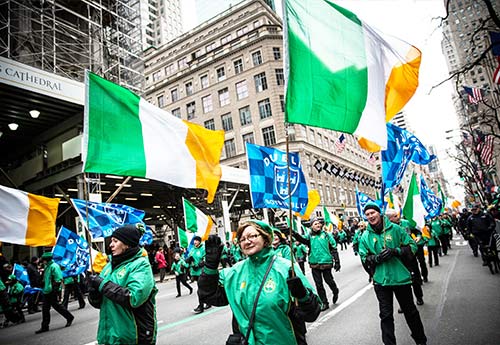 There are many legends related to St. Patrick. One of them is St. Patrick's ability to bring people back to life. Patrick, the patron saint of Ireland, is also credited with expelling all the snakes from Ireland, and today, not a single snake can be found there. But the true meaning of the casting away of all snakes runs much deeper. It can be said, Snake is a solid metaphor for the serpent of paganism.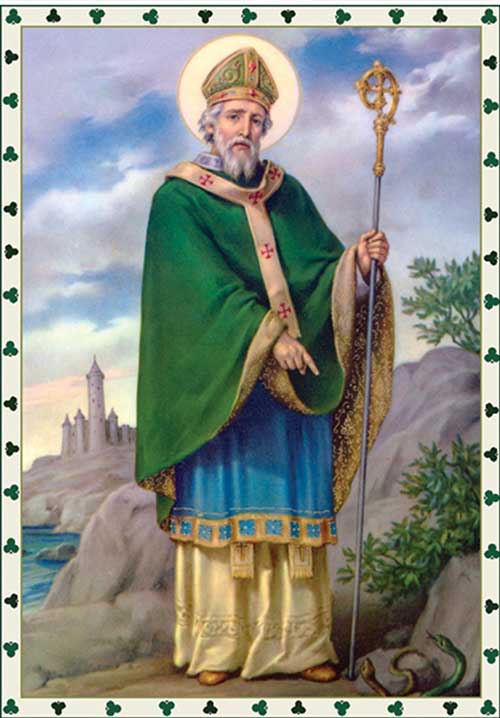 It is said that St. Patrick was traveling and met a number of Irish chieftains along a meadow. The tribal leaders were curious about the Trinity and asked St. Patrick for an explanation. So he bent down, picked a shamrock, and showed it to them, and explained how the three leaves are part of the one plant, and how similarly the three Persons, Father, Son, and Spirit, are part of one Supreme Being.
So far, on St. Patrick's Day every year, the Irish community has often dressed in green with three leaves of grass tree to commemorate this legend. Shamrock also becomes a symbol of faith, hope, and the emerging buds emerge stabbed by Ireland. Three clover leaf is genius Beans, soft-bodied, live for around a year. The very rare 4 clover leaves are considered a symbol of luck.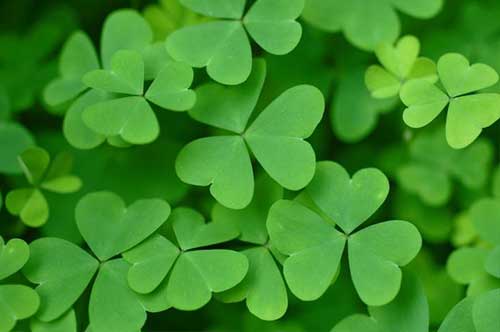 During this festival, everything across the road and street corner seems to be dyed green from people, objects, to food … People often draw clover decoration on the face, on clothing and other items, even monuments and ski resorts turned into green to commemorate this occasion.
On this occasions, we released our lucky shamrock pop up card to commemorate St. Patrick Day.  The pop up card has a fresh green cover with a beautiful kirigami four-leaf clover bush pattern. The sculpture inside is a beautiful and lively four-leaf clover bush that will definitely amaze the recipients. Take a closer look at this beautiful handmade 3D greeting cards and keep watching our upcoming blog post!