With wedding season in full swing and all your friends are getting married, there are several schools of thought on what wedding present should be chosen for your friends and how much you want to spend on those wedding gifts. While most brides and grooms send invitations with the only purpose of having your presence on their special day rather than what you can give, wedding gifts are still essential to show your gratitude towards the newlyweds.
If you are looking for meaningful gift ideas for your friend's wedding, here are 5 memorable wedding present ideas from CharmPop which ensure that these presents will mean even more to the couples because they will actually use it
1.Scented candles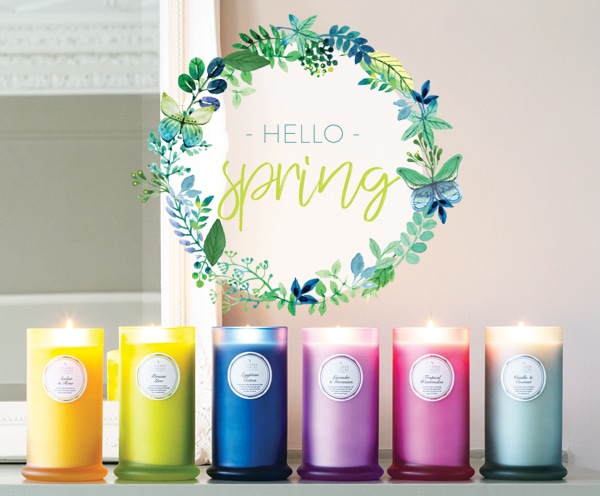 Candles might seem like a very ordinary gift but always have the power to evoke emotions. Therefore, it is extremely important to carefully choose scented candles to use on the first wedding night. Scented candles are usually available in various scents so you can choose the most suitable one which can instantly perk up couple's mood.
2.A makeup eraser
Makeup removal is obviously a tedious task and a lot of brides usually avoid it because they are too exhausted after a long busy day with their wedding, which leads to breakouts and dullness of skin. It will end up as a nightmare on their honeymoon trips. Therefore, why don't you make your friend's life easier by giving her a set of colorful makeup eraser towels? The game-changing towel removes all kind of makeup in just one go and CharmPop believes it will suit your friend's needs the most.
3.Fragrance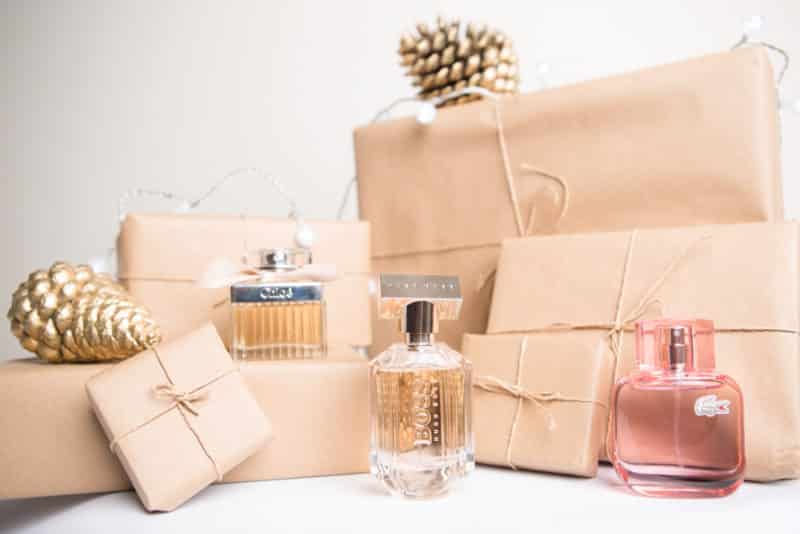 It's extremely difficult to find a unique wedding gift which is guaranteed to be loved by the bride and groom. One gift idea that will likely to please both genders on their big day is unisex fragrance which is designed to be shared and suits particular moods rather than smelling typically masculine or feminine.
Especially, mini fragrances are ideal for travelling and can easily be thrown into a handbag for the upcoming honeymoon trip for newlyweds
4.Coffee Machine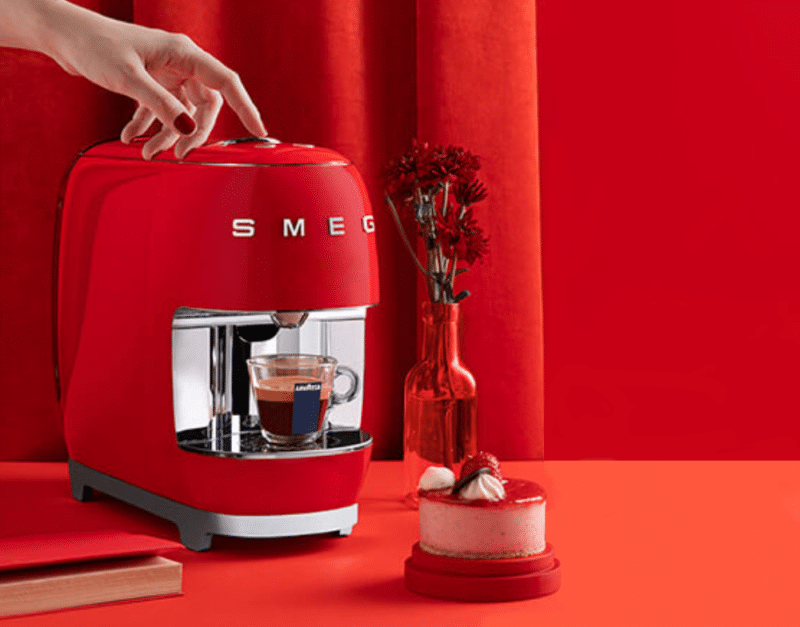 No home is absolutely complete without a coffee machine. The newlyweds will definitely love starting their mornings with a cup of their favorite caffeinated beverage. Therefore, a coffee machine will be a perfect gift that is so necessary for any couple as long as it fits your budget
5.Wedding Pop Up Card
Weddings are known to everyone as one of the most important and meaningful events for every human being. So, on this special occasion, a beautiful wedding pop up card will be a great way to show the bride and groom how much you appreciate them for inviting you to their wedding party. At CharmLash, we provide many wedding 3D pop up card with stunning designs and vibrant colors and you can choose which pop up card suits your need.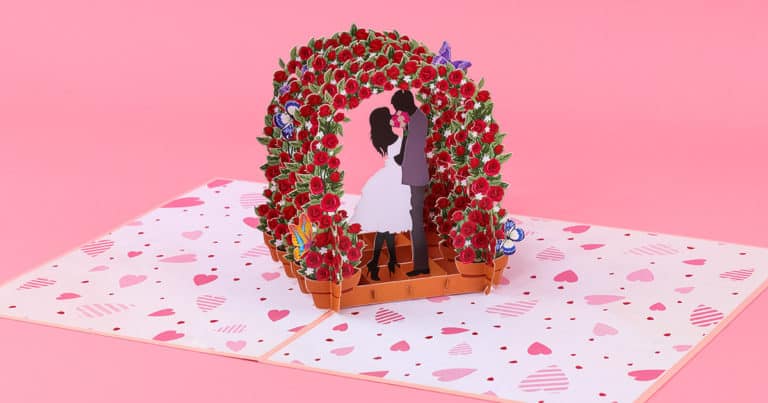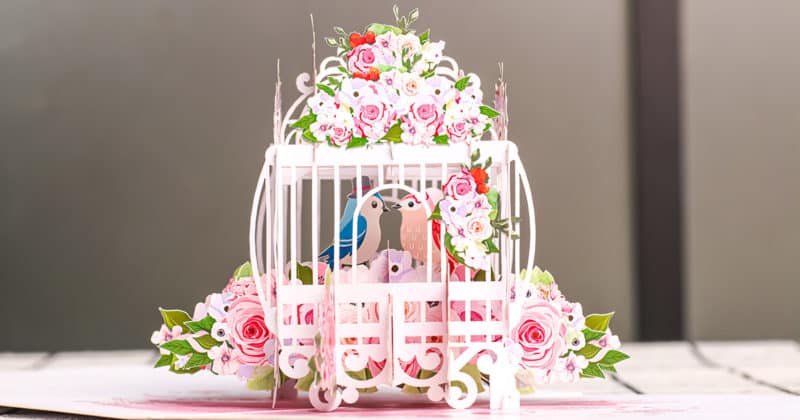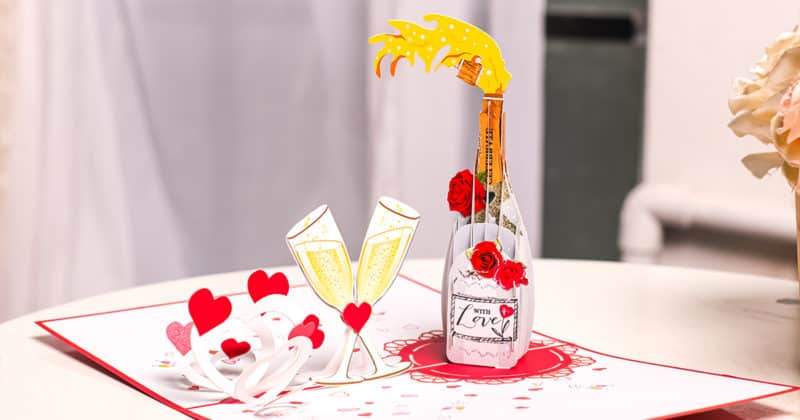 Love champagne and cups Pop Up Card
Paris Couple in love Pop Up Card