July 4th is almost there, which means it's time to celebrate American Independence Day. Independence Day is also known as the Fourth of July and is commonly associated with fireworks, parades, barbecues, baseball games, family reunions and so on. In celebration of Independence Day, CharmPop is so happy to bring you five interesting ways to celebrate the most patriotic holiday in America with your own family, including some amazing 4th of July cards
1.Barbecues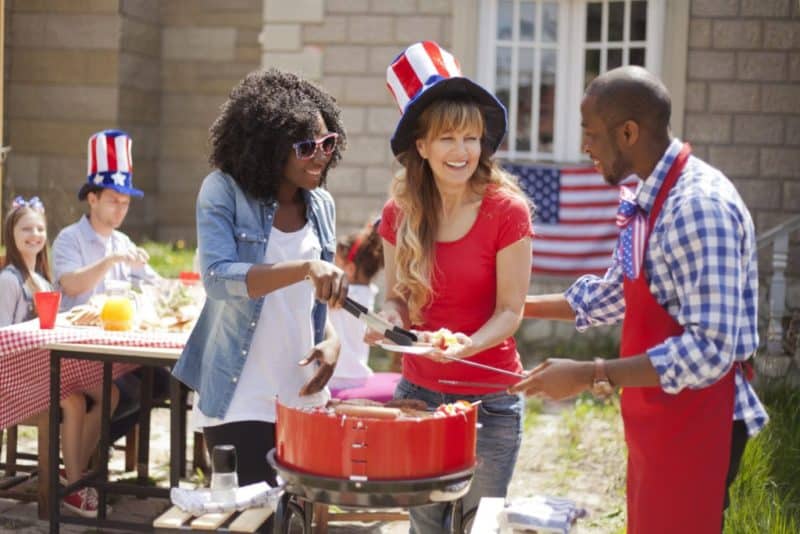 Backyard barbecue is always a perfect way to build community and celebrate Independence Day, regardless of who you want to share it with. Whether it's sunny or rainy day, you can easily find out a grill burning in almost every neighborhood in America on this holiday. BBQ is often prepared on grill and served with cold side dishes such as potato, salad and fresh fruits.
2.Watch Fireworks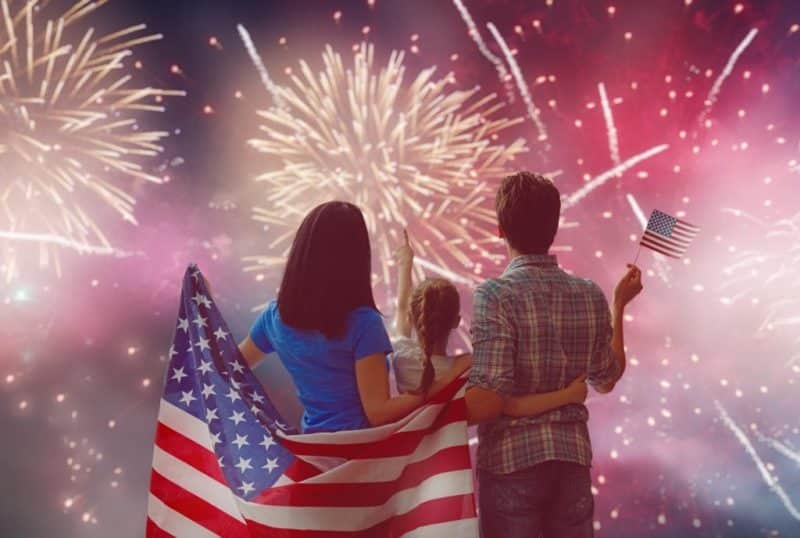 Independence Day firework displays usually represent blue, white and red colors which are the three prominent colors on American flag. American citizens also often take a special trip to the local fireworks workshops to pick up some sparklers. Lighting sparklers is a traditional way to celebrate this patriotic day.
3.Go to a Parade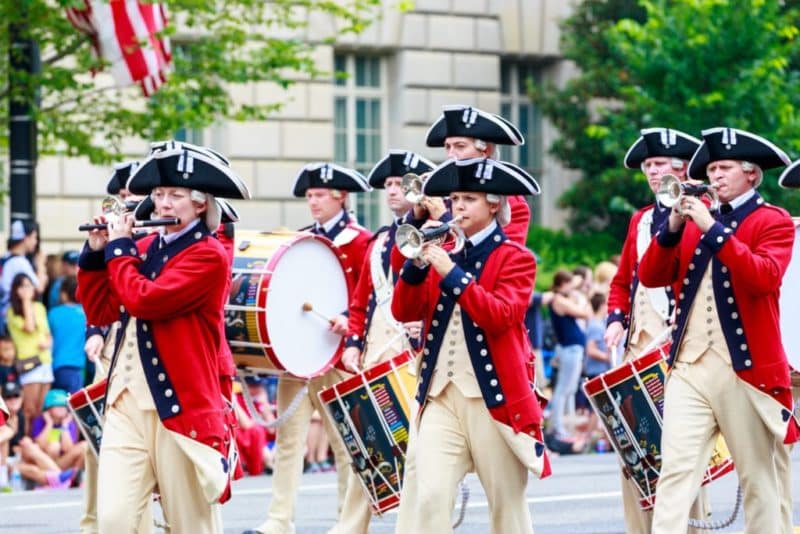 Every American loves parades. Especially if it's good weather, all of small towns and large cities across America are full with floats, horses, cheerleaders and military units while participants will wave national flags to spread national spirit
4.Red, White and Blue Outfits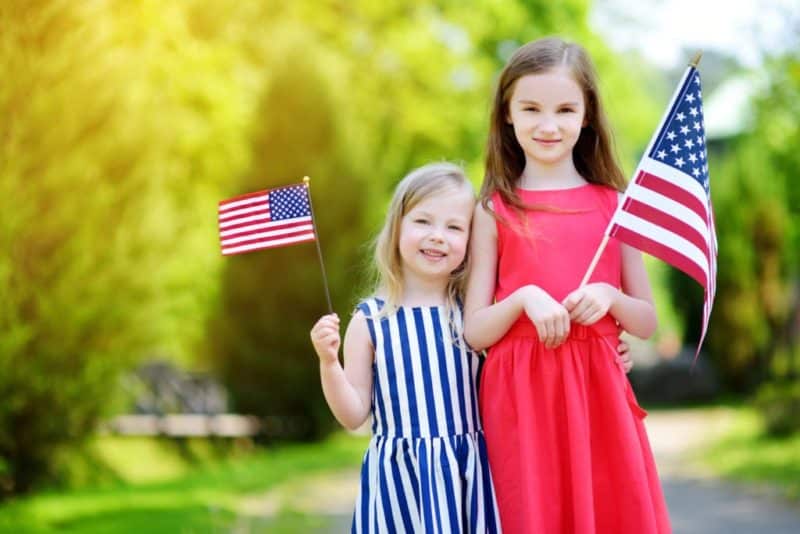 Americans are all decked out in their best red, white and blue attire. Any combination of these three colors will work perfectly. Therefore, you need to make sure that you can prepare some unique must-have items to impress your friends or family members on this special day.
5.Fourth of July Pop Up Card
Don't forget to surprise your beloved ones on Independence Day by giving them stunning 4th of July cards with heartfelt messages. At CharmPop, we always provide beautiful Pop Up Cards which are designed specifically for this special occasion with three main colors: blue, red and white