Mother's Day is only a couple of weeks away so if you want to make something to give, now is the time to get started.  CharmPop, pop up card vietnam supplier, has selected a minimalist look for this year's Mother's Day card.  Spelled out on the front is "MOM" with origami folded letters.  What to write in the inside is up to you.
Supplies:
3in x 3in Origami Paper – if you can't find this size, you can cut down a 6in x 6in piece into fourths
Glue dots
Card stock fold into a card
Ruler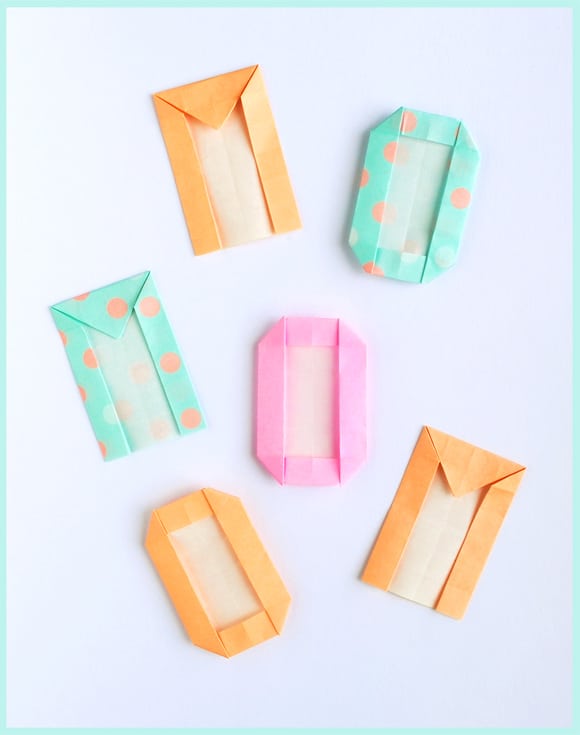 Step 1:
The first thing you will need to do is fold your letters.  I made a few in various colors and prints to play around with.  The letters are pretty easy to fold.  The only tricky part is you'll be working with a tiny piece of paper.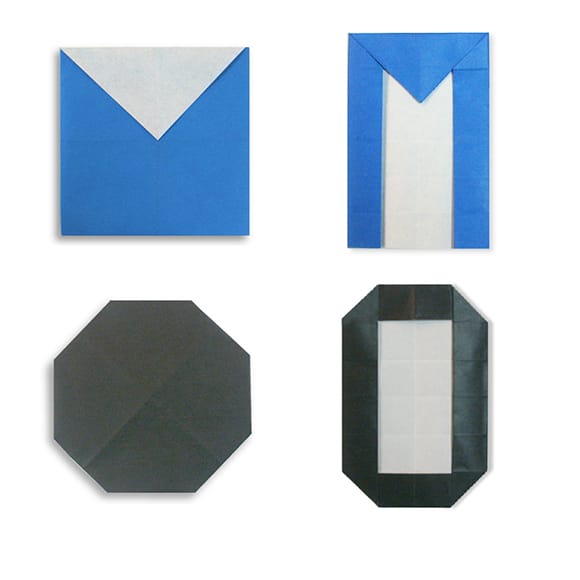 Step 2:
If some parts of the letter pop up, you can secure them with glue dots.  For example, the point of the "M" kept popping up so I added a glue dot underneath it.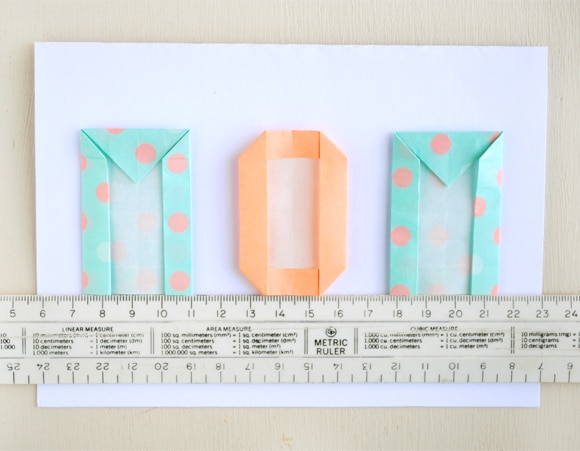 Step 3:
Now you're going to adhere the letters to the cardstock.  Here are few easy tricks to get the letters centered and aligned. Place a ruler(or straight edge) down where you want the base of your letters to sit.  Start with the middle letter which in this case is the "O".  Center it on the card.  Now place each "M" beside it so they are evenly spaced.  This is a good technique that can be used when you want to center any word on a card, banner, etc.