With only two simple elements of kokeshi dolls and washi tape, this craft project will be just perfect for this Mother's Day.  And with just a little pen detail, you can make these cards in no time. You can use the kokeshi illustrations for gift tags, bookmarks, and more.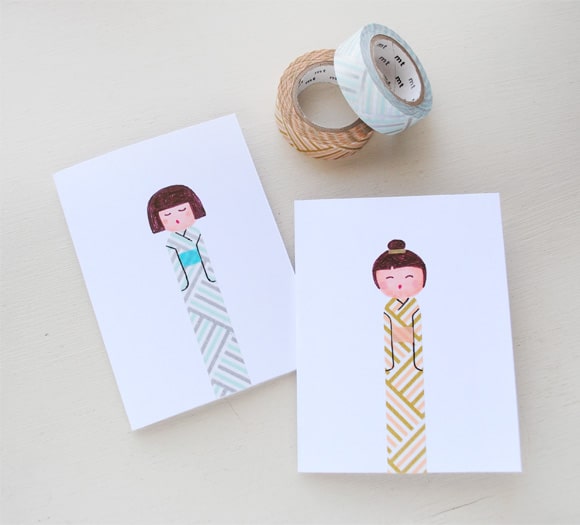 Supplies
Washi tape

Parchment paper

Scissors

Cardstock

Markers

Ink pens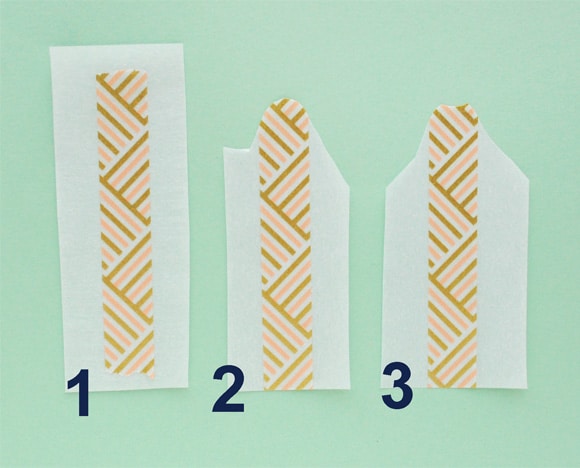 *Tip – Washi tape is easier to cut when it's on parchment paper.
1.  Place a four-inch strip of tape on parchment paper
2.  With scissors, round the top edge of the tape.
3.  Cut out a small groove for the neckline.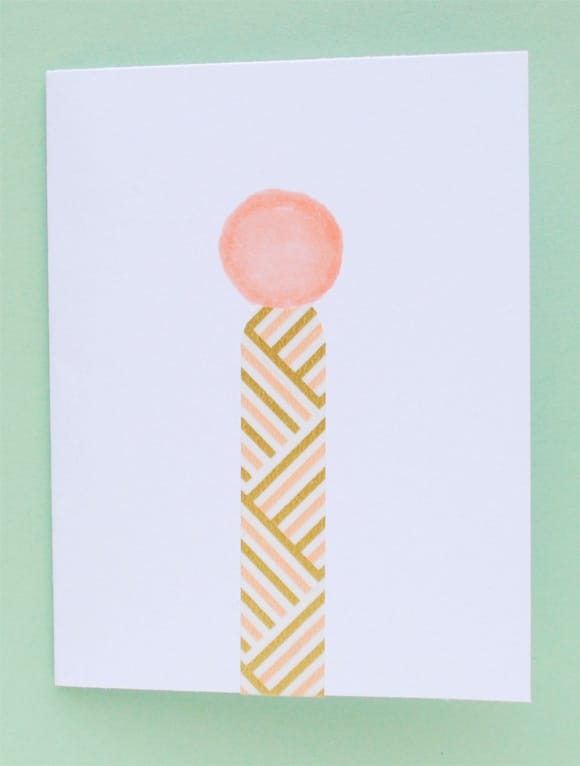 4. Place tape on the front of the card.   With a marker, draw a head.  Don't worry if it's not perfect.  You can fix it when you add the hair.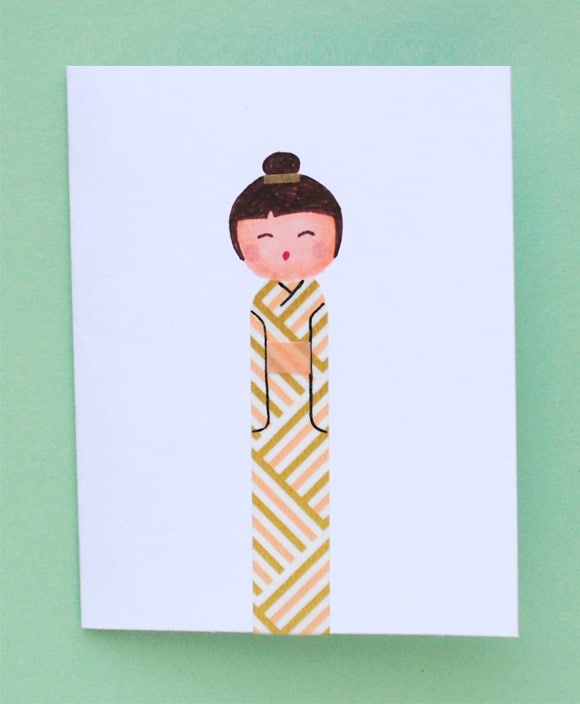 5.Draw the eyes and kimono detail with ink pens.  For the lips and cheeks, use a marker.  And to finish it off, place a tiny piece of washi tape in the center of the kimono as an obi.
For more inspiration, search online for kokeshi doll pictures.  Mix and match tapes for different styles.