Mother's Day is all about celebrating the woman who gave you the gift of life and shaped who you are as a person. It's essential to show her your love and appreciation for all the love and work she put in through the years by giving her best Mother's Day 3D pop up cards with heartfelt messages  mother's day card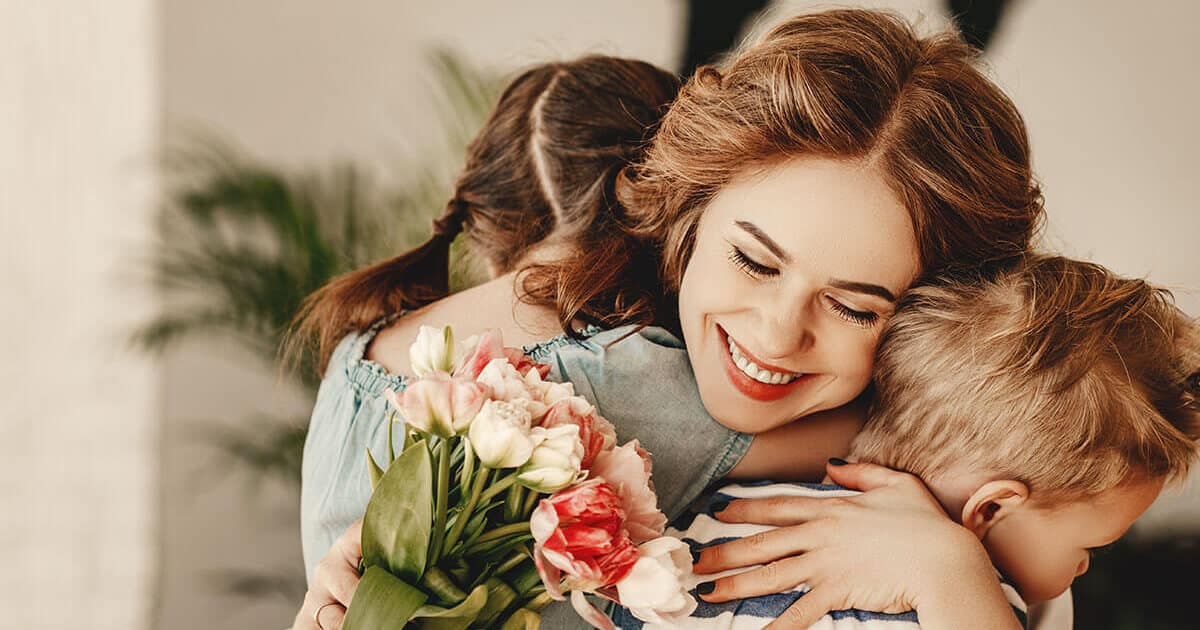 After purchasing wonderful pop up cards for your mom, what messages should be written in these cards will definitely take you a considerable amount of time and effort. For this reason, the following Happy Mother's Day meaningful wishes from CharmPop are suggested for any mother figure in your life and help you save your time. These warming and beautiful meassages will absolutely not only give your mom the butterfly effect but also unforgettable memories : mother's day card
You are the greatest gift from the heavens, mother, filled with love and care for all your children and the entire family.

Your smile brightens each day just as the morning rays shine on the hills, and it's with doubt that this gives us the courage to face the new day with joy.

It's my time to know how fortunate and special I am to be blessed with a mother as caring and loving. Wish you a happy Mother's Day Mom.

I believe in love at first sight, for you are the first person I saw when I opened my eyes and have loved you since that day, dear mum.

Mom, you've always been there for me. There's no way I could ever fully express my gratitude for all you've done for me. I love you! Happy Mother's Day.

To a mom who's thoughtful, loving, and kind, I'm so thankful for the ties that bind Our hearts together in tender love. Happy Mother's Day–you're a gift from above!

I just want you to know how special and fortunate I find myself to be blessed with a mother as loving, caring, and wonderful as you.

Suppose there's one person in this world who can love us unconditionally, care for us without limits and make us smile effortlessly. In that case, it is you, my love. I wish you a lifetime of happiness. Happy Mother's day.

In your arms, you held us. Little did we know, but you have given us the greatest treasure that will never fade in our hearts, and that's your love.

In my whole life, I haven't met a lady as elegant, beautiful, and lovely as you. I love lots, mommy. Wish you a very Happy Mother's Day.
Moreover, at CharmPop, as a 3D pop up cards manufacturer and supplier for wholesale ourselves, we also provide best quality 3D pop up cards as wonderful gifts for your mother on this special day, especially flowers pop up cards : mother's day card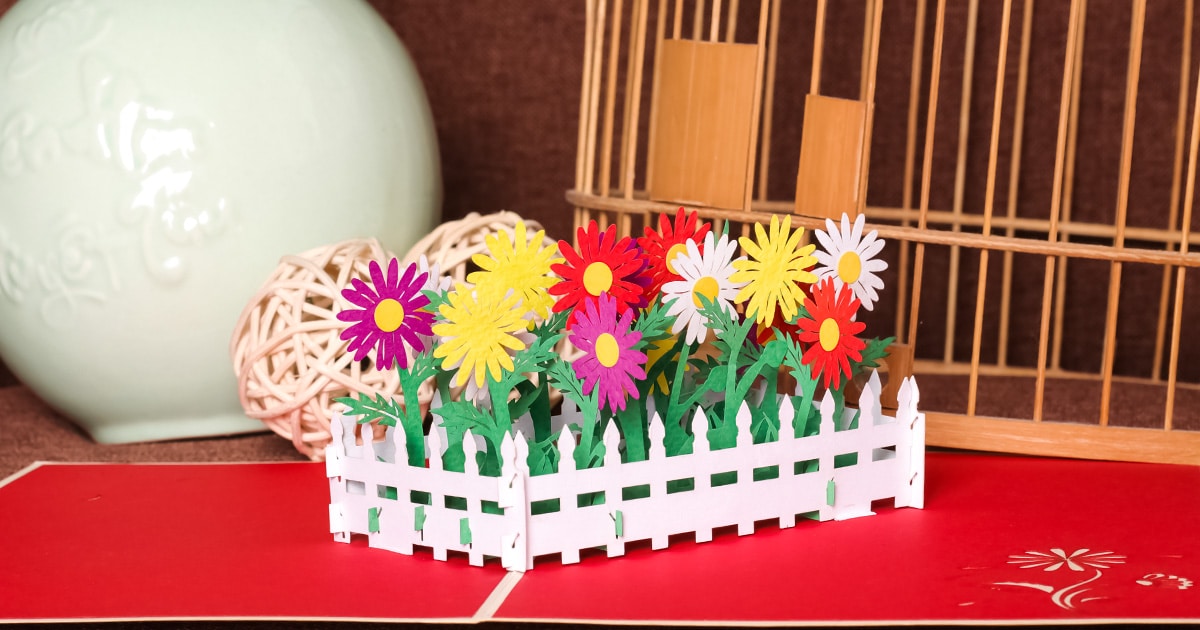 Gerbera Daisy Pop Up Card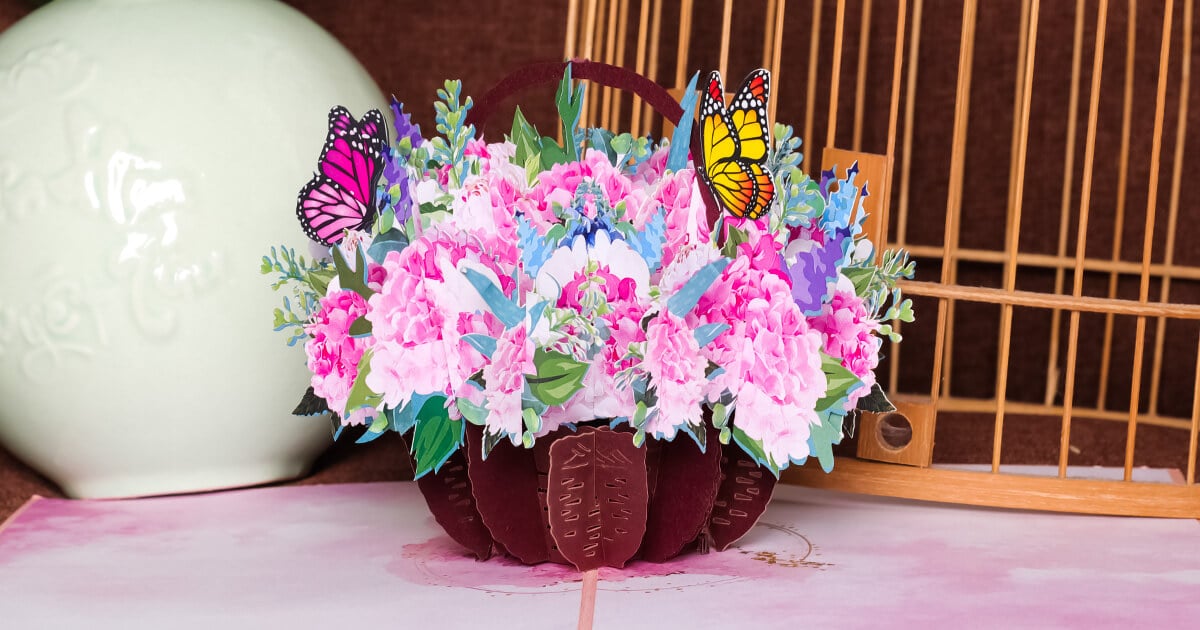 Pink Hydrangea Basket Pop Up Card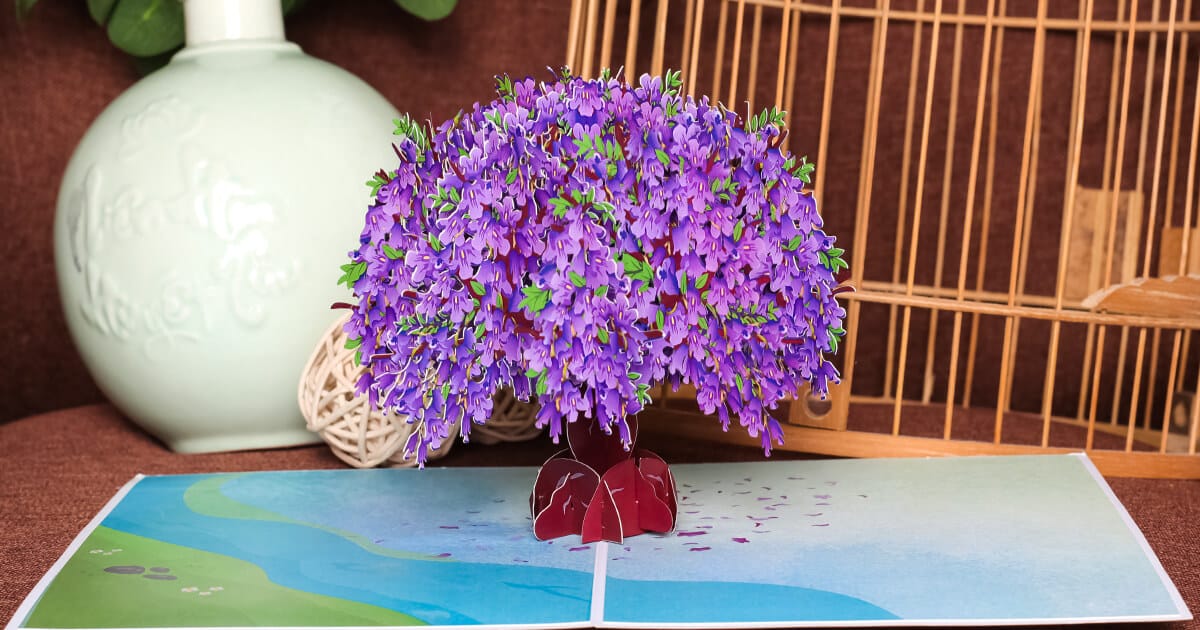 Jacaranda Tree Pop Up Card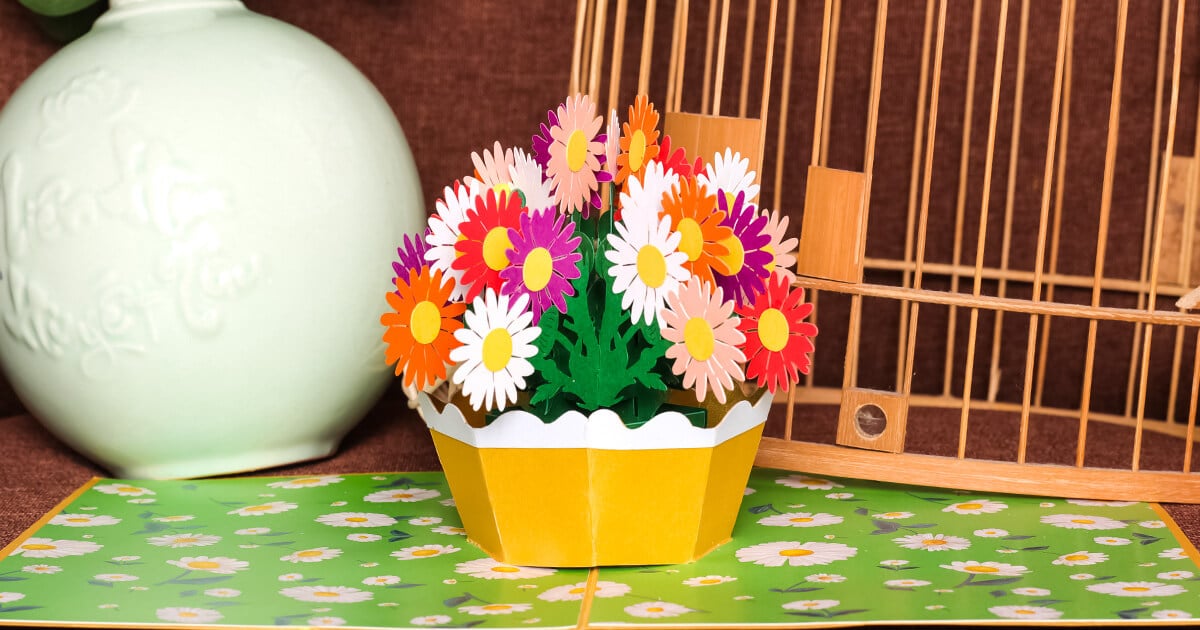 Colorful Daisy Bouquet Pop Up Card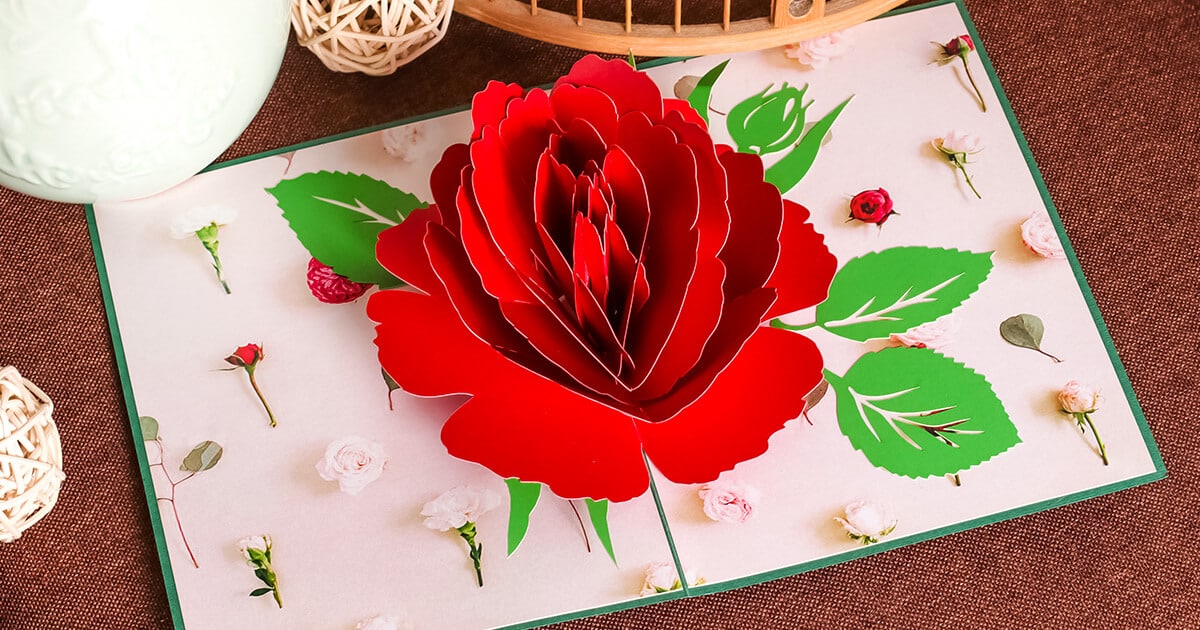 Rose Pop Up Card
CharmPop hopes that you and your mom will have a memorable Mother's Day with our suggested sweet messages and magnificent 3D pop up cards.