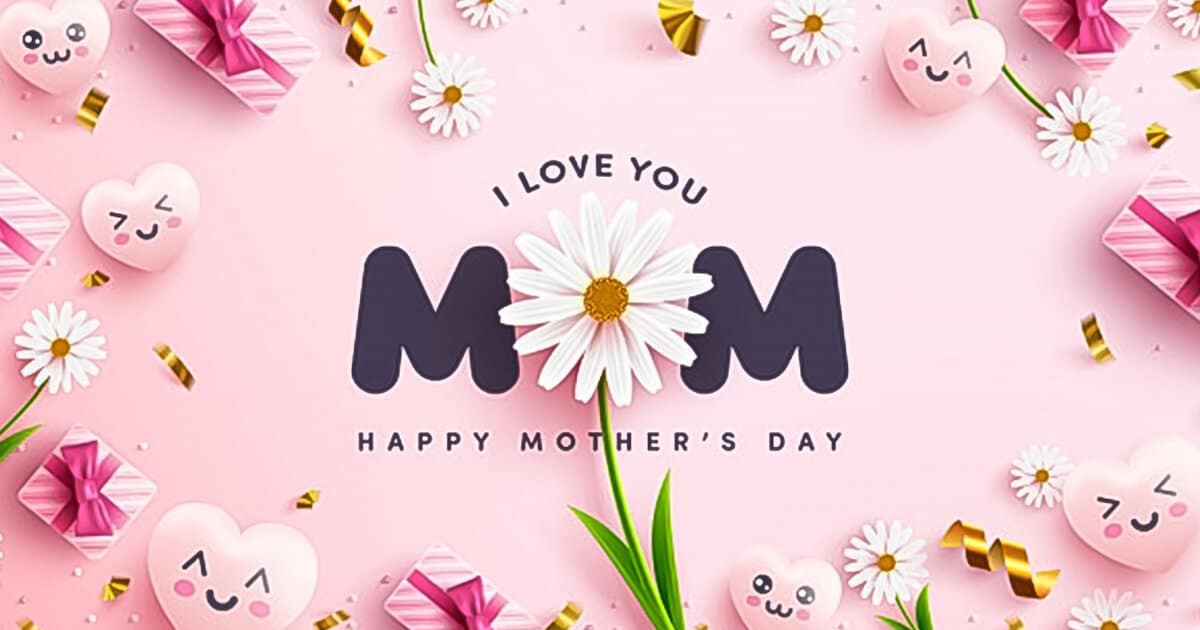 Although mom absolutely loves spending her extra time with all her favorite people together on Mother's Day, the COVID-19 pandemic is still ongoing and making it hard for some family members to be able to gather in one place, especially for those who has to adhere to strict quarantine Happy mothers day card
However, there are still many ways to stay virtually connected and make Mother's Day special when you can't travel home and pay her a visit. CharmPop has already found out some interesting and creative gifts to suit your needs perfectly. Hopefully with our advice below, it will surely create memorable moments that both you and your mom will never forget  
Make her a scrapbook.
Break out your old photo albums and print some of your phone pictures, transform them all into a beautiful scrapbook then send it to your mom as a Mother's Day gift. She will definitely treasure it as a keepsake for years to come. Make sure to set aside plenty of time to complete it before Mother's Day coming.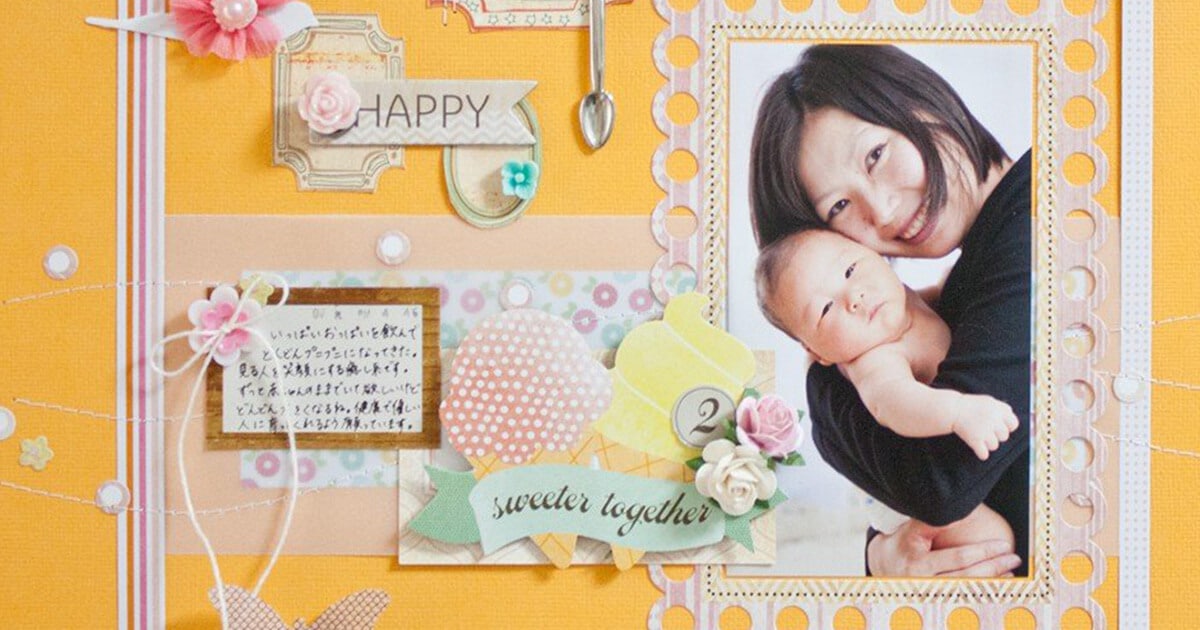 Make Mom a video or a music playlist 
Try to be creative by recording a video from all of your children. They can each say "Happy Mother's Day" and how much they appreciate her while you use your own camera and capture all these beautiful moments before sending it to her. Another way is making a music playlist which you can gather her all-time favorite songs and getting mailed to her. These catchy melodies will absolutely help her sleep well at night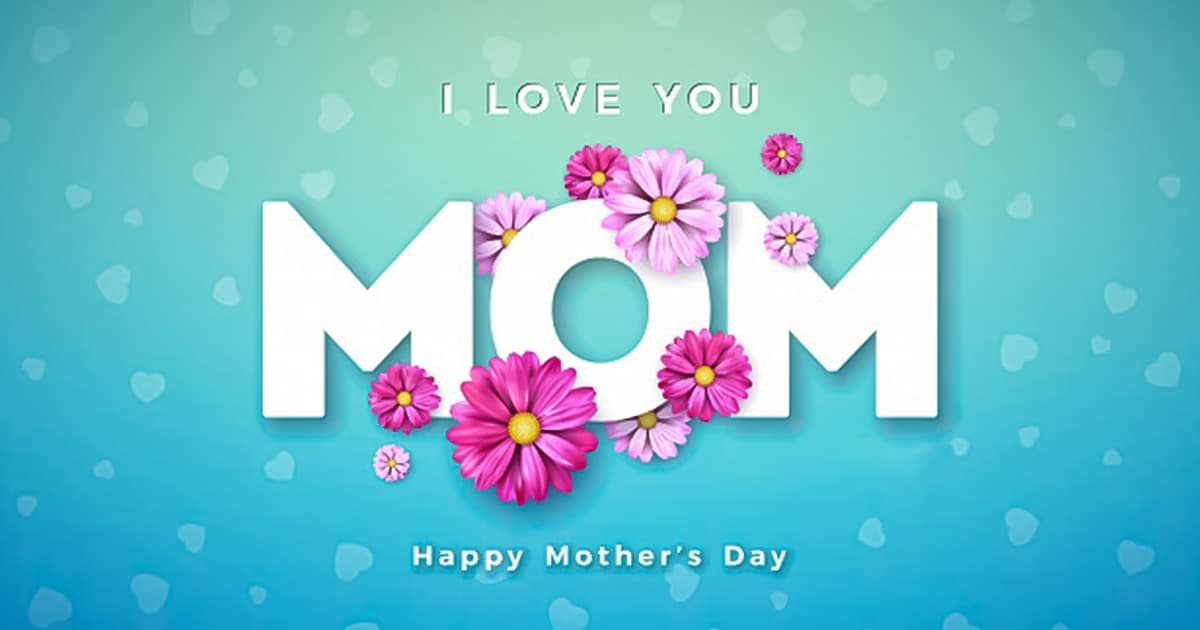 Cook for Mom or set up a virtual brunch date.
If you can't be with your mom on this Mother's day due to Covid-19 pandemic, a virtual brunch date is a wonderful choice for you. You just need to drop off the ingredients for the meal and the recipe at her door and use a chatting online application like Zoom to raise a glass to mom. You also can bake a cake yourself and send it to your mom afterward. It is known as a common way for people to celebrate Mother's Day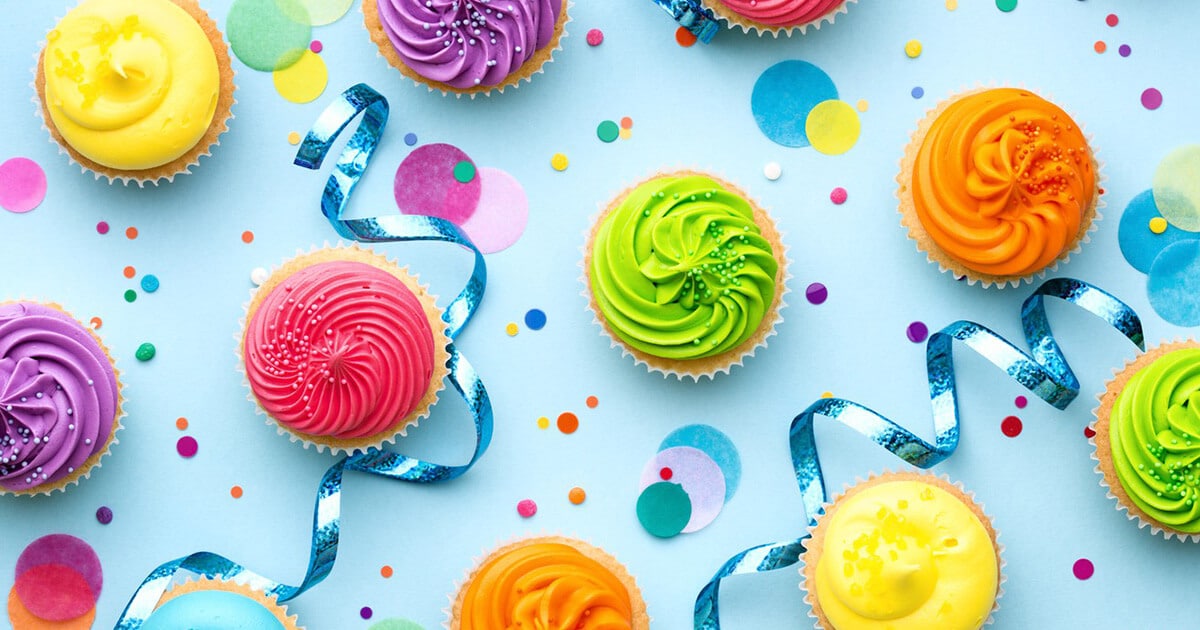 Giving her pop-up cards from CharmPop
As an international manufacturer and distributor of quality 3D pop up cards, CharmPop always offers a variety of pop up card designs as special and unique gifts for your mom
Mom is undoubtedly considered a superhero in many ways so Super MOM pop up card from CharmPop is a perfect way to show your own mother how much you appreciate her for giving you the gift of life. This is also a wonderful alternative gift that lasts forever instead of a bouquet of flowers which needs to be watered on a daily basis.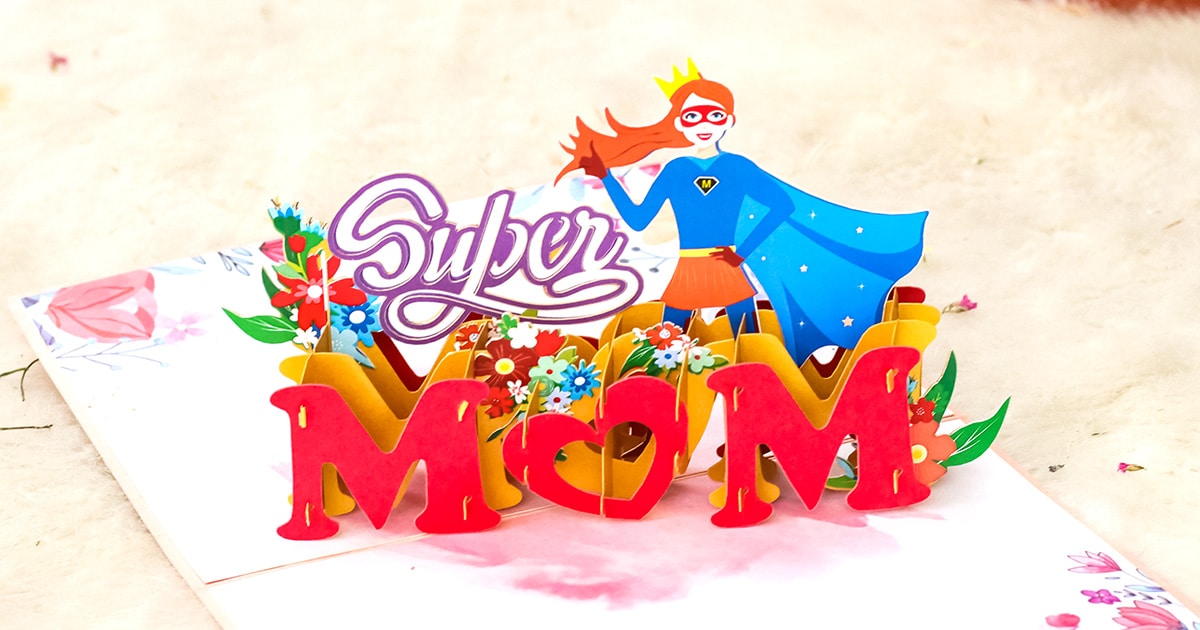 CharmPop also provides colorful flowers pop up cards such as Hydrangea, Rose, Sunflower, Colourful Daisy Bouquet and  Butterfly Pop Up Card which your mom will definitely love so much  Happy mothers day card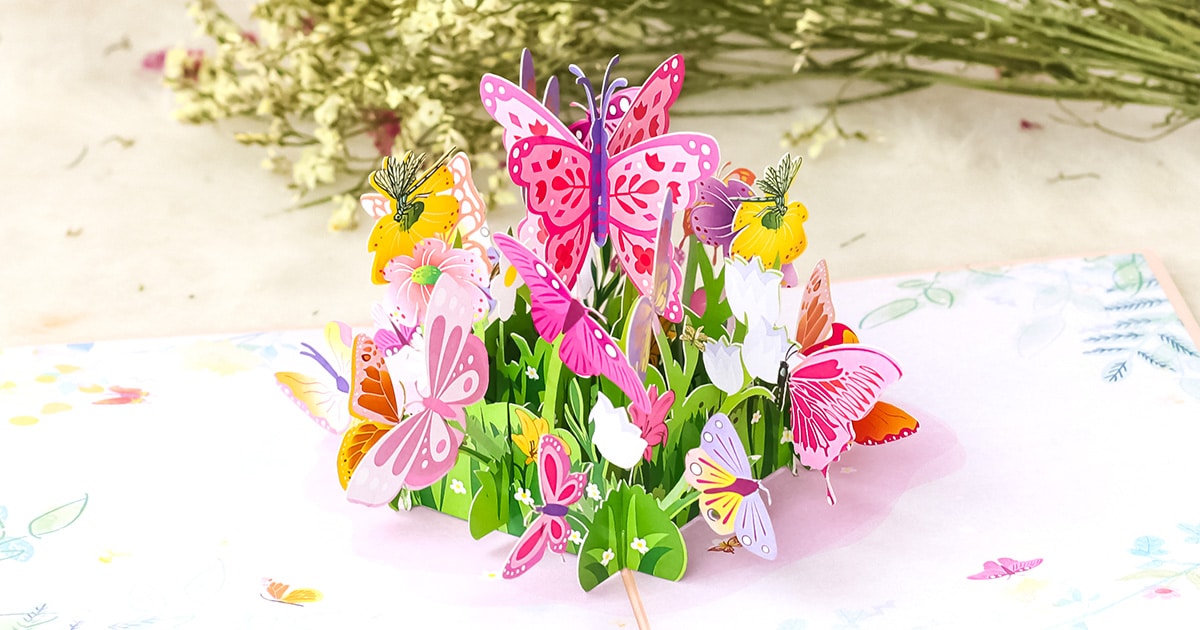 CharmPop really hopes that our advice will help you choose the meaningful gifts that suit your own mother best on this upcoming Mother's Day. 
Happy mothers day card