CharmPop's Logo Story
CharmPop dreams that every pop up card we create will spread the charm of this art and bring luck and happiness to the recipients.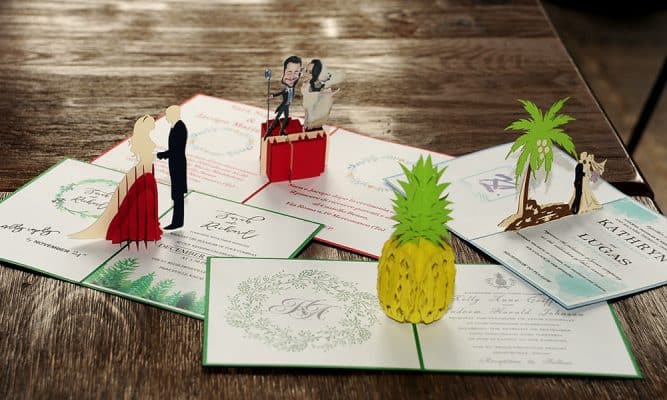 From there, we chose our CharmPop logo to be the four-leaf clover with a flying leaf. In Christian tradition, every leaf of the clover would have a symbolic and represents one of the theological virtues. The first leaf is for hope, the second is for faith and the third is for charity; the fourth leaf would be for luck.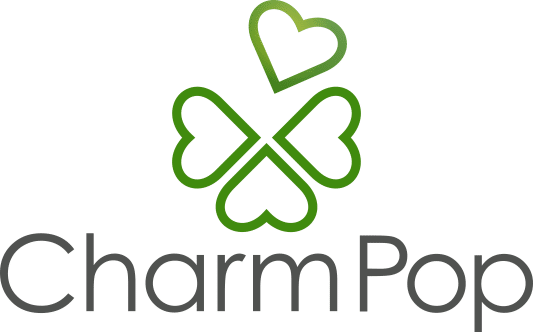 We are now proud to say that our dreamt has come true. Millions of pop-up cards have reached and touched million of recipients. In other words, We had our faith, dared to hope and got some luck to become today's CharmPop. The only left leave is charity. CharmPop acknowledges that as a community, we are responsible for sharing the burden and helping others. We desired to contribute in bringing these autism children to become more socialized and helping them with treatment classes. We use a part of our profits to support the autism children in a Center for autism children in Nam Dinh city, Vietnam. Charity is the flying hearty leaf in our logo: Spread the love from CharmPop to others.