With Valentine's Day just around the corner, it's time to start thinking about how you're going to cement your place as your women's man or your mom's favorite kid. From a well prepared to a last-minute gift, here are "Trendiest Valentines Gifts" that will help you do it.
1. Asian Style gift- Feng Shui Stone Jewelry
More than just a pretty bauble of cosmetology, Asian people believe that Feng Shui Stone may bring great luck in all aspect of life. The crystals' potential of radiating positive energy varies based on their color and types. These energies ranged from friendship, love, to business and health. These beautiful Jewelries will sure please your girlfriend, wife or your beloved mother.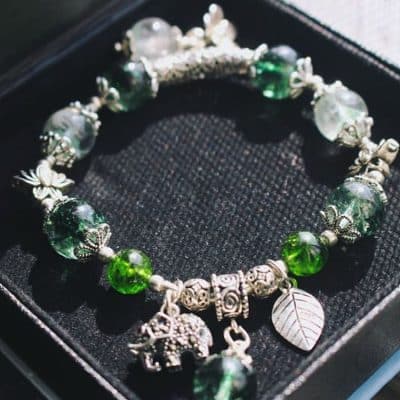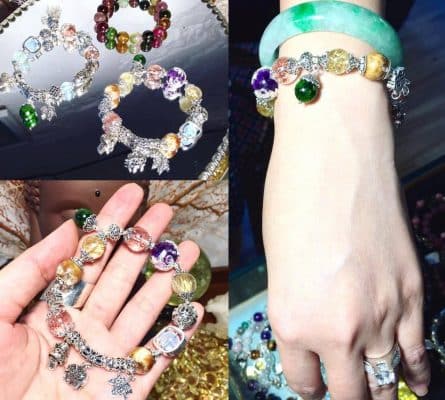 2. Custom Beauty gift- Bite Lip Lab custom lipstick
A lipstick with custom shade of their own is the dream of any women. Cosmetic companies like Bite has launched their Lip Lab that custom and make lipsticks with the price ranging from $55 to $150. From picking/ creating a shade to choosing a favorite finish and scent, these types of services will thrill any woman on earth.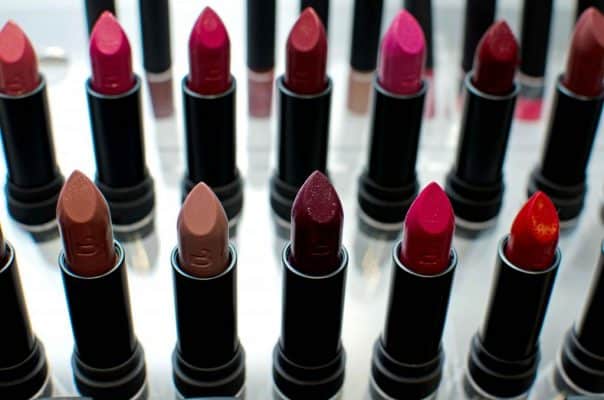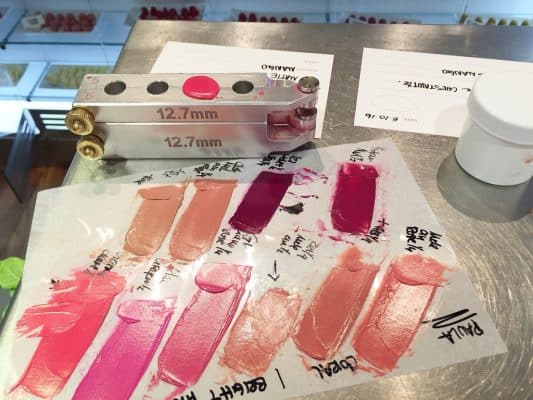 3. Last-minute gift- Classic gift card
Choosing a perfect gift for the woman you care about is sometimes very tricky. A smart solution is to give your woman a gift card from their favorite brand or shopping mall. In other words, when you give someone a gift card, you're essentially putting down the cash to let them buy whatever present they want. It's definitely one of the easiest gifts you can give in the last minute.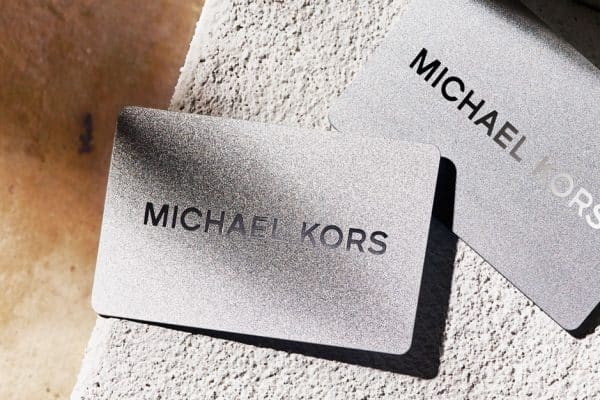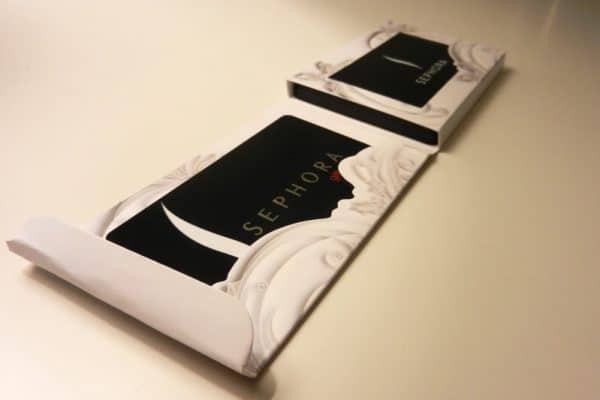 4. Most favoured gift- Your free time
We are often too busy at work, and making it too complicated to figure out a perfect gift. However, the best gift that women are craving for is your time. Taking a day off, taking care of your girl or your mom: cook her a meal, take her to a nearby movie theater or taking her to a picnic place…CharmPop is sure that this is the best gift to any women.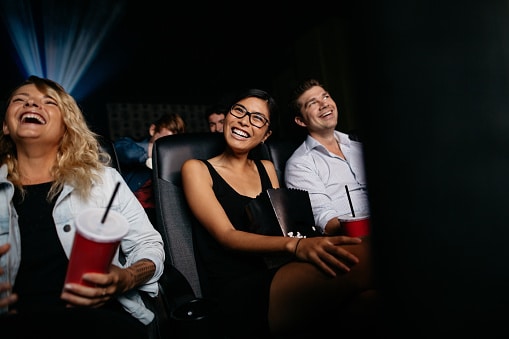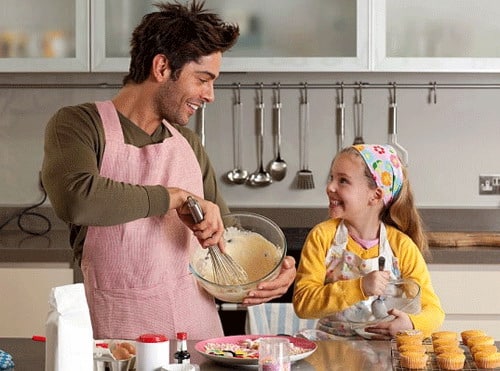 5. Quintessential gift – A loving pop up card
One of the most favorable and appreciated ways of expressing your love is to write that down in a handmade Greeting Card. It could be a Valentines Card or only a simple Floral Card with flower pop-ups inside…Your woman will definitely feel happy and cherished when reading your true love words.