Halloween is unarguably a low-pressure holiday and a great opportunity to connect parents and kids. If you want to spend some quality time with your kids to create memorable moments, teaming up with them to do some wonderful Halloween activities is absolutely a perfect idea, such as carving pumpkin or creating Halloween Pop Up Cards. You will not only get into the Halloween spirit but also strengthen the bond with your own children.
1.Make a handmade Halloween costume
If you love creative work and have time to spare, creating a handmade Halloween costume for your kids is definitely a great way to spend quality time with them. There is no need to be a talented dressmaker or have over-dramatic ideas to create amazing costumes. Just ask your kids what costume they would like to wear at a Halloween party. You also should ask about their favorite characters as a starting point to brainstorm ideas. For example, you can take a budding artist to a cheery teapot into consideration because these easy-to-make costumes require no sewing but some household materials, like an empty tissue box, a hot glue gun and ribbon.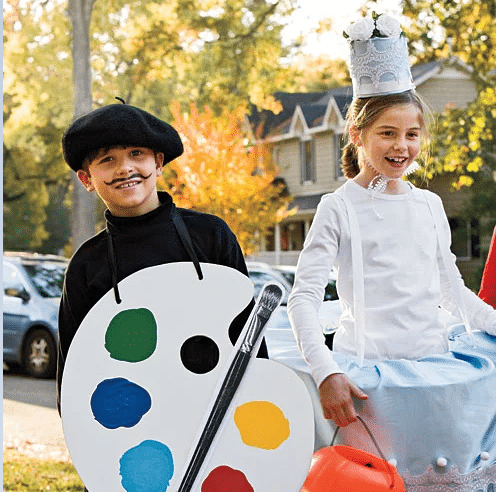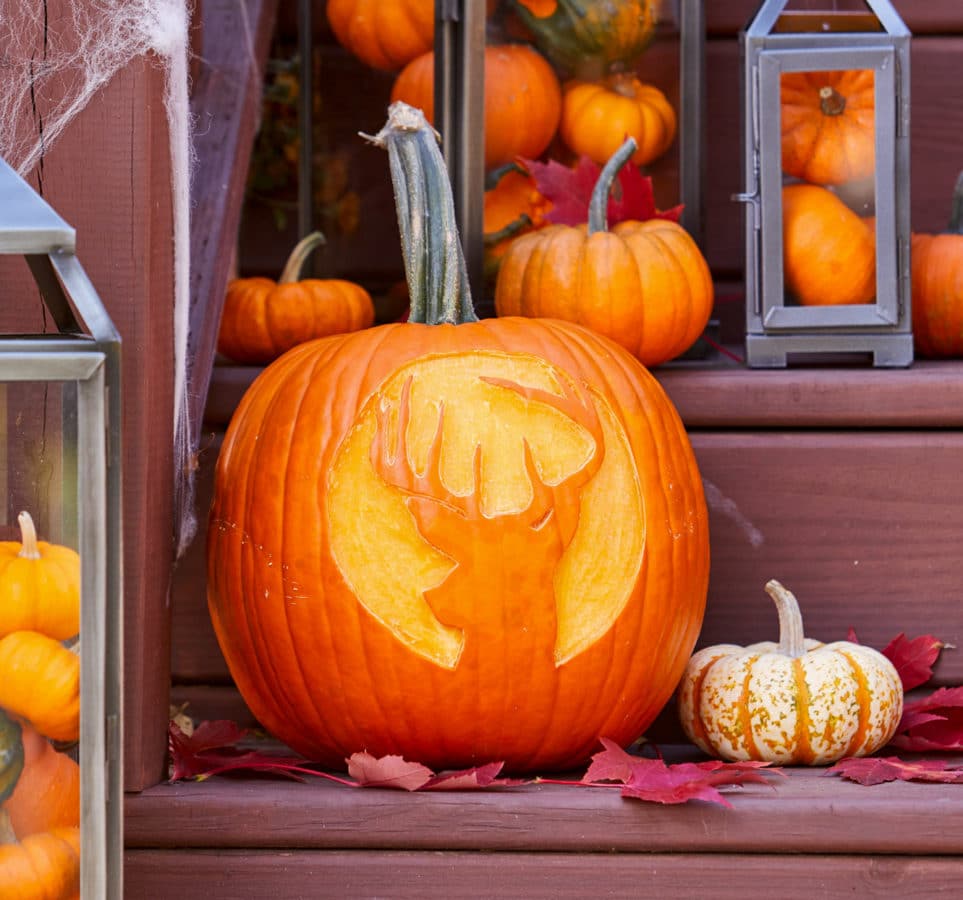 2.Carve a pumpkin
For centuries, pumpkin carving has always been considered a time-honored tradition in every Halloween. You can take your children to some local pumpkin patches so the kids can pick some big pumpkins to decorate them, carve them and then light them up. Moreover, you can celebrate a pumpkin carving game and give a small gift to the winner. There will be so much fun and your kids will love this intriguing game for sure.
3.Make candy apples for trick-or-treaters
If you want to give your very favorite trick-or-treaters something a little special, candy apples will be a great option because all kids love them. In addition, candy apples are not only easy to make but also promise to be a hit with your trick-or-treaters. In order to make it, you just need to use lollipop sticks to dip the apples in melted chocolate and then decorate with sprinkles, marshmallows and whatever else you fancy. After that, let the chocolate dry and then wrap the apples in greaseproof paper and tie with a Halloween ribbon. The sweetness of candy apples always can trigger excitement in children easily.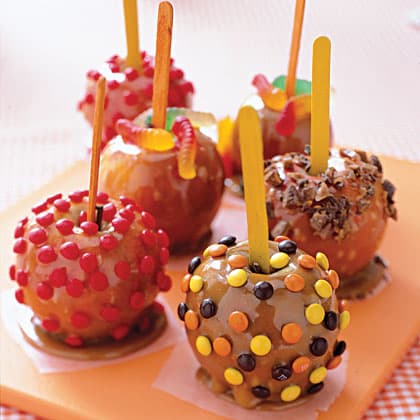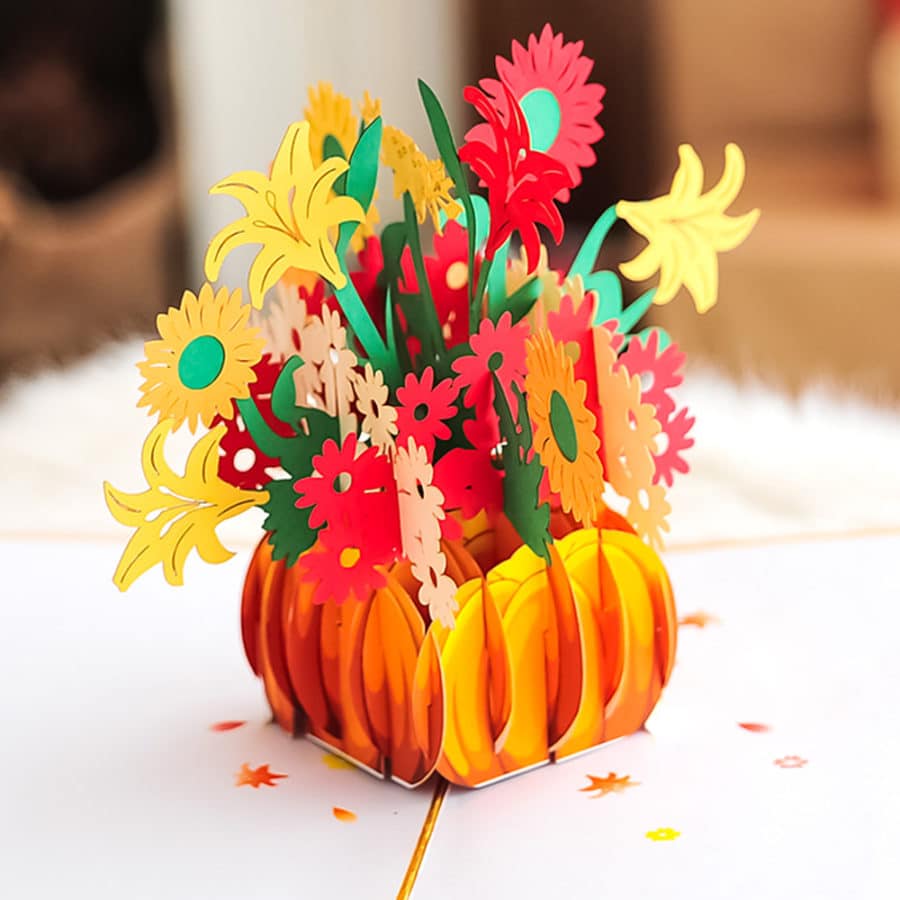 4.Exchange Halloween pop up cards
For the kids, getting Halloween pop up cards will surely add to the excitement of one of their favorite holidays.  A Halloween 3D card is a fun surprise in the mailbox as well. By exchanging Halloween pop up cards, you can give them a big surprise and transfer your sweet messages. Inspired by this idea, CharmPop created this lovely Pumpkin Flower Pop Up Card to help you perfectly surprise your beloved children. Not to mention, you can flexibly turn these 3D cards into Halloween party invitation cards, too.