Custom Christmas Pop Up Card is The Best Choice
Christmas happens to be one of the best times of the year with the looming joy of the approaching year as well. Needless to say, it is celebrated in several continents and marks the winter vacations as well- when family gets together and celebrates together after a long time. However, you are still not able to meet many of your friends and relatives. If that is the case and you wish to give something special to your closed relatives as well, the best way to do so is to get a custom Christmas pop up card that would show them how special they really mean to you.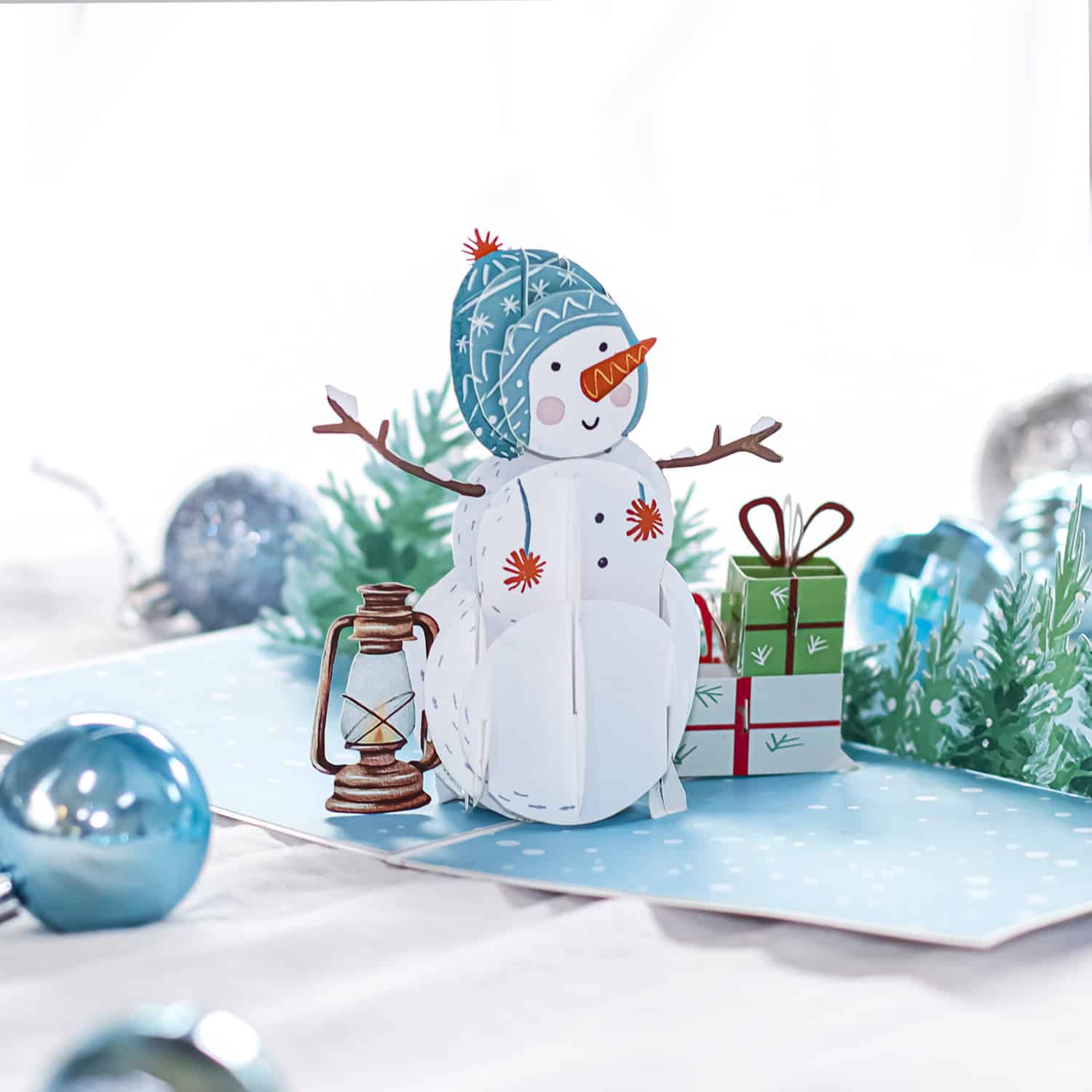 Snowman Pop Up Card available now
Gifting a custom Christmas pop up card is more special and unique that shows how much you care for your friend or relative. Personalized gifts or handmade gift cards are appropriate for Christmas as you can get a lot of modifications done on them, as per your requirements. Not just a good design, personalization would also ensure a custom message print on the card that would bring you and your loved one closer than ever. To get the best custom Christmas pop up card printed or readied for your family and friends, you can browse through the huge collection from Charmpop or buy from their online store and even give orders for modifications as per your needs. Charmpop unique pop up cards will make your message more unique and unforgettable than ever.
What makes personalized Christmas pop-up cards better?
First of all, you can get as per your choice or as per the liking of the person the gift or card is being given to. Readymade cards have limited choice whereas the custom handmade cards can be made in several different patterns which make them even more special.
A personalized Christmas pop-up card with a meaningful message
What makes it more personalized? It is not the color or the design that makes the card personalized. The main part of the personalized gift or card is the message or the text that you get specially printed for the person it is being given to. Yes, it does cost you a few extra bucks but the quality as well as the value of money delivered is unquestionably brilliant. You give a more durable and specially designed card that brings you and your loved one closer like never before.
To get the best custom Christmas pop up cards, visit Charm Pop – the top manufacturing facility in Vietnam for pop-up cards. You can get brilliantly designed cards at absolutely affordable rates. For more information visit our instagram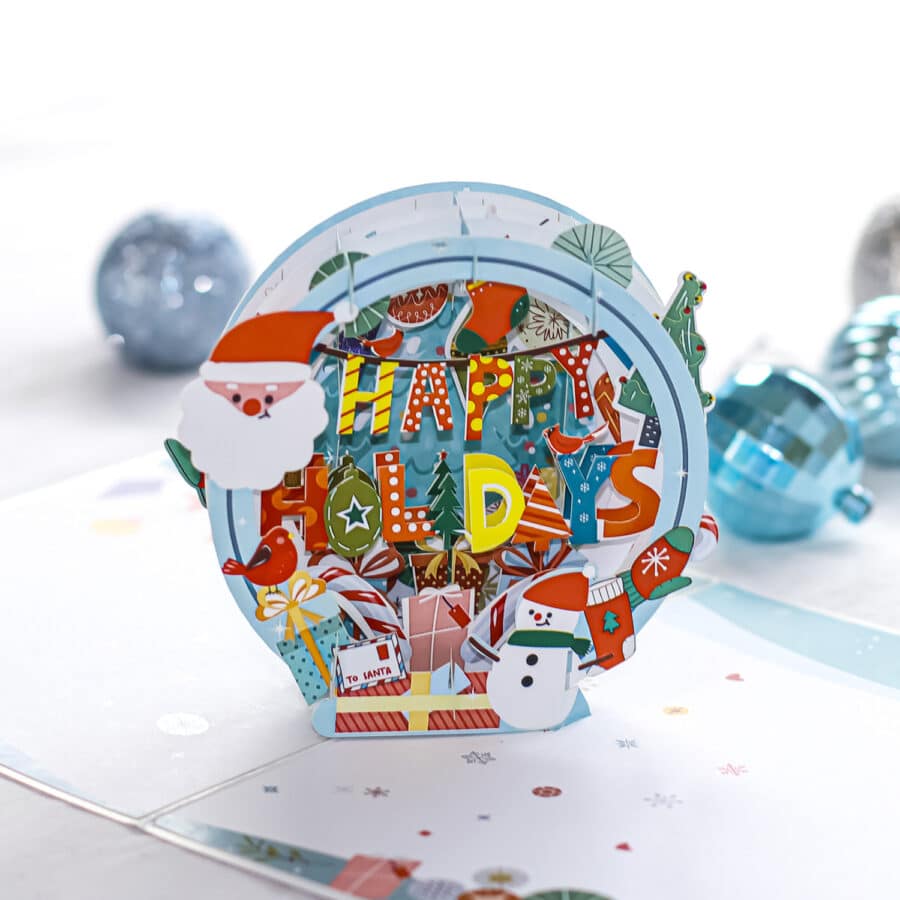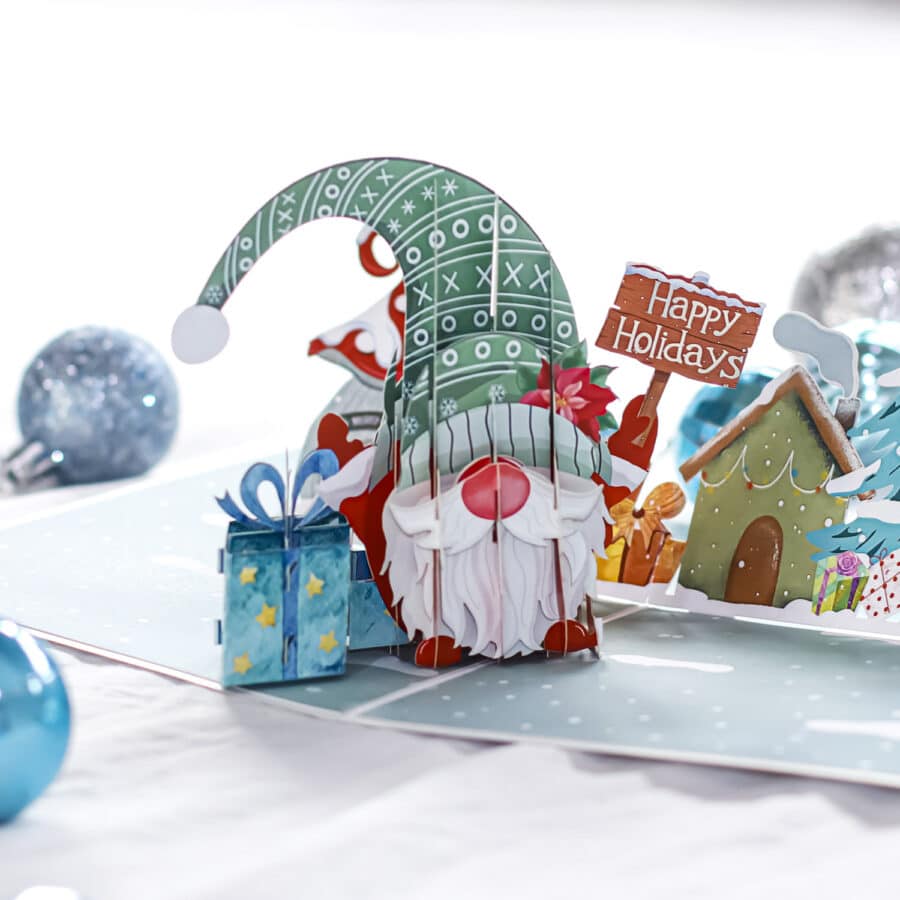 About Charmpop:
Charmpop is a factory specializing in the production of 3D cards in Vietnam. We want to bring "made in Vietnam" cards to the world. Contact now to order and get wholesale price.