You must've been familiar with the Happy Easter cards with bunny patterns on them. Not only cards, but bunnies also appear on posters, T-shirts,…made to celebrate Easter Day. Have you ever wondered what the origin of the Easter Bunny is? Why it has become a symbol of this holiday?
The origin of Easter Day: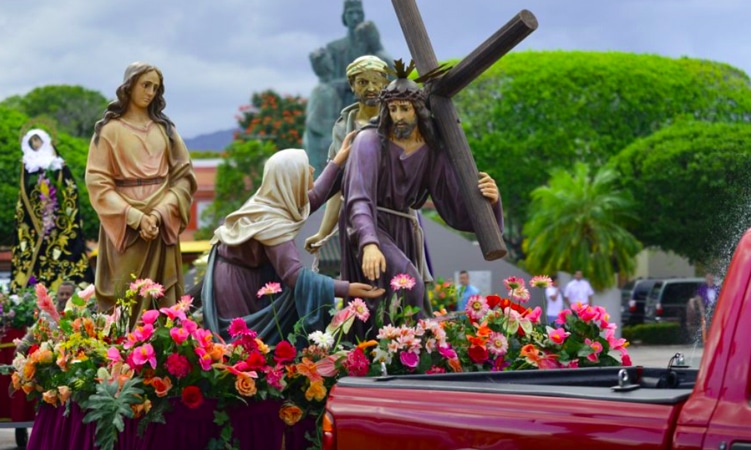 Before going over the bunny as an Easter symbol, we need to know more about this special day. The first Christians commemorated the resurrection on the fourteenth of Nisan (our March-April), the Jewish Passover date. Since Jewish days were counted from evening to evening, Jesus had His Last Supper on the evening of the Passover and was crucified on the day of the Passover. Easter began as early Christians celebrated the Passover and worshiped Jesus as the Paschal Lamb and Redeemer.
Since Jesus arose on a Sunday, some Gentile Christians began celebrating Easter on the closest Sunday to the Passover. This was particularly true in the Roman Empire's western regions. Different congregations in Rome celebrated Easter on different days!
Easter Bunny origin and history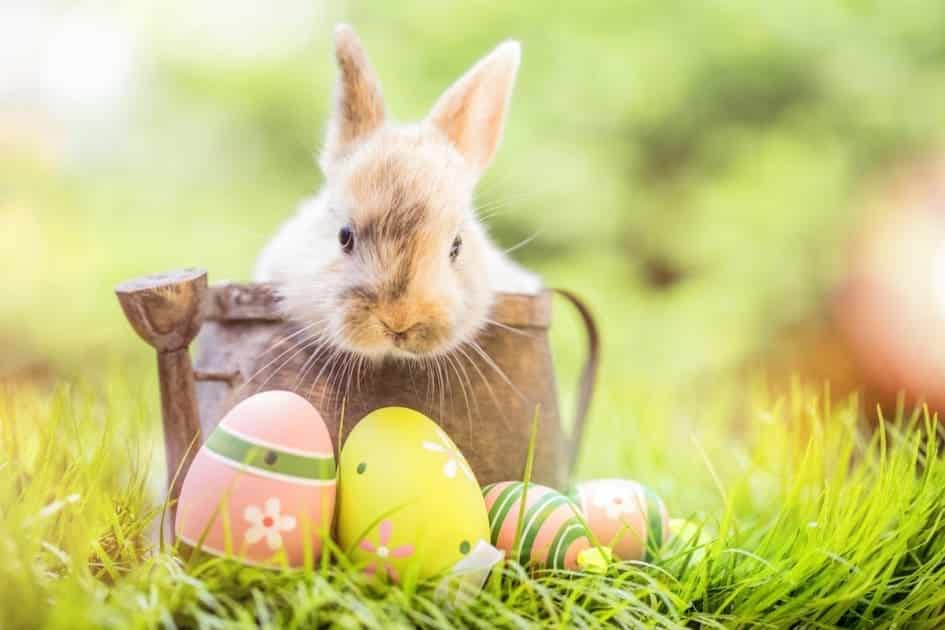 Since ancient times, bunnies have represented fertility and a new beginning of life. Legend has it that in the 17th century, German immigrants who settled in Pennsylvania brought their tradition of an egg-laying hare to America for the first time. After that, children often built nests for this animal to lay its colorful eggs in. Gradually, the tradition extended throughout the United States. Then the mythical rabbit's Easter morning presents grew to include chocolate and other candies in addition to gifts. Besides, the nest was also replaced by an adorned basket.
The Easter Bunny is typically shown as a white rabbit with long ears nowadays, usually in brightly colored human clothing. You can usually spot one at Easter parades, mall kiosks, and other festive occasions. They frequently have baskets packed with candy, chocolate, and other things to treat children. If you want a holiday memory shot, you can take photos with them!
Why do people send Happy Easter cards on this day?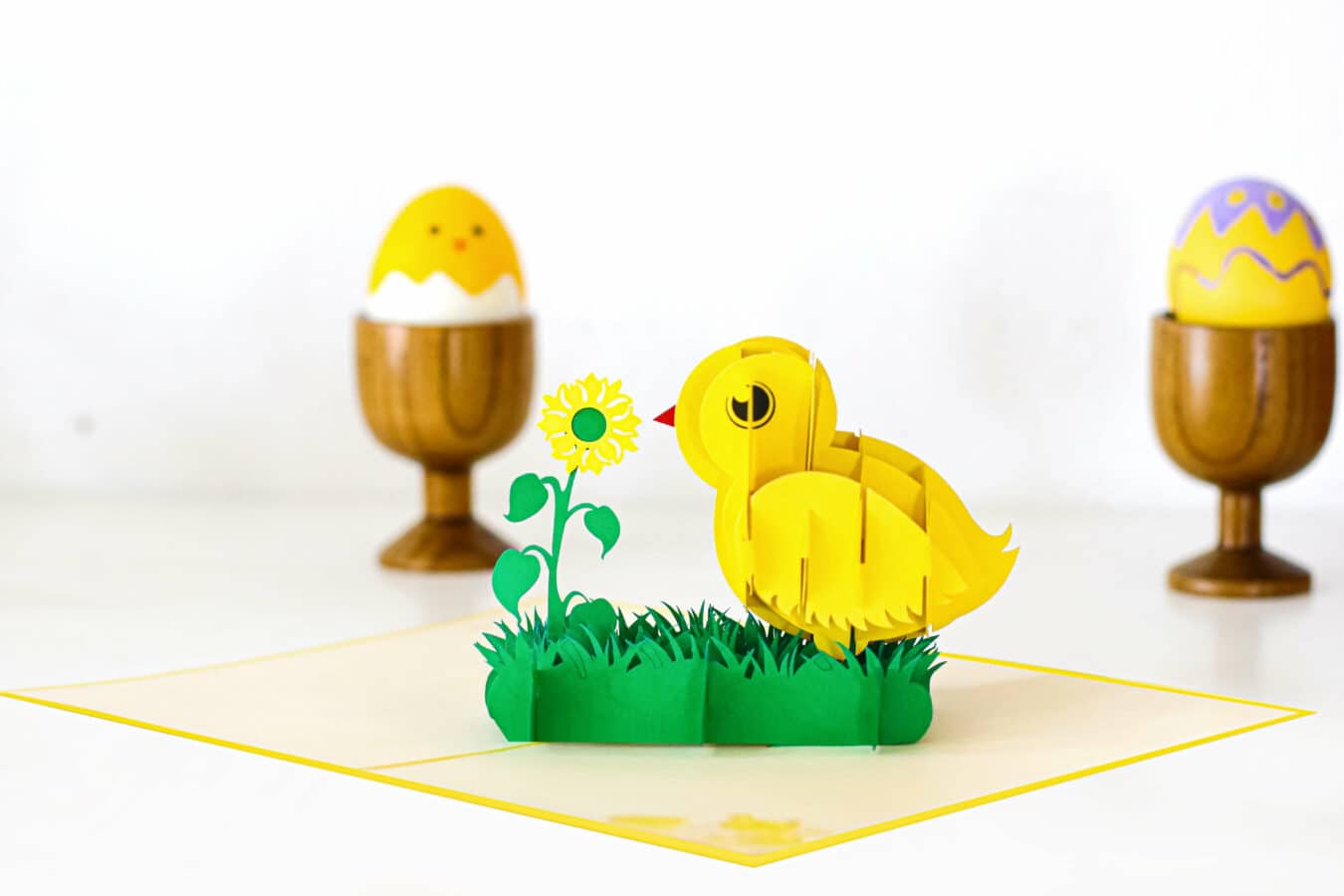 On this day, Christians love to send Easter cards. This card-giving spreads the message of Easter's true meaning: positivity, hope, and renewal. Sending Easter cards to family members you haven't spoken to since the Christmas season is a wonderful chance to reconnect and let them know how you and your family are doing. This year, Easter Day is on Sunday, April 9. It's time for you to prepare some Happy Easter cards for your beloved ones!
At Charmpop, we offer creative bunny Happy Easter pop-up cards, which certainly will catch your eye. The bunny Happy Easter cards are the best choice if you want to send your friends and family members.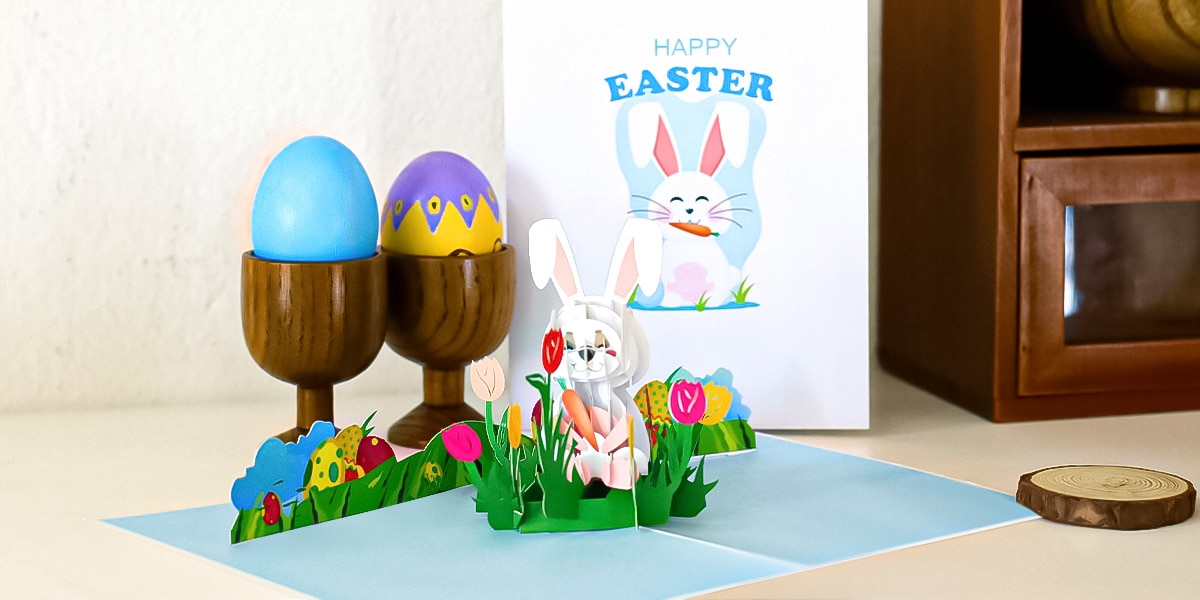 For more ideas on Happy Easter cards or cards for other occasions, you can check out our Instagram.