There's high chance that you will be invited to someone's home in this warm season: Thanksgiving. Preparing Thanksgiving dinner is never a small feat. It is time-consuming, takes hours of preparation and, sometimes, even a great deal of money. So at least be that gracious guest who brings a small gift of thanks to your hostess 's dinner this year. In this blog post, we will suggest 6 Hostess Gift Ideas for Thanksgiving Dinner to give your gratitude in various styles.
Eco Friendly style- Bring some GREENS
A fresh bouquet of flowers is always among the most popular Hostess Gift Ideas. Find out what types of flowers the host loves, and bring a bouquet. They can put it on a sideboard or as a centerpiece. Also make sure your arrangement is made in an eye-catching vessel so that your host will only have to put it in a nice vase. You can be more creative by bringing a mini terrarium gift in a lovely pot– it has reasonable price and can last a lot longer.
Romantic style- Light things up
Talking about gift, there is a poem goes:
"Bread, so you never go hungry.
Wine, so your life is always sweet.
Salt, so there is always flavor in your life.
And a candle so you always have light."
There's nothing like candles to set the mood…or relaxing after guests are gone.
Kid-friendly Style: Board games
Visiting a house where there are a lot of kids running about? Bring something small for the kids to entertain them while your helping their mom in the kitchen or chatting with their dad. A brilliant idea is to bring a fun board game for them all to play post dinner.
Classic Style: WIN(E) your hostess/ host OVER
One or two bottles of your favorite types of wine is always a fine choice. Bringing two bottles means one can be set aside for the hosts to enjoy later. If you're going the alcohol-free route, consider bringing a jug of fresh-pressed apple cider, sparkling juice, and artisanal sodas, or hot cocoa and coffee for dessert. Something-to-drink is always a favorite gift of all time.
Caring Style: a prepared breakfast plate for the next morning
After hours of making a huge Thanksgiving feast, the last thing your hosts might want to do is getting up earlier for making breakfast the next day. Bring them something to look forward to. Some high-quality coffee, homemade jam and muffins, or a loaf of bread to toast in the morning would be nice. Since their fridge will likely be full of leftovers, something light that won't create more leftovers will be the most favorable.
Creative Style – Create aQR Code for their Wi-Fi password.
A lot of people find it hard remember, hunt down and read off that long password when their guess want to hop on the Wi-Fi network? This is an absolute solution: create a Wi-Fi QR code, put it in a nice picture frame as a gift. Your host can easily display it in their home so that visitors can use a QR code scanner app on their phones to access the Wi-Fi. The idea is simple but definitely creative enough to wow any host on Thanksgiving.
Perfect final touch- A greeting card
Thanksgiving Day is an opportunity for expressing the sincerest gratitude to people who love and care for you. One of the most favorable Hostess Gift Ideas of expressing gratitude is to write that down in a handmade Greeting Card. It could be a Thank-you Card or only a simple Greeting Card with flower pop-ups inside…Your host will definitely feel happy and cherished when reading your thank-you 3D card in this holiday night.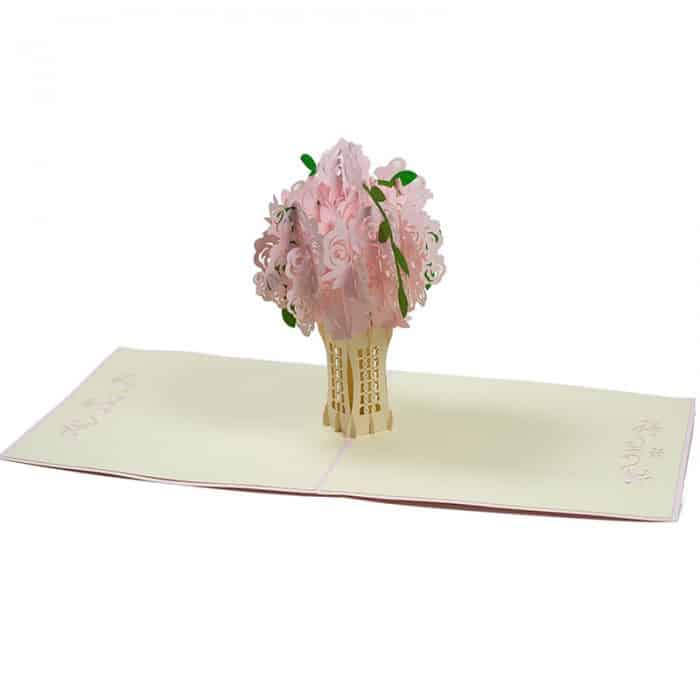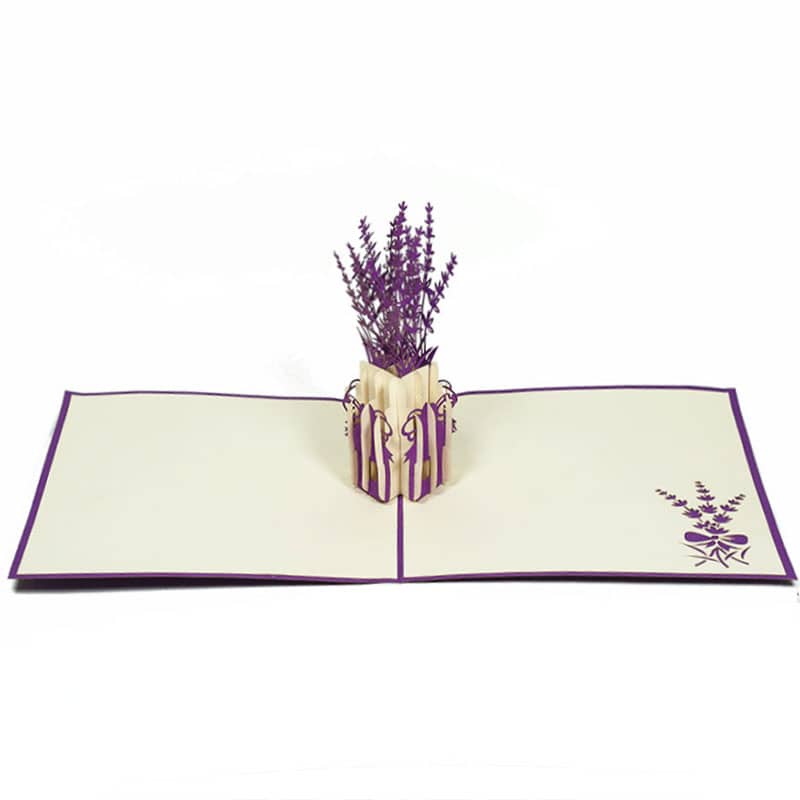 Really, these gifts could be used any time an occasion calls for a thank you. Remember: when it comes to gifting, it truly is the thought that counts. Make your gift thoughtful, personal…and you'll be a guaranteed repeat invite.