Father's day is coming here. There's no way you could ever repay him for all he's done. Show Dad, Grandpa he's the man with a perfect pop-up greeting card and gifts. Whether he's a superhero, a Mr. Maintenance, a little google, or just the funniest guy you know, we have the perfect way to show him just how much he means to you on his day.  "Unique Ideas For Father's Day " will help you to select the best gift for your Dad.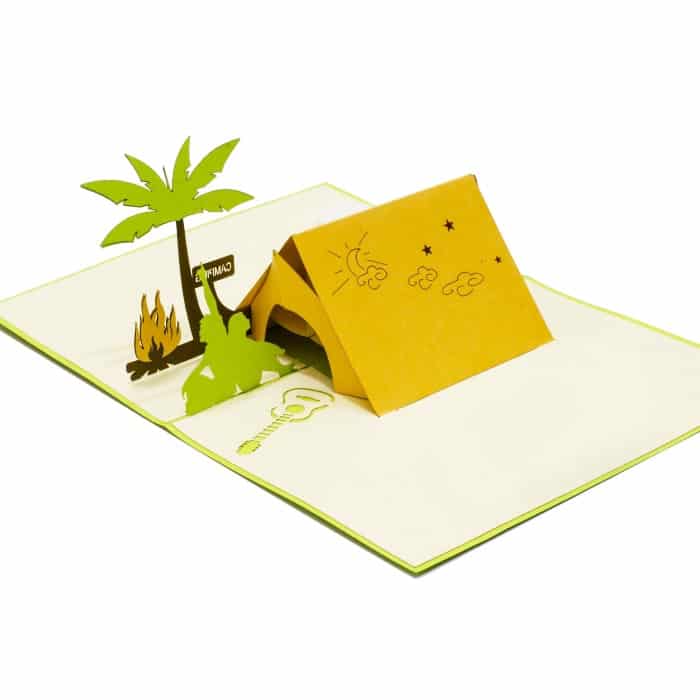 Firstly, we want to suggest you an incredible card from CharmPop team.  You want to let him know that how much you love him…You want him to stand by you as a friend, travel together, share common things together… And you totally can celebrate one camping trip with only him on his special day…Take him go out and show to him just how much he is important to you…
GIFT FOR DAD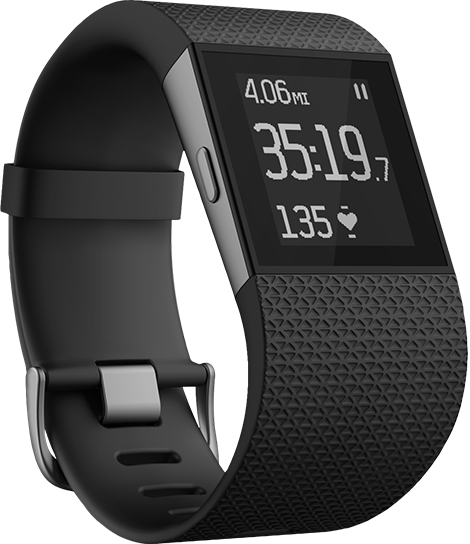 1. Fitness Watch
Fitness trackers are becoming just as common as headphone, but more importantly, helping build a health-conscious culture dedicated to self-quantification.Forget body composition assessments. Activity monitors are reading us in ways no personal trainer ever could—providing reliable, physical stats based on our daily movements and personal habits. And they're doing so at a far cheaper cost. This is one of the perfect presents for Dads, Husbands in Father's day.
2. Running shoes, Nike
Improve your Dad personal best with a fantastic collection of men's running shoes and trainers from professional running brands such as Nike, Adidas, Karrimor….Admin can make sure that most of Dad's love running so here is the wonderful gift in his day…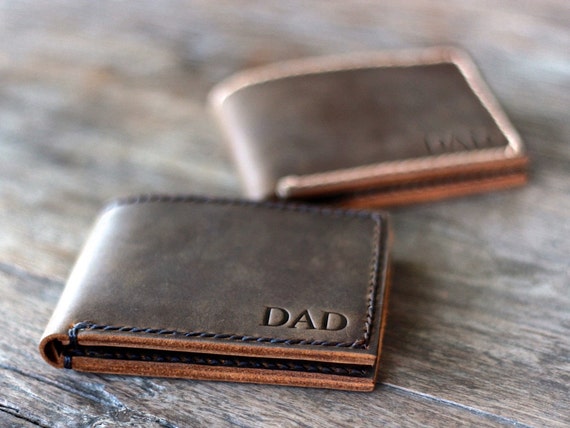 3. Personalized Leather Wallets
Personalized Leather Wallets handmade with" DAD" is one special gift for him on his day. Leather products and take pride in making super high quality products, at affordable prices will make his day more interesting with personalized text..
 4.Jacket, Nike
Most of Dads love Sport. One Jacket – Nike gift can be used for any occasion : running, hiking, fishing,…is the perfect choice for Father's day.
FOR THE DAD WHO LOVES…
 1. Gift for beer or wine lovers
If he loves beer or wine, this is a surprising gift for him…I bet he will be surprised with this special present whole day… A beer holder is a wonderful thing – it's a wonderul gift that will accompany your dads on every picnic trips.
 2.Father's Day BBQ Grill Gift
Your Dad loves cooking? I believe any Dads are able to be good at cooking or not. But they totally can make well by their heart for some beloved, especially their children. Pls give him more motivation and I bet it will be one his favorite in one day.  A Personalized Pine and Stainless Steel BBQ Grill Tool Gift Set will make a great gift for  Father's Day.
 3.Tech trends –Headphone Stand
Why are we the first to come up with a headphone stand with space for a Dac & Amplifier? It's one of those obvious things — the best headphones need supporting equipment — Clearly that they Don't Have To Sit Separately! Your Dad definitely loves it.
 4.Handmade pendant for your golf bag
Does your father love golf? One handmade pendant is great gift in this Father's day… The color can be freely selected and the tag is custom-made for him. Just pick out his favorite colors..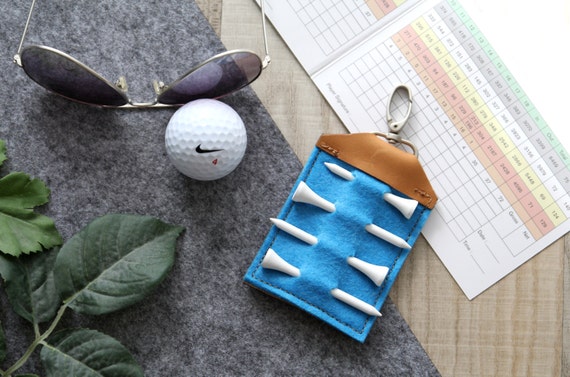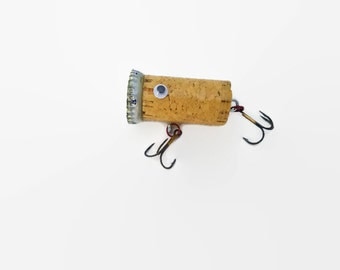 5.Personalized fishing lure
My Dad – a keen fly fisherman. On last Father's day, I gave to him the personalized fishing lures with many colours and the customized text…He very excited about this gift. They are still kept carefully till now…