With an array of products that can be enjoyed both during and after pregnancy, a pamper kit for mom is an unexpected and fun way to show your love for the mom or mom-to-be in your life.
Whether you create your own face masks, bath salts, and body scrubs, or buy them, your mom will still love the sentiment. Combine with other pampering supplies and place everything in a pretty decorated basket that you can find at a stationery or craft store.
Here are some tips that we put together for creating a perfect caring basket.
1. Start With the Basics
Start building your kit with a couple of easy-to-find spa basics: a plush white towel and a pair of waffle knit slippers.
2. Stay Neutral
Choose a neutral woven basket lined with natural linen to really give it that spa look. (The plush towel does double-duty in this gift kit. Rolled and tucked into the bottom, it makes for great filler in the basket!)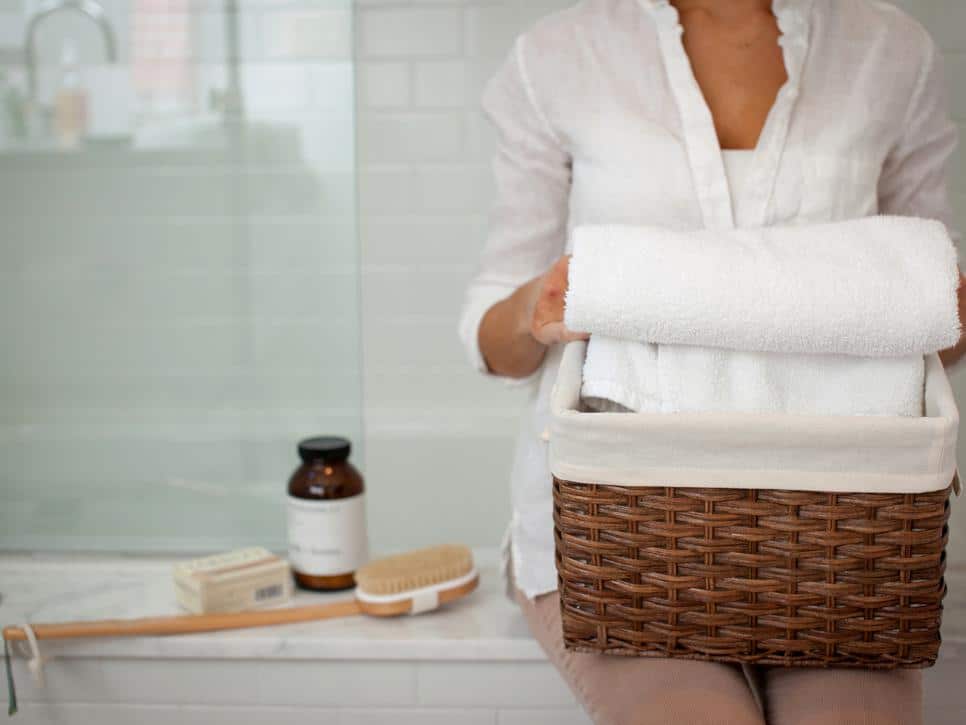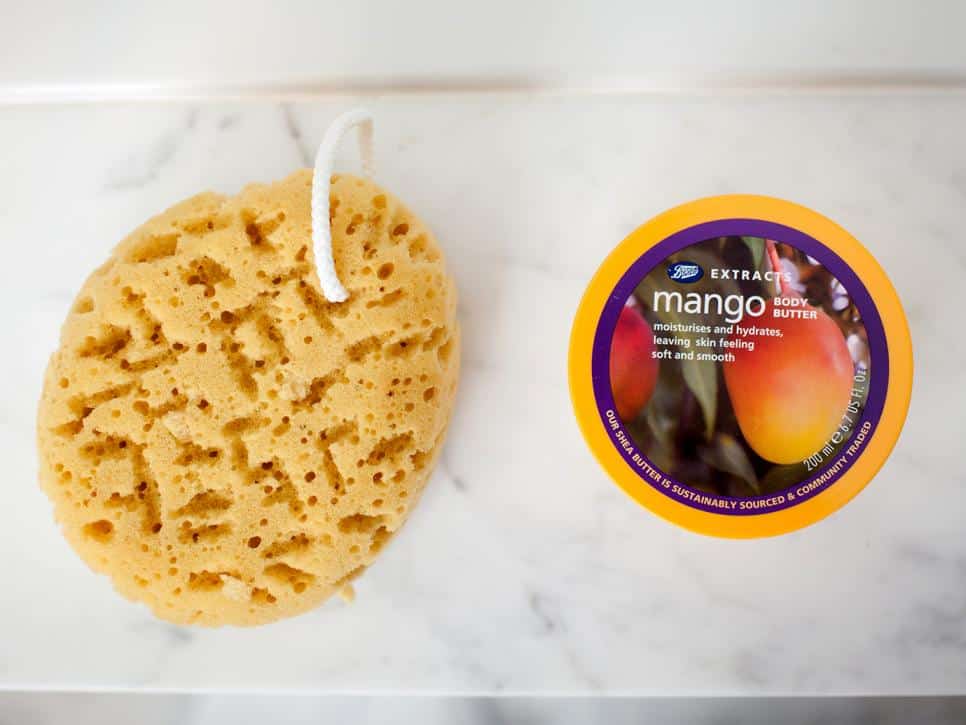 3. Buttered Up
Body butters feel great and can also be used to prevent and treat stretch marks, so a mango body butter will make a perfect addition if you're creating a baby shower gift kit. Natural sponges are a great choice since this is something mom can enjoy alone or (eventually) together with baby!
4. Good Scents
What spa experience would be complete without playing to one's sense of smell? A scented candle and pretty matchbook will add a luxurious touch to your pamper kit.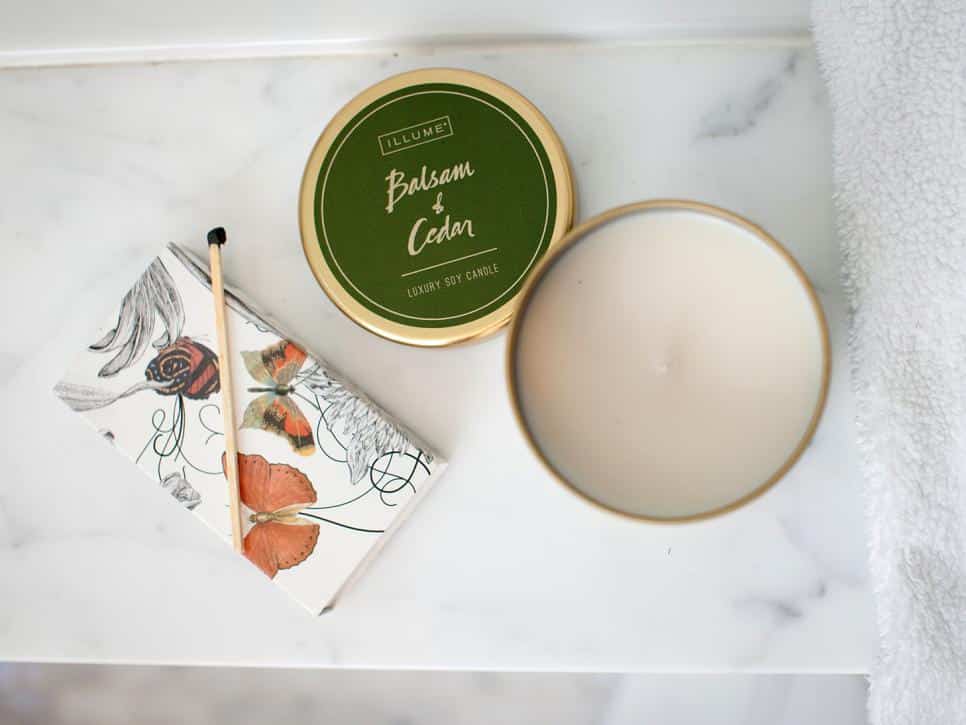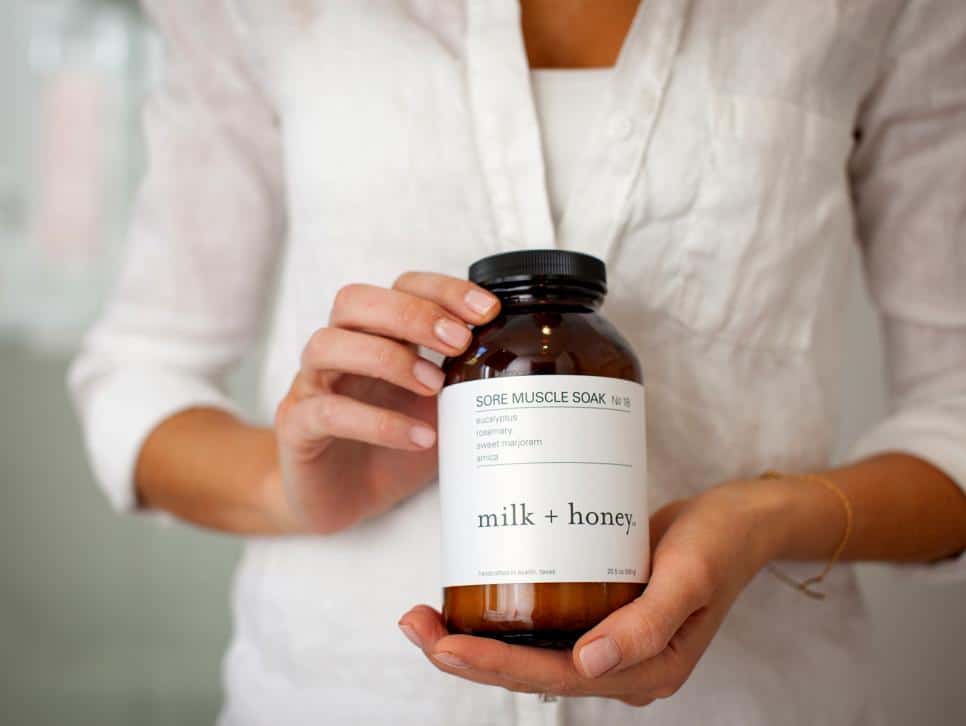 5. Soak It Up
A sore muscle soak purchased from a local organic spa is sure to provide a heavenly escape for any tired new mom or mom-to-be. This item might be substituted with bubble bath or any sort of soothing bath additive.
6. Putting It All Together
Tucking all the products in over the towel, your spa basket should really start to come together. Finally, use a simple shipping tag and luxe colored ribbon to finish off the kit.